Alliances
Welcome
The Department of Strategic Alliances, in concert with the Eastern University mission, provides assistance to develop mutually beneficial, long-term, formal relationships between Eastern University and one or more parties to pursue a set of agreed upon goals or to meet critical business needs while remaining independent organizations. It is a synergistic arrangement whereby the organizations agree to cooperate in the carrying out of shared activities where each brings different strengths and capabilities to the arrangement.
Dedicated to helping our clients move closer to their goals
Eastern University's Strategic Alliance department is dedicated to effectively moving our clients closer to their educational goals. Our experienced team works in tandem with you, thereby creating an unparalleled synergy for intelligent educational results.  In line with this, the Strategic Alliance department is proud to announce the beginning of our partnership with the City of Philadelphia.
Eastern University alliances include:
Campolo Center for Ministry (CCM)

Cancer Treatment Centers of America

City Year National Service Scholars Program
Habitat for Humanity International
Hispanic Association of Colleges and Universities
Nueva Esperanza, Inc. Philadelphia, PA
Priscilla Institute of Palmer Theological Seminary
School District of Philadelphia, PA

South Asia Institute for Advanced Christian Studies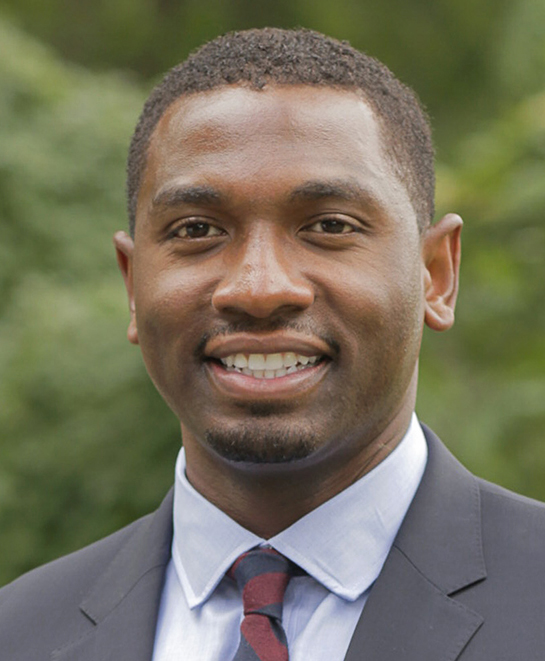 For more information, contact:
Mumia A. Parham MBA, MA
Executive Director of Strategic Alliances & Partnerships
1300 Eagle Road, St. Davids, PA 19087-3696
Phone: 610-322-1291
Email: mparham@eastern.edu