Welcome 2015 Creation Festival Families!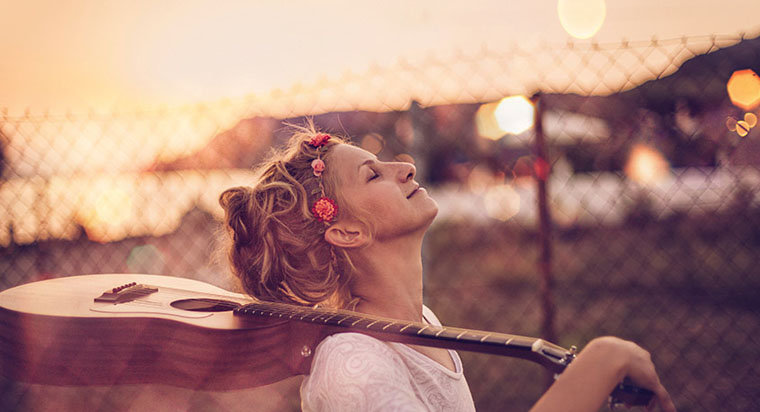 Faith comes from hearing. Raise your voice.
The Eastern Admission Team is looking forward to meeting you at Creation 2015! Visit our Eastern booth at the Creation Festival to speak with a representative and learn how to discover your voice at Eastern University and Wake Up the World!
Eastern University Offers:
Undergraduate, Graduate, Doctoral and Seminary degrees (and depending on your degree) in convenient Pennsylvania locations like Harrisburg, Philadelphia, Online & the Main Campus (St. David's).  You can: