Online and Blended Online Programs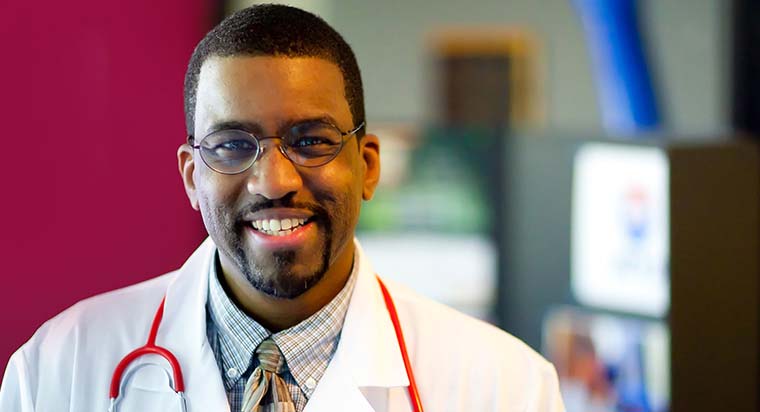 What is Online Learning?   
These are Eastern University courses.  View our Online Courses and Programs by selecting "Online" or "Blended Online" in the Academic Program listing.  They are designed by content experts in the fields of study who have advanced degrees and expertise. The courses are held to the Same Quality standards and integrate the Eastern ethos.
Online Learning at Eastern is Accredited through Middle States Commission of Higher Education
Online courses are the same Academic Rigor as on ground courses.  The courses include the same amount of reading and assignments and instructional hours as a class meeting on campus does.
Courses are Interactive and Collaborative as opposed to correspondence based. They use different learning styles such as visual, auditory, and experiential.  Expect to interact in deep and meaningful ways with your classmates.
An online degree from Eastern is the same as one earned on campus.  You are part of the large and Diverse Community at Eastern the day you start your first online course.
Academic Advising counselors are Dedicated to Your Success.