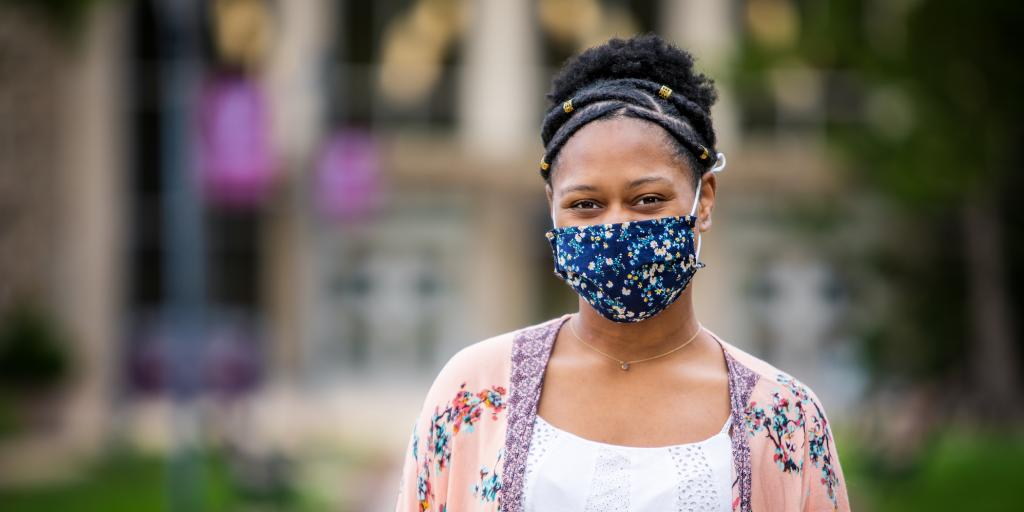 COVID-19 & Variants: Protocols for Undergraduate Students on the St. Davids Campus
If residential or commuter students experience symptoms of COVID-19, they should contact the Health Center at 610-341-5955 or healthcenter@eastern.edu for directions about testing. 
 
If you test positive, regardless of vaccination status, follow the following steps:
Isolate: You

must

isolate for 5 days.

(Day 1 is the day you were diagnosed. You may return on Day 6.)

 Students who test positive who live within two hours driving distance will be asked to return home for isolation.

Notify:

Students should notify the Health Center 610-341-5955 or 

healthcenter@eastern.edu

.

Self-Monitor:

You must be asymptomatic and fever-free for 24 hours prior to Day 5 in order to leave isolation. No test is required. If you have a fever after Day 5, continue to isolate until your symptoms are resolved.

Mask:

Wear a mask for 5 more days (from Day 6 until Day 10).
Exposure Policies: If you are exposed to someone who tested positive for COVID, regardless of your vaccination status, quarantine is not required. The CDC now recommends you: 
Wear a high quality mask around others for 10 days.

Self-monitor for symptoms.

If you develop symptoms, get tested and start isolation until test results are confirmed.
Masking: There is currently no mask mandate on the St. Davids campus, except for in the Health Center, and for individuals following the Isolation or Exposure policies outlined above. If you would like to reduce your personal risk of contracting the virus, research has shown that N-95 masks, when worn properly, offer strong self-protection against the virus.