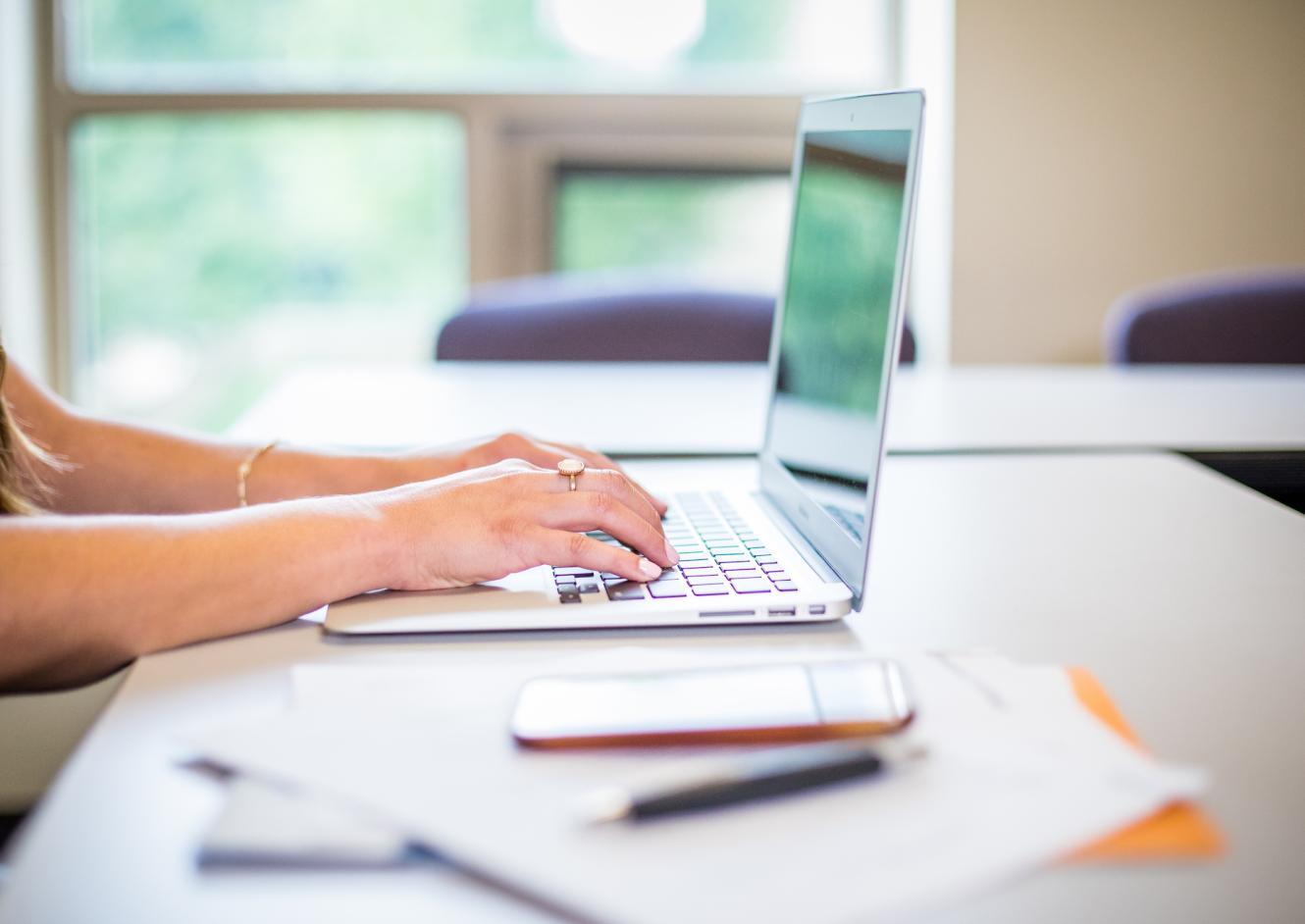 November 23, 2021
Along with the rest of the EU community, we're excited about the launch of the new Masters in Social Work Program! This is a great opportunity to not only welcome new members to our Eastern family, but to welcome back returning Eastern alumni looking to further their education in the field of social work. The MSW program admitted their first cohort of students this fall and is currently working toward program accreditation, a three-year process. Dr. Patricia Reger, Dean of the College of Health and Sciences, reports a very positive meeting with CSWE – the governing body for social work education – back in September. 
In conjunction with the MSW program launch, we are happy to announce the establishment of the Robert Gabriel Ekeland Memorial Scholarship, an endowed scholarship for the MSW program. Robert Ekeland is a beloved name on campus as he taught social work here at Eastern for 20 years. Gretchen Ekeland, MS '14 started this endowed scholarship fund in honor of her father's memory. The Ekelands are one of Eastern's legacy families with Gretchen's brother, Jonathan, graduating in 1981 and her daughter, Elizabeth, a current student at EU.
The enthusiasm around the social work program is palpable! Its growth is another example of the many ways in which God continues to grace Eastern to expand.