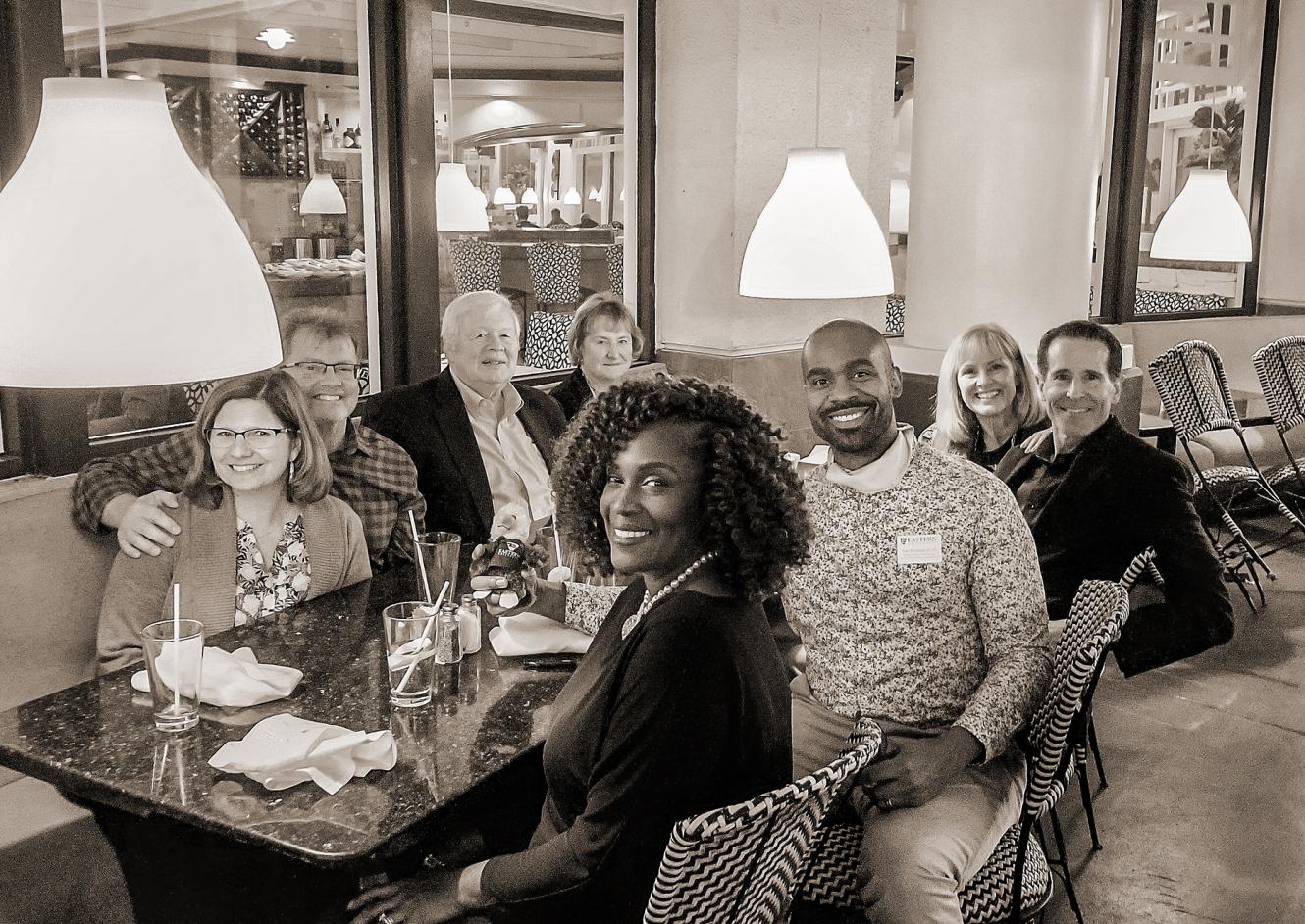 November 23, 2021
This fall has seen the return of something we in the Office of Alumni Engagement have been anticipating for quite some time: a return to in-person gatherings! While Homecoming 2021 was still primarily a virtual offering, we were able to host a group of alumni and friends for the President's Homecoming Brunch at St. Davids Golf Course. Additionally, many of our guests returned to campus to support student activities and to take in the sporting events of the day. 
Our virtual events saw the return of some of last year's most popular offerings including our Alumni Talent Spotlight and the Alumni Social Hour hosted by alumnae Lola and Taiye Oladapo. We also debuted Homecoming On Demand, a series of pre-recorded videos our graduates could access and enjoy at their convenience via our YouTube Channel. Those videos remain available, so please take a moment to check them out if you have not done so yet. While we pray 2022 allows us to present a more traditional roster of homecoming events and activities, we will continue to offer virtual options for our graduates for whom a return to campus is more difficult.
Another function of our return to in-person gatherings is our commitment to take EU on the road. Our first series of regional events saw President Ron Matthews and Tim Wortham, Jr., Associate Vice President of Alumni & Family Engagement, host alumni at intimate gatherings in San Diego and Los Angeles. We look forward to hosting a similar event in the Dallas, TX area in conjunction with the annual conference for the Council for Christian Colleges & Universities in February 2022. If you are interested in helping bring an Eastern University alumni gathering to your region send us a message at alumni@eastern.edu.