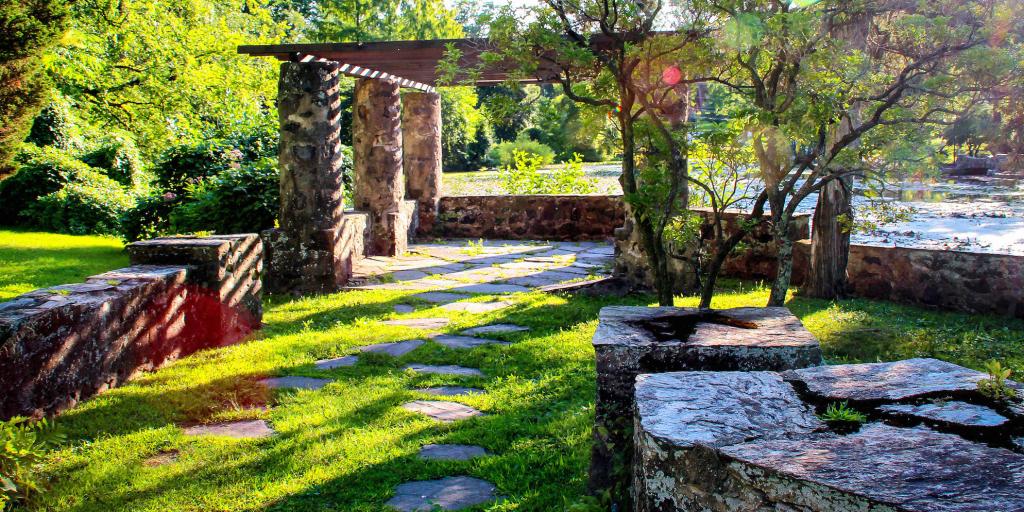 Here are a few key provisions of the CARES Acts that may affect your 2021 charitable giving to Eastern University.
Tax Deduction
The CARES Act expands charitable giving incentives and allows taxpayers who take the standard deduction to make up to $300 per single filer or $600 for those married and filing jointly.  You might think that this is a small amount and would not make a difference. But what if all of our donors gave "just" $300? Such support would have a significant impact on our Eastern community.
Cap on Deductions Lifted*
For those who do itemize their deductions, the new law allows for cash contributions to qualified charities such as Eastern University to be deducted up to 100% of your adjusted gross income (AGI) for the 2021 calendar year. 
This adjustment may be attractive to donors who wish to make a large cash donation.
Changes to Corporate Giving
The CARES Act increased the cash contribution limit for corporations from to 25% in 2021.
*Eastern University does not provide tax, legal or accounting advice.  Please consult with your financial advisor to see what charitable tax benefits may be available to you as a result of your giving.