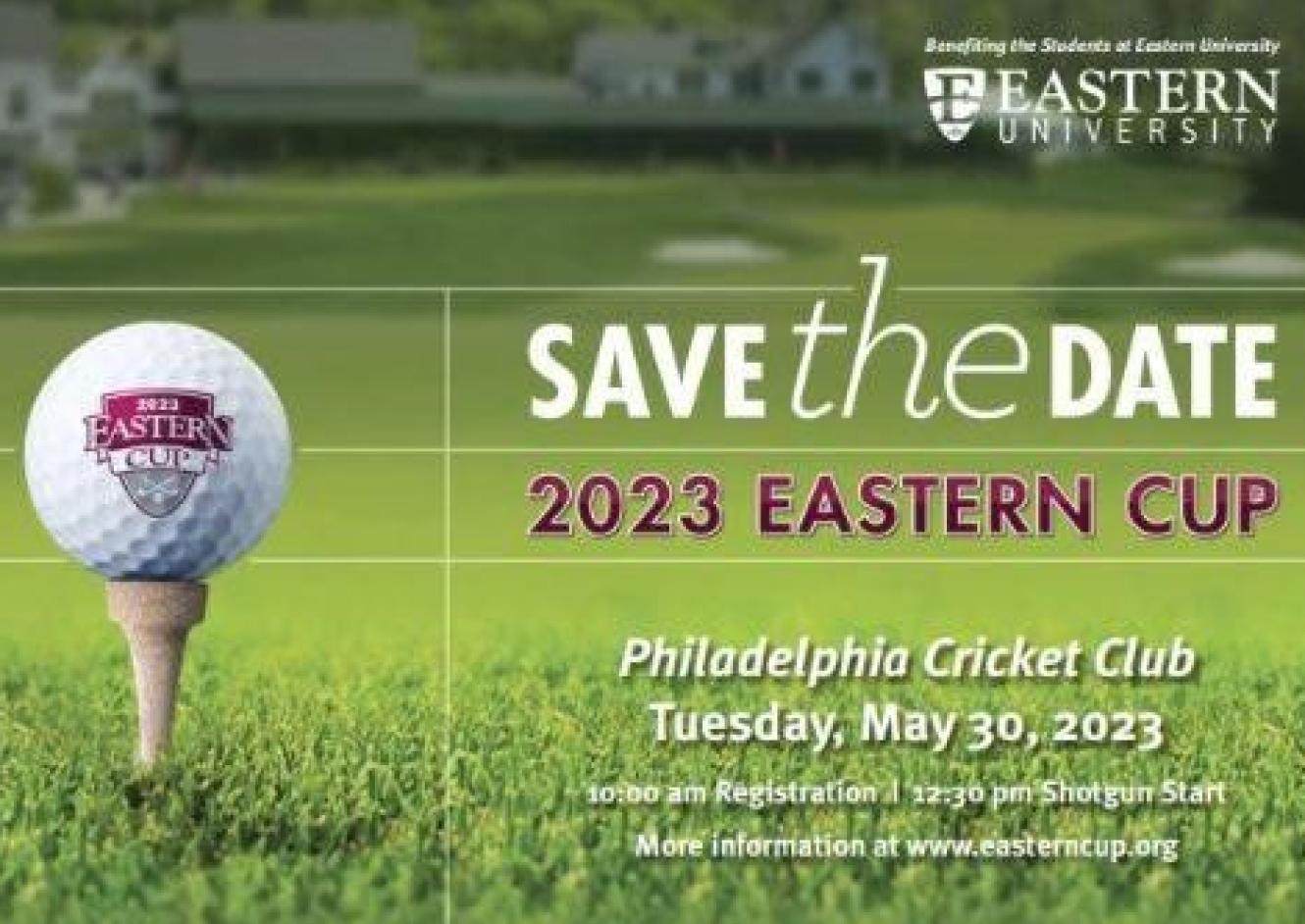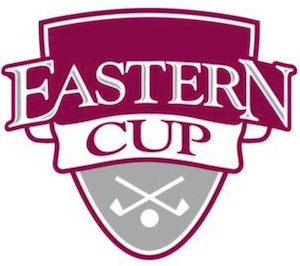 We are looking forward to the 2023 Eastern Cup and hope that you will plan to join us for another fabulous day for you and your guests. Please save the date for TUESDAY, May 30, 2023. We will be returning to the beautiful Philadelphia Cricket Club.
Eastern Cup 2022 was a landmark event! Over 140 golfers raised over $113,000 for our Eastern students. 
We're expecting Eastern Cup 2023 to be even better!
Kindly consider sharing this event with anyone you know who may be interested in a fantastic golf outing or delicious dinner, with quality entertainment and moving speakers, benefiting the students of Eastern University. We take pride in and are grateful to have many repeat sponsors but always look to add new sponsors to our outing.