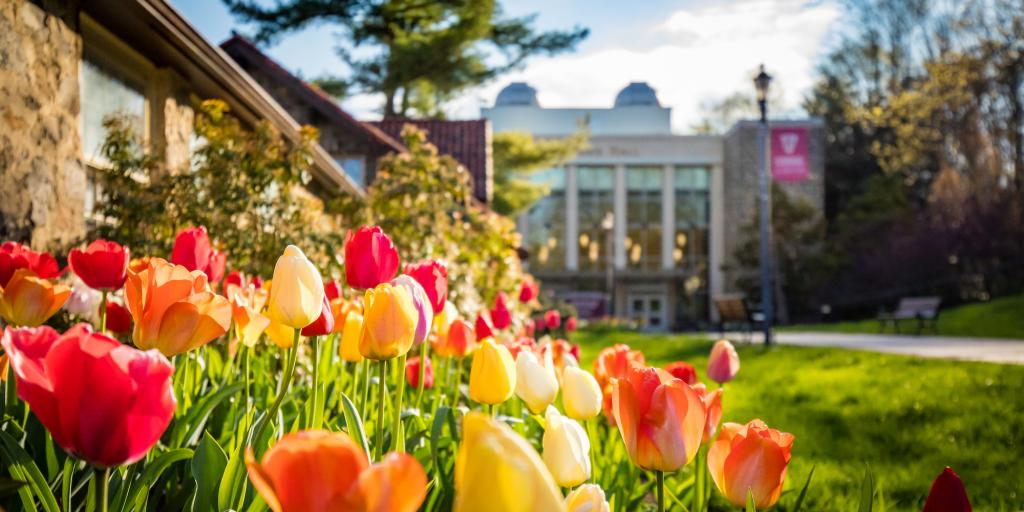 Eastern University has established memorial funds to remember some of our esteemed alumni and beloved professors.
Rev. Dr. Wilbert Donald Gough, Sr. ′50 ′H73- Rev. Gough went to be with his Lord peacefully on Saturday, August 13, 2022. A recipient of the Master of Divinity in 1950, Rev. Gough was later awarded the Doctor of Divinity from Palmer Seminary for his service to churches in Waterloo, IA and Clarksburg, WV. – Please see this gift designation listed below under Designation.
Dr. Ted Chamberlain Memorial Award- Dr. Ted Chamberlain served as Eastern University's Dean of Students and then Vice President for Student Development from 1978 to 2005. He was the founding chair of the Graduate Department of Counseling Psychology and he co-authored a book with Dr. Chris Hall entitled Realized Religion.
An award has been established to honor his life of service. By vote of the Student Development Directors, this award will be given annually to a rising sophomore or junior who has contributed significantly to the Student Development program, or has had significant impact on the Eastern community through student life.
Dr. Terrence Weathersby Memorial Fund- The Terrence Weathersby Memorial Scholarship Fund is awarded to a Psychology major during the senior year who demonstrates a strong commitment to the field, both as a student and as an emerging professional, and demonstrates Godly character and a strong record of service to others, as well as exemplary integrity and humility.
Dwight Peterson Memorial Fund
Donate to the Memorial Funds: