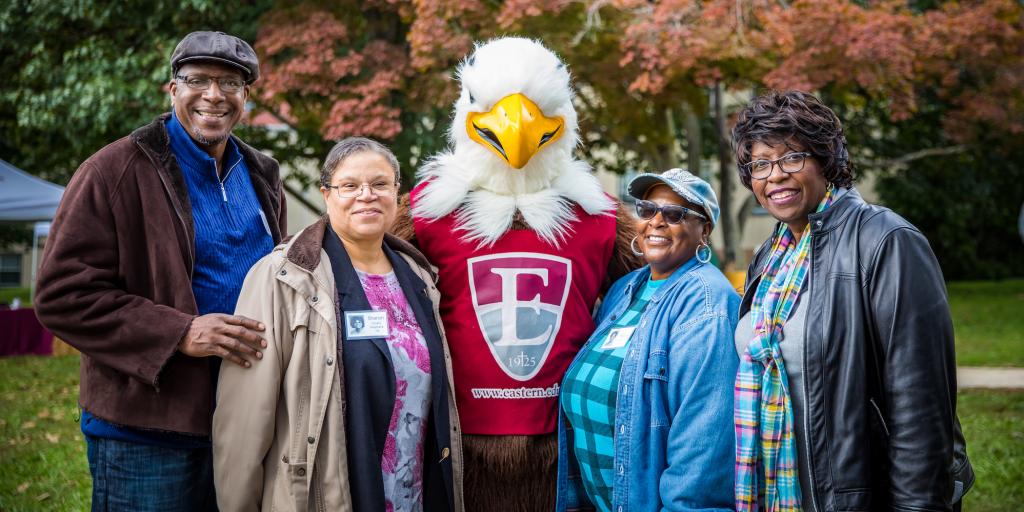 The Office of Alumni and Advancement has begun to have more of a regional focus over the past couple of years.  We understand that you can't always get back to Eastern, so we've started to come to you!
During the summer months and other times throughout the year, we'll hit the road to bring a piece of Eastern to you at events called EAGLE NATION!  An event is hosted in a city/town where alumni/ae are invited to come together with other alumni/ae in the area, reconnect with each other, make new connections, and learn more about the happenings at Eastern.
We hope to see you this summer at our next EAGLE NATION stop, Elmira, NY!  For a list of upcoming locations, along with where we have already visited, please see the list below. 
Any questions email: eaglenation@eastern.edu
Eagle Nation: Past Stops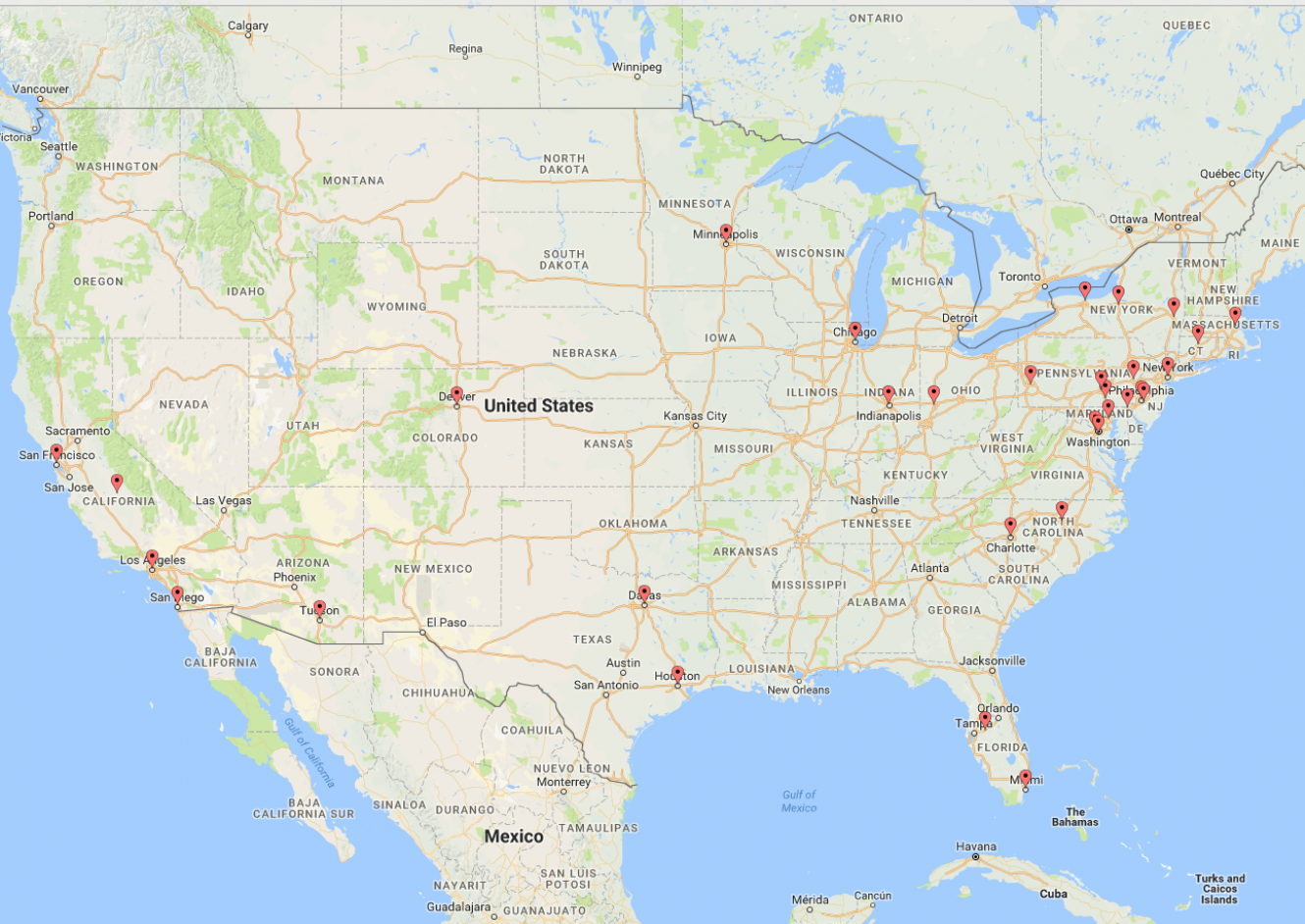 Previous Eagle Nation Stops:
Phoenix/Scottsdale, AZ
Tucson, AZ
Fresno, CA
Los Angeles, CA
San Diego, CA
San Francisco, CA
Denver, CO
Hartford, CT
Newark, DE
Lakeland, FL
Miami, FL
Chicago, IL
Indianapolis, IN
Boston, MA
Baltimore, MD
Minneapolis, MN
Audubon, NJ
Albany, NY
New York City, NY
Rochester, NY
Syracuse, NY
Charlotte, NC
Raleigh, NC
Dayton, OH
Allentown, PA
Harrisburg, PA
Philadelphia, PA
Pittsburgh, PA
York, PA
Dallas, TX
Houston, TX
Alexandria, VA
McLean, VA