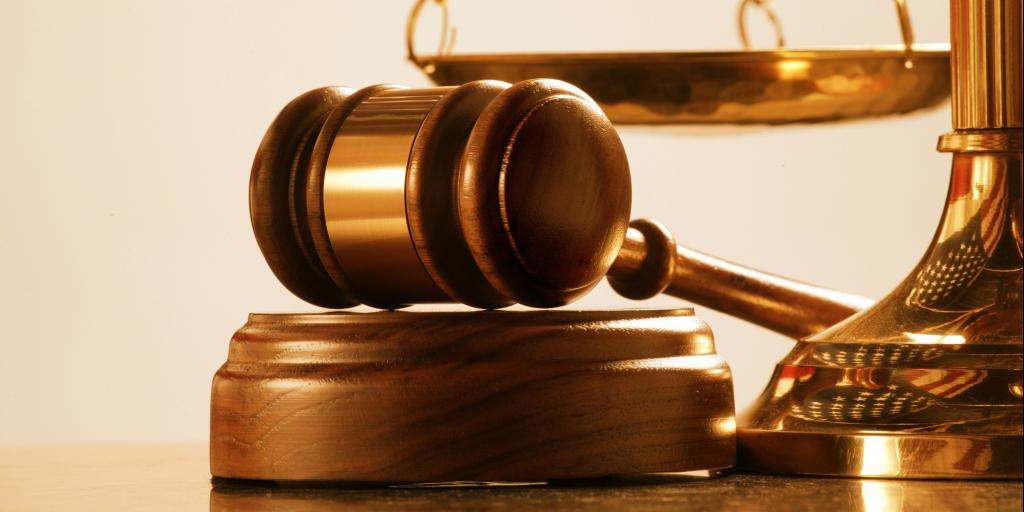 October is national Youth Justice Awareness (now Action) Month (YJAM). Eastern University is again partnering with the Campaign for Youth Justice in the national effort to raise awareness and inspire action about juvenile justice--especially the cruel practice of incarcerating children in adult jails and prisons.
Events
Wednesday, Oct. 16, 7 p.m., #YJAM Creative & Performing Arts Cafe in Eagle Great Room, 1300 Eagle Road, St. Davids, PA 19087. The Cafe is designed to inform and inspire the audience about juvenile justice issues--especially the problem of incarcerating children in adult jails and prisons.  

PRIZES (Amazon gift cards) awarded for the top 2 best performances—1st place: $150, 2nd place: $75. An advocacy activity will be included at the Cafe. Refreshments served. Open to the public. Sign up

 now to preform!

This year our partner, the 

Campaign for Youth Justice

 (CFYJ) notes that more than 100 pieces of legislation have been passed that have reduced, restricted, or ended the trial, incarceration, or sentencing of children in adult courts. But they also note that racial and ethnic disparities inherent in the system have not improved. Because of this

, the national theme for YJAM this year is A.C.T. (Awaken, Confront, Transform) to End Racism, and throughout the month they/we will be focusing on the ways in which racism infects our youth justice system, and the ways that advocates and activists are fighting to change that. So the public is more educated about these issues, we recommend the viewing of Netflix's awarding winning series, When They See Us.
Friday, Oct. 18, 3:45 p.m. Go with EU's Prison Ministry to serve at Lancaster County Youth Intervention Center.
Sponsored by EU's Center for Community Engagement; CUYD; Prison Ministry; Criminal Justice, Sociology, Political Science, Urban Studies, Global Studies, and Prison Education Programs.