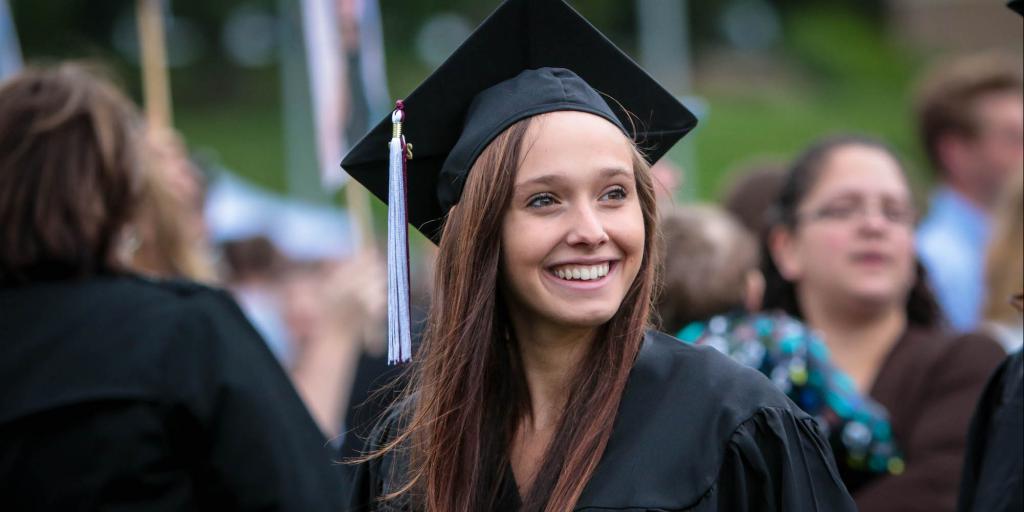 We are looking forward to your feedback on the Alumni Survey!
Did you graduate 1, 5 or 10 years ago?
The annual survey is open to all Eastern University graduates of all programs inclusive of Esperanza College and Palmer Seminary from the following years:
July 1, 2009- June 30, 2010
July 1, 2014- June 30, 2015
July 1, 2018- June 30, 2019
*If you did not graduate in one of these 3 years, we still want to hear from you:
Take this short survey: https://eastern.co1.qualtrics.com/jfe/form/SV_d1erZXQ6l0zn9sN
Be sure to check back in subsequent falls for the 1,5,10 full alumni survey that matches your graduation years. This survey will be conducted every fall.
Important Dates:
Survey Launch Date: Wednesday, October 7, 2020
Survey Close Date: Friday, February 26, 2021
Research Question: How did a student's experience at Eastern University impact their career, engagement in their community and their quality of life?
Purpose of the Survey: The primary purpose of this Alumni survey is to assist Eastern University with assessing if Eastern University's mission is evidenced by the graduates that it produces. The survey results will be used to enhance Eastern University's academic programs, student life, career networking and alumni outreach.
Mission Statement: Eastern University is a Christian university dedicated to the preparation of undergraduate, theological and graduate students for thoughtful and productive lives of Christian faith, leadership and service. The mission is confirmed and celebrated when graduates believe their way into knowledgeable action that influences the world in substantive ways.
This survey is one way of measuring how well Eastern University has fulfilled the foundational commitments:
To excellence in scholarship and teaching
To the whole Gospel for the whole world through whole persons
To justice, reconciliation, and transformation
To responsible leadership and stewardship
To Christian community
We look forward to hearing how Eastern University students are impacting their communities and the world.