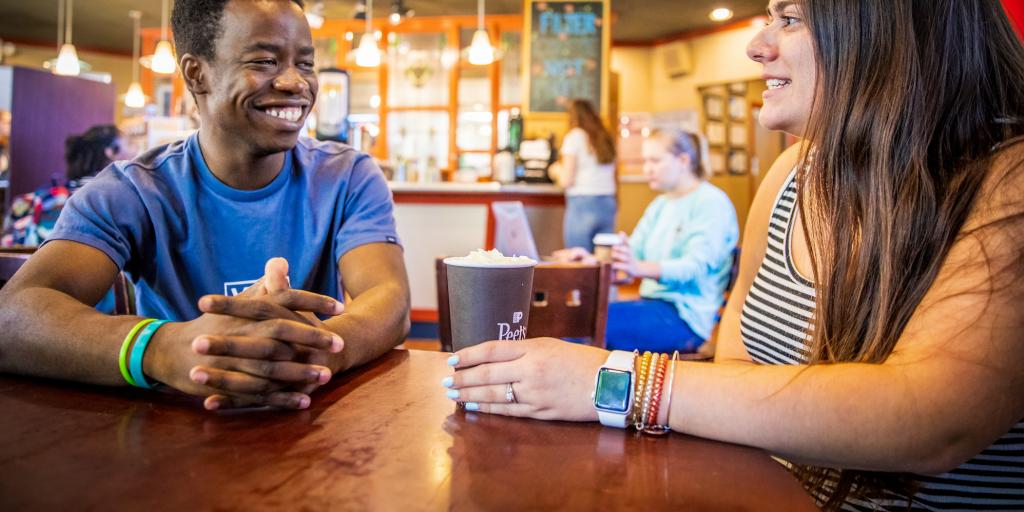 Perkins Loan Promissory Note
If you have been awarded the Perkins Loan you will need to complete the Promissory Note in order for the funds to be applied to your account.  This process is done only once, so once you have completed the Promissory Note you will not need to do it again the following year.
The steps will also be sent to you from a company that works with Eastern University to get the information out to the students.  A letter will be coming from ECSI with the instructions to complete the Promissory Note.
The steps are as follows...
1. Go to www.ecsi.net/prom94 and read the opening information on the Promissory Note.
2. Log in using your Social Security Number, Date of Birth.
3. Complete the questions and sign the form electronically.  Submit when finished.
4. If your information cannot be authenticated please complete the entrance counseling online. Print the paper MPN and send the form with the original signature to the Student Accounts Office.
Perkins Exit Interview
You will need to complete the Exit Interview for the Perkins Loan upon leaving Eastern University due to Graduation or any other reason.  To complete the Exit Interview you can log in on the ECSI website at www.ecsi.net/myacct.  You will need the School Code for Eastern University which is 94, your account number which is your Social Security Number and the PIN number that ECSI will provide to you in an email.
Questions?
If you have any questions about your Perkins Loan repayment process you can call ECSI at 888-549-3274.