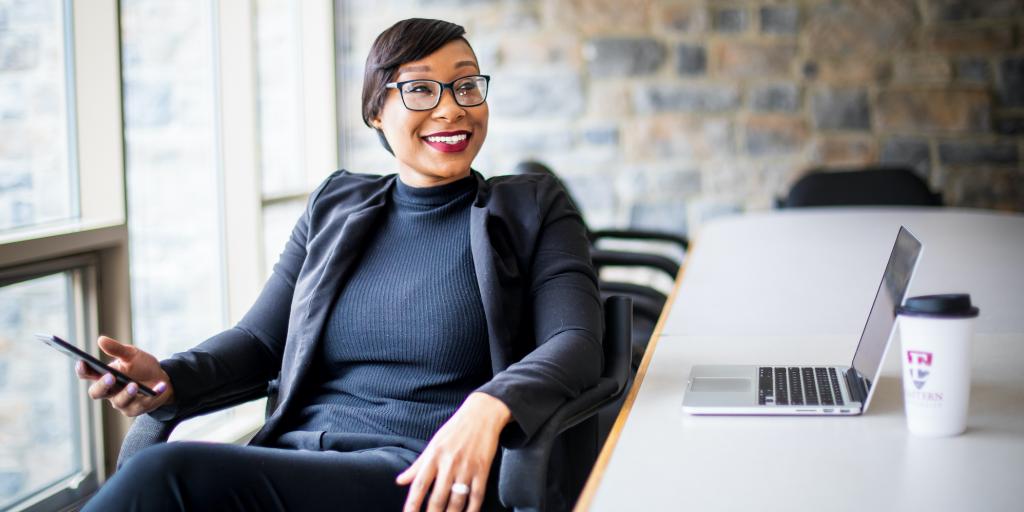 Gain a solid foundation in the liberal arts with an integration of faith, reason, and justice woven throughout the program. Prepare yourself for bachelor's degree in the many majors Eastern has to offer.
Online Christian Associate Degree
20% Alumni Discount
Receive a 20% Alumni Discount if you earned an undergraduate degree from EU!