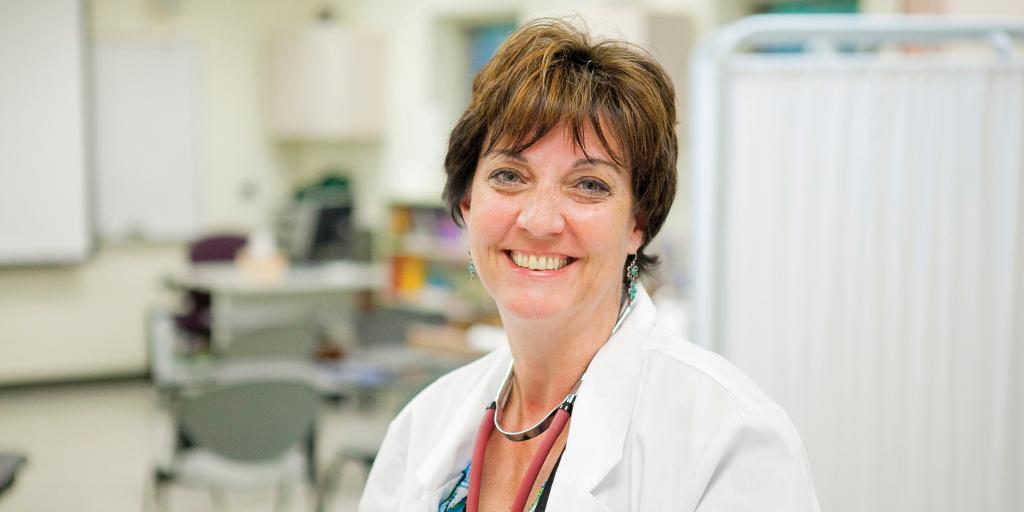 Important Announcement: Program Closing
Thank you for your interest in the RN to BSN Online program at Eastern University.  Currently, new admissions into the program are suspended. Effective August 2020, the program will be officially closed.  View other nursing programs options at Eastern.
Designed for working adults with a diploma or associate degree in nursing, the RN to BSN online program embraces the flexibility of online technology while providing ongoing interaction with the faculty.  The curriculum fosters the development of nursing leadership and management skills. Students master nursing informatics, refine advanced physical assessment skills, and increase their knowledge of health and the care of individuals, families, and communities.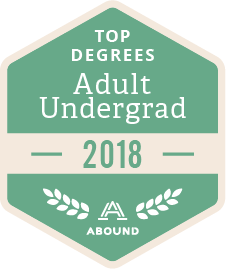 Eastern University's BS in Nursing for Registered Nurses program was named an Adult Undergrad Top Degree!
Program Details
Location/Delivery: 100 % Online (asynchronous) 
Length:  14 months (42 credits within the major, accelerated)
Online RN to BSN in 14 Months
ONLINE:  This program is 100% Online 
ACCELERATED:  Full-time students can complete 42 credits in only 14 months
BEST ONLINE PROGRAM RANKING:  Ranked a Best Online Program by US News and World Report
TRANSFER-FRIENDLY: Transfer up to 89 credits towards this degree.   
COMPLETE 2 NATIONALLY-RECOGNIZED CERTIFICATES: The Nurse Manager Certificate is offered by Sigma Theta Tau International and completed in Nursing 402: Leadership in Nursing Practice. RN to BSN students will also graduate with an End-of-Life Trained Certificate of Completion awarded by the End of Life Nursing Education Consortium (ELNEC).
HOLISTIC ENDORSEMENT: Eastern's program is endorsed by the American Holistic Nurses Certification Corporation, enabling students to sit for the Holistic Nursing Certification exam after graduation. Establishes you as a Board Certified Holistic Nurse, and adds the additional HNB-BC credential to your title.  
ACCREDITED: Accredited by the Commission on Collegiate Nursing Education.
NETWORKING:  Networking opportunities occur naturally through mentoring relationships with caring faculty and low student-to-faculty ratios.
NATIONALLY-RECOGNIZED UNIVERSITY:  Eastern University was named one of 50 Best Colleges for Older Students by Best Colleges.com, and was ranked in the Top Tier for Universities-North Region by U.S. News and & World Report.
CLINICAL APPLICATION:  Clinical application experiences are embedded into the coursework (46-hours).
TECH-SAVVY:  The program provides computer readiness for emerging healthcare technology and trends.
View Other Nursing Programs
This program is no longer enrolling new students, but we would still love to have you at EU!