Eastern's 24-Hour New Play Workshop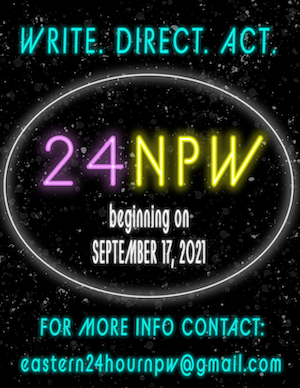 Participants Begin: Friday September 18th at 7pm
Show Begins: Saturday September 19th at 7pm
Free Admission
Over the span of 24-hours, teams composed of actors, playwrights, and directors work together to create original, ten-minute plays. Current students join Eastern alumni artists, culminating with a performance of these original plays on the mainstage at the end of the 24 hours. This intergenerational experience fosters great art and great friendships! 
The event begins on Friday, September 17th and culminates with a show on Saturday, September 18th at 7pm.  If you would like to be a part of this experience, please email eastern24hournpw@gmail.com and we can provide you with further information. 
Almost, Maine by John Cariani
Show Information:
November 11th, 2021 at 7:30pm
November 12th, 2021 at 7:30pm*
November 13th, 2021 at 2pm and 7:30pm
*Friday's Performance will be the only one with a live stream option.  
Reserve Tickets ($5 Suggested Donation)
Welcome to Almost, Maine, a place that's so far north, it's almost not in the United States. It's almost in Canada. And it's not quite a town, because its residents never got around to getting organized. So it almost doesn't exist. One cold, clear, winter night, as the northern lights hover in the star-filled sky above, the residents of Almost, Maine, find themselves falling in and out of love in unexpected and hilarious ways. Knees are bruised. Hearts are broken. But the bruises heal, and the hearts mend—almost—in this delightful midwinter night's dream.
Almost, Maine is a free live production. You must "purchase" a ticket online in order to receive the link to view this performance virtually or in person.  $5 Suggested Donation.  A limited number of tickets will be available. Face masks that cover the nose and mouth are required to be worn at all times by guests.
Looking for ways to show your support for your friends or students involved? Buy them a Hershey's Hug and write them a note! For only $1 you can write a note and send hugs to members of the cast. For $10, you can hug the entire cast! Learn more about Hershey's Hugs.
Performing Arts Living Room
April 30, 2021 at 7:00pm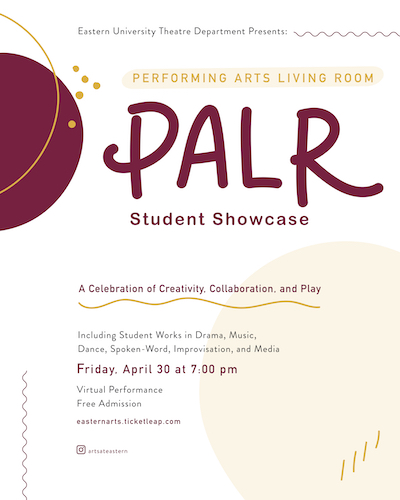 Virtual Performance
Get Tickets
Free Admission
Pull up a chair (or a living room couch!) and join us for the grand finale of the 2020-2021 theatre season. Here, students take the stage and create a showcase of live theater, spoken-word, dance, human videos, music performances and creative expression. What makes this even more unique is that it is entirely student produced, directed, and performed!  Free admission, coffeehouse style on stage.
Rehearsal Images- Little Women: The Broadway Musical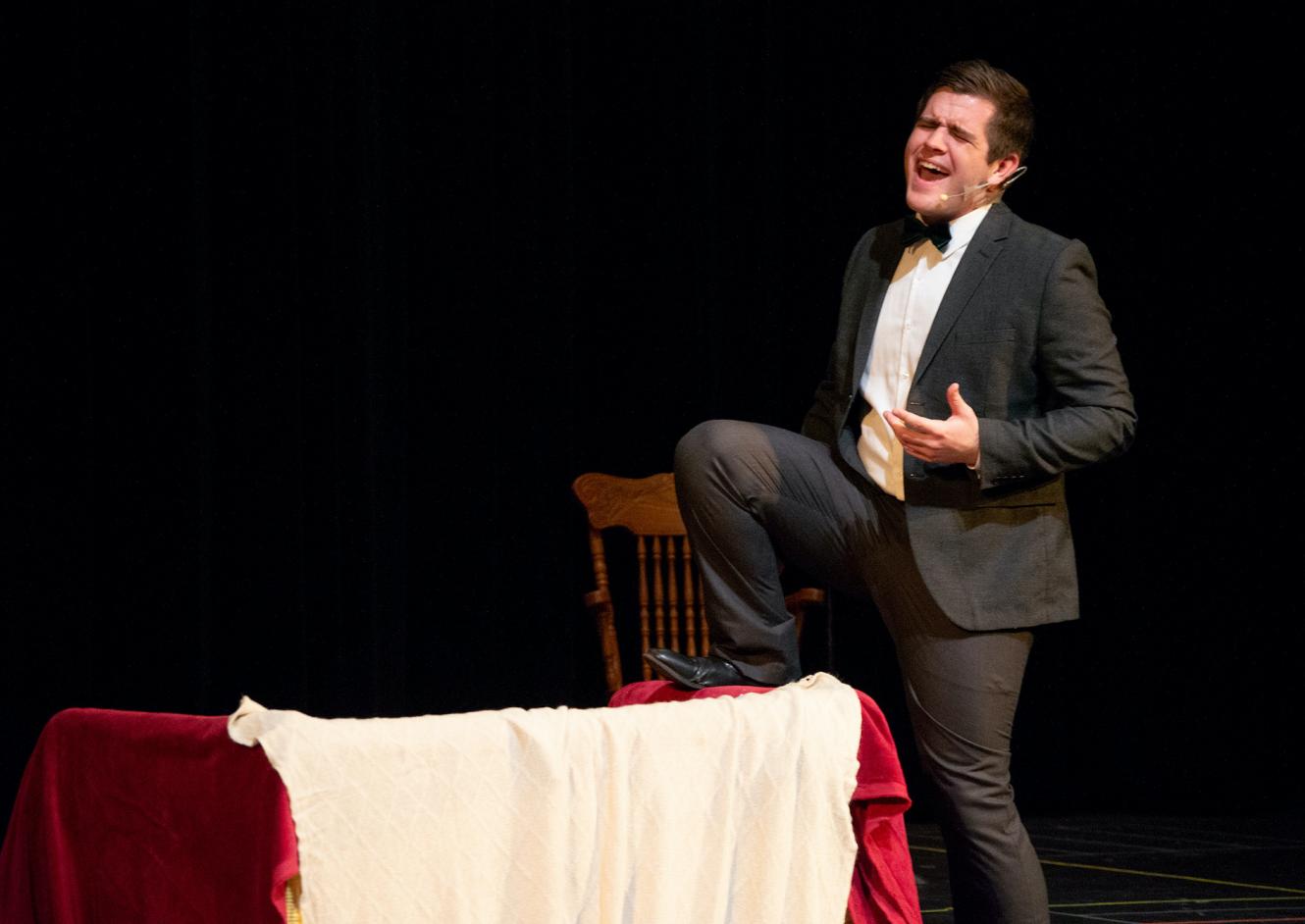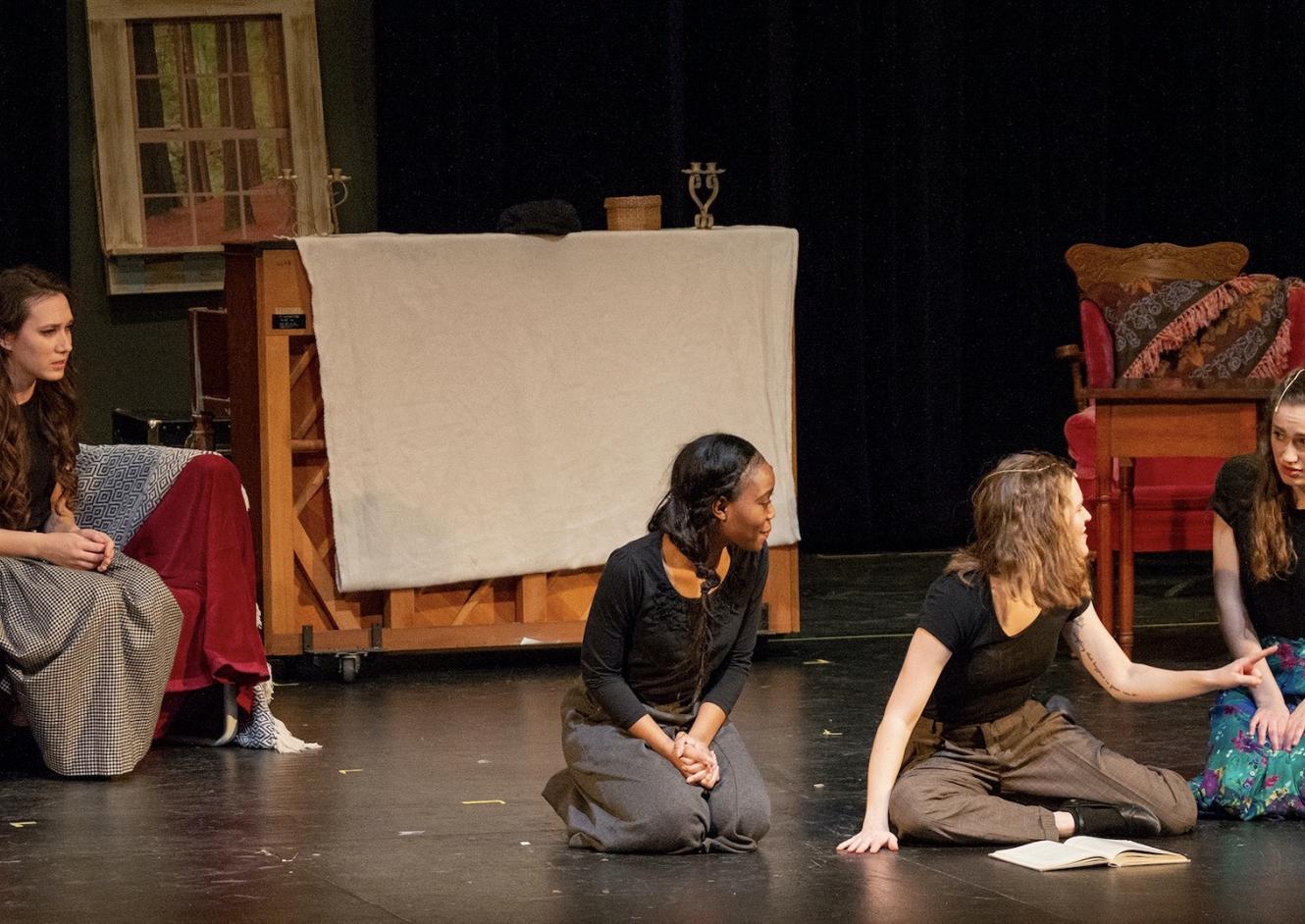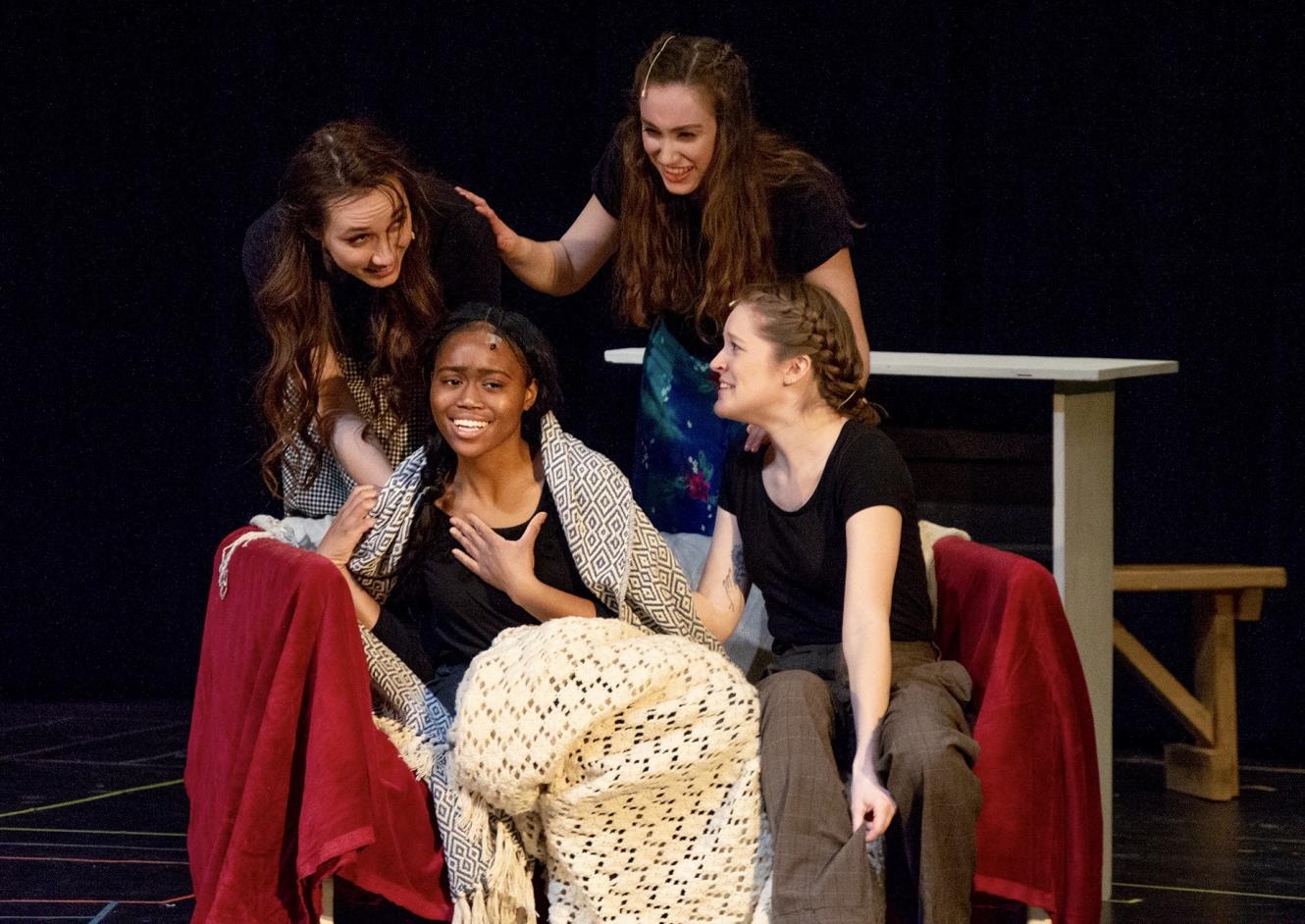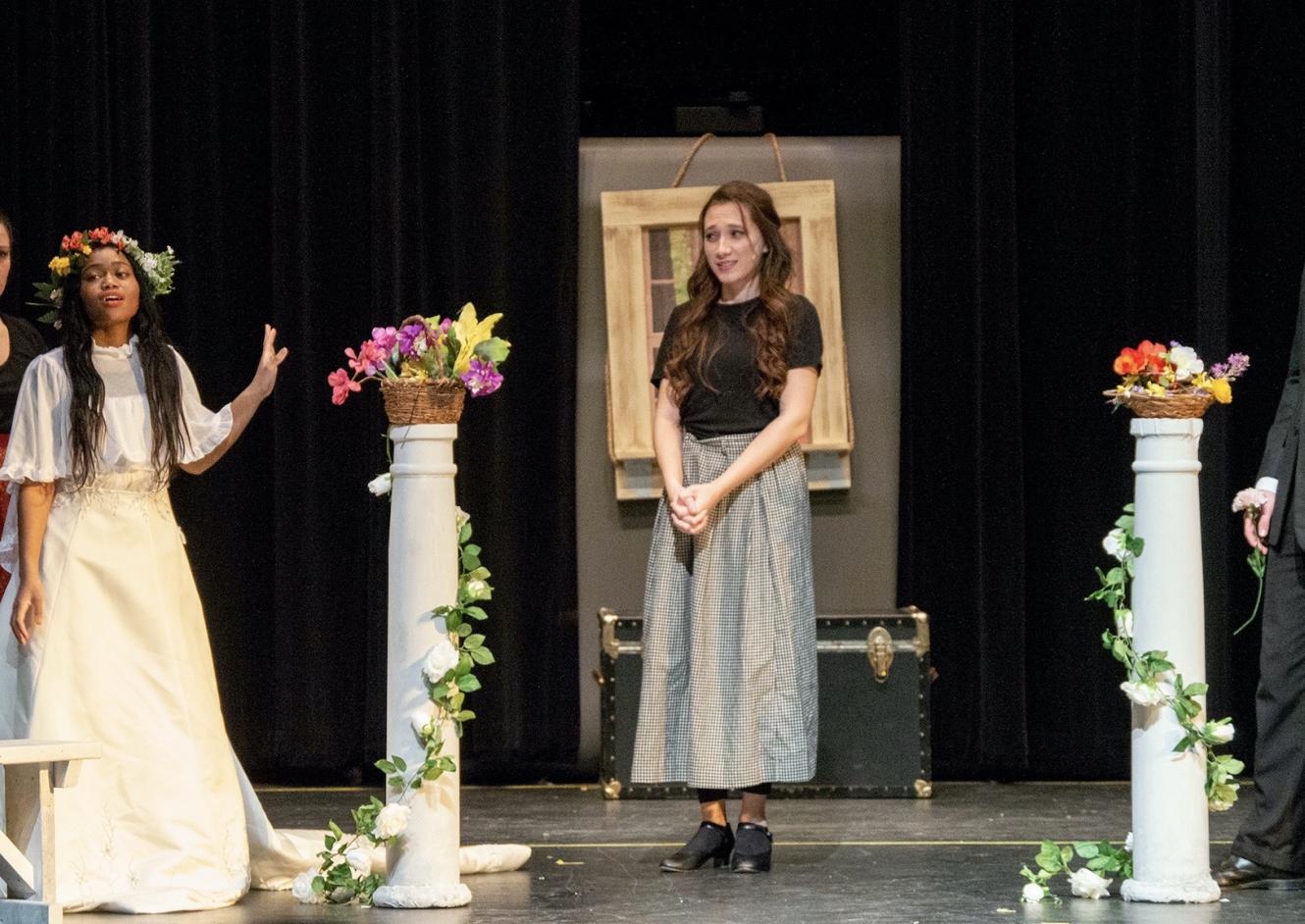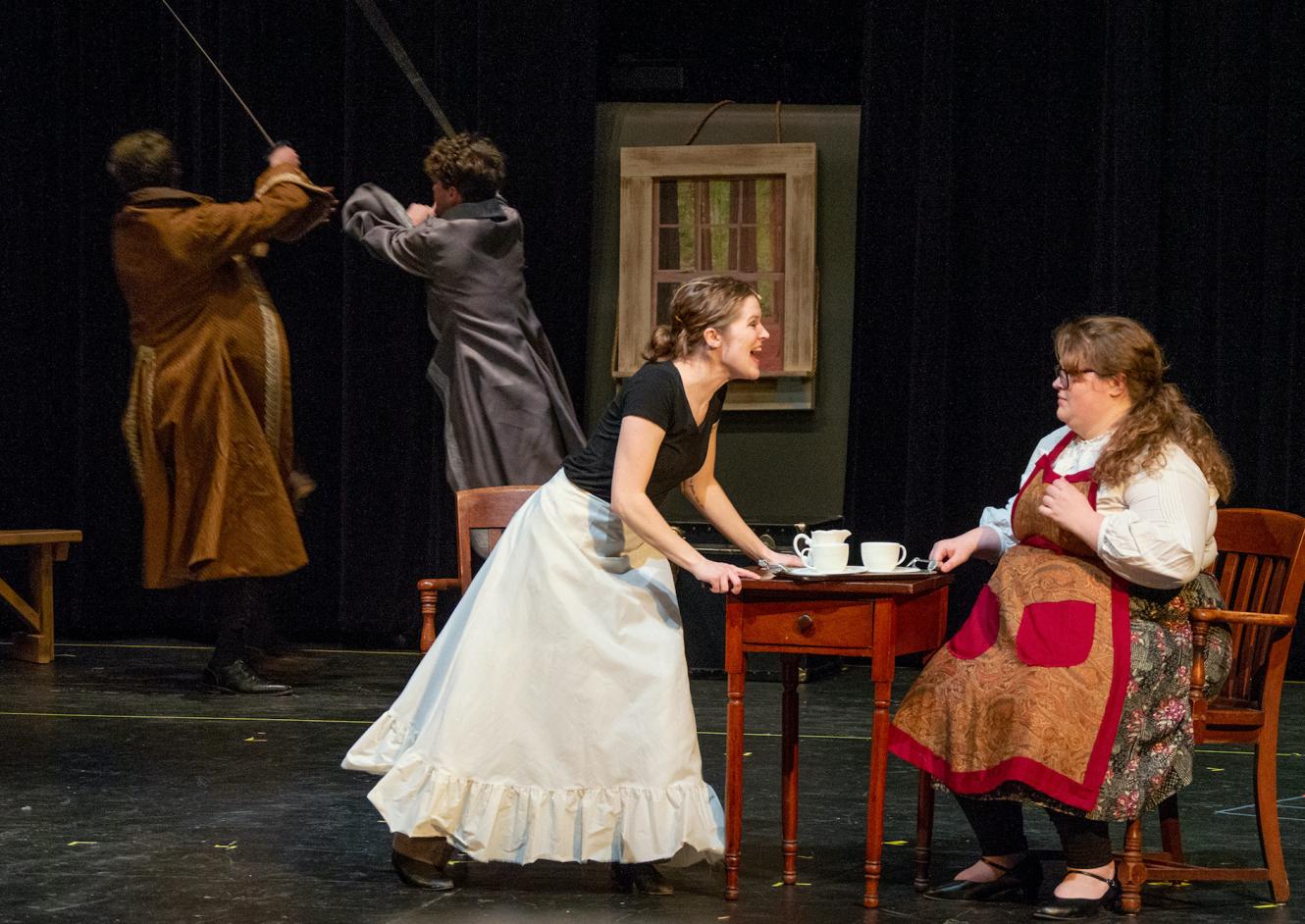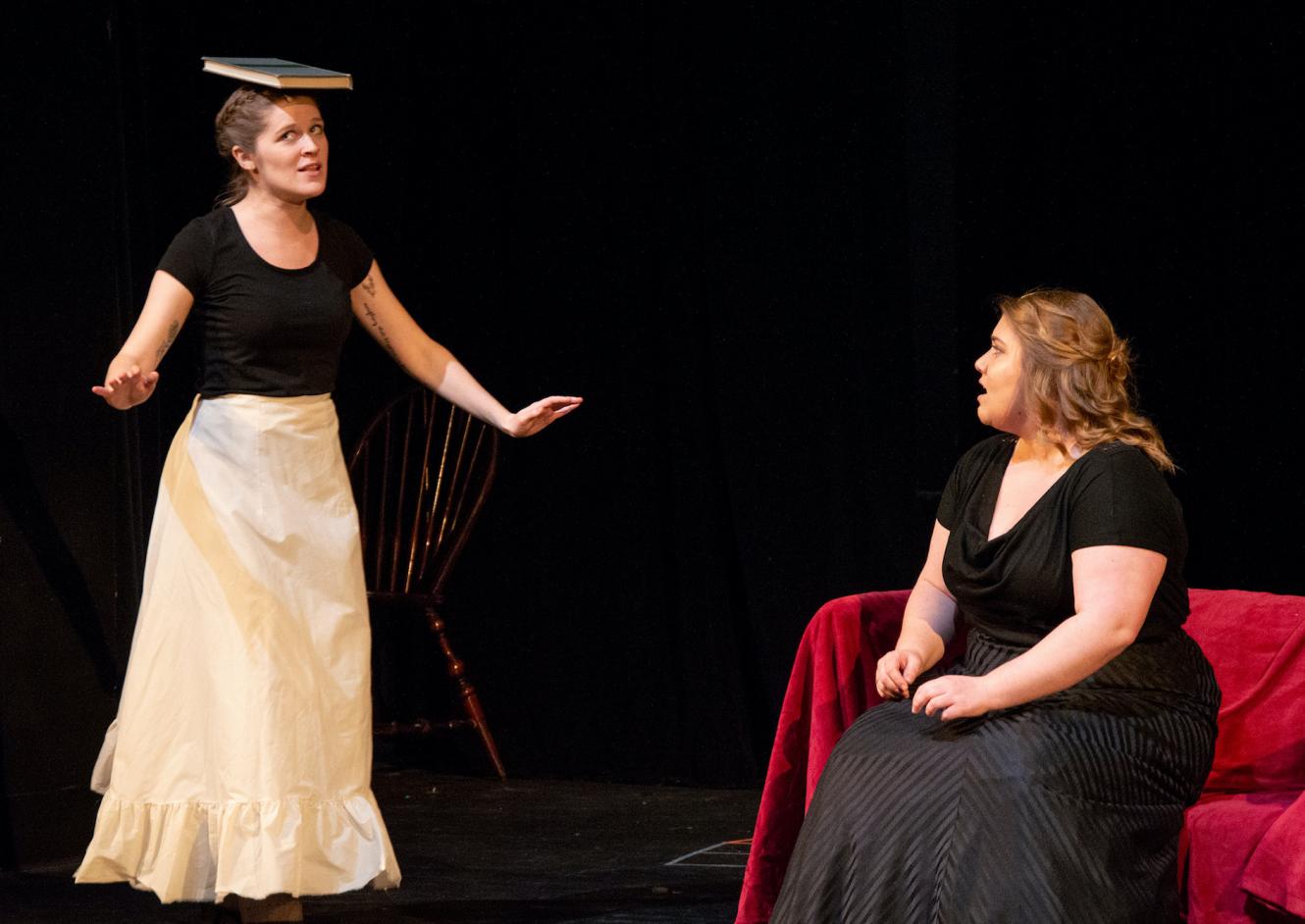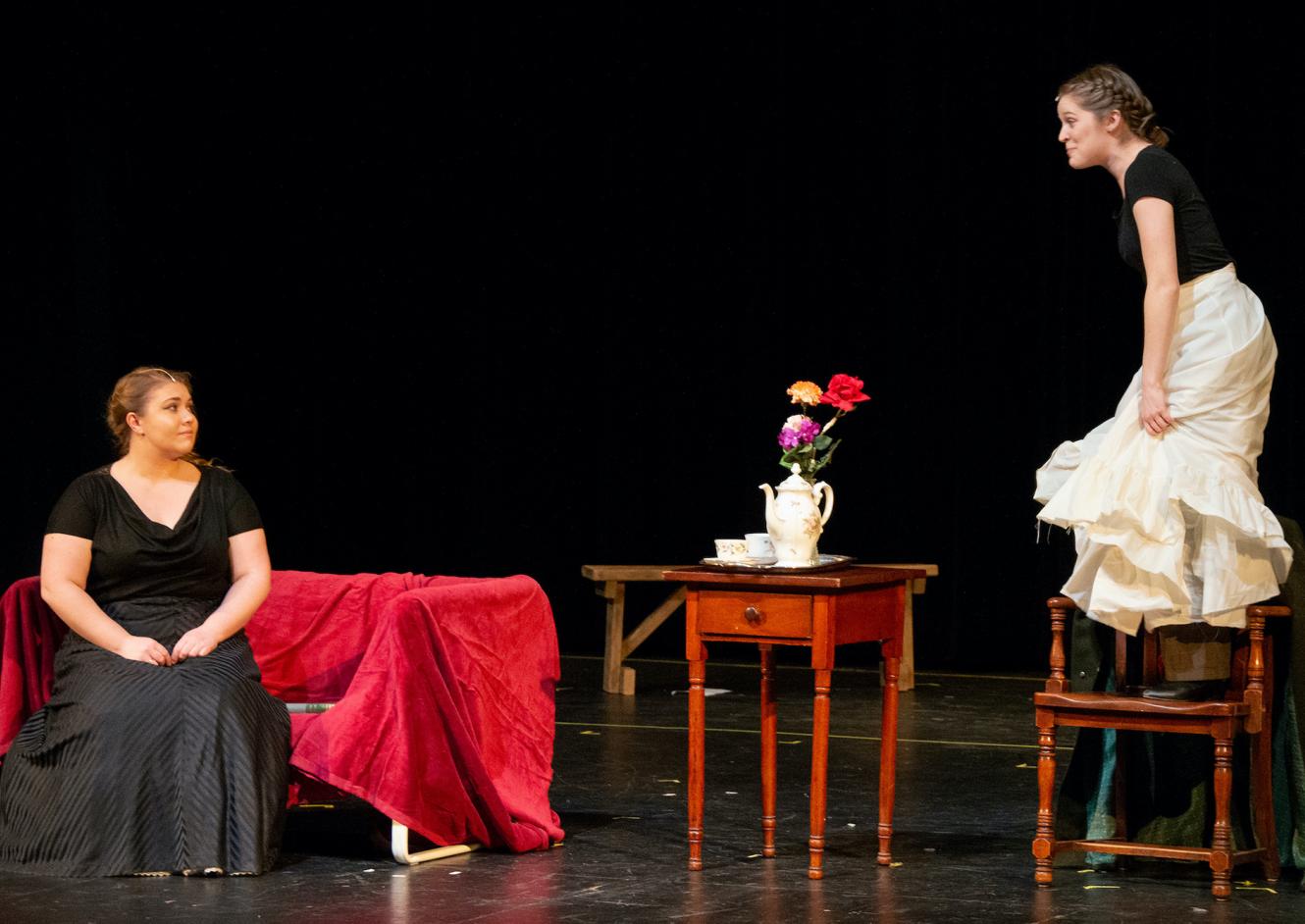 Ticket Information
$10.00 General Admission (unless otherwise indicated)
$7.00  Seniors/Veterans/Children under 12 
$5.00 with Current Eastern ID
$7.00 Group Rate (groups of 10 or more)
For questions or more information, please contact: arts@eastern.edu
Connect with us on Social Media