Fight
September 9, 2023 8.00pm
Performance will take place in McInnis Auditorium. 
Follow the rocky nine months of an unexpected pregnancy. When a young, broken couple becomes responsible for a pure and innocent life– the FIGHT begins. As fears of parenthood are confronted through bickering and addiction, the two discover that Hope will only shape their future if well fought for.
About the Artists: 
Megan Odland: Megan is a senior Music Education and Theatre major at Eastern University with a concentration in Voice. As of Spring 2023, Megan was the first Student Director of a mainstage production at Eastern University. She works with professional theatres in Philadelphia as a Production Assistant and Teaching Artist, and spent her summer working for The Salvation Army's Arts Ministries Bureau in New York. Megan is a passionate singer, actor and educator who loves expanding her skill set within the arts. Her most recent project, Fight, has been her first experience with devised musical theatre that is premiering in the Philadelphia Fringe Festival this September 2023.
Richie Izzo: Richie Izzo is a music composition student, and an artist excelling as a writer, composer, director, and actor. With a passion for storytelling, Richie thrives on weaving intricate narratives, composing encapsulating music, directing visually stunning works, and bringing characters to life through his performances.
Hamlet
Public Shows: November 10 & 11 at 7:00pm, November 12th at 2:00pm
November 9th at 10am: Special school day performance for students in grades 6-12.
For more information, please contact Bethany Miller at bethany.miller@eastern.edu.
All performances will take place in McInnis Auditorium. 
Part murder mystery, ghost story, and growing up tale, William Shakespeare's Hamlet has thrilled audience members for hundreds of years.  Set in contemporary Denmark, this immersive, physical performance will give audience members a new appreciation for Shakespeare's classic work.  
Shortly after his mother's speedy remarriage, Prince Hamlet of Denmark has a disturbing conversation with a spirit claiming to be the ghost of his father.  The ghost states that he was murdered by his brother, Claudius, who then swiftly married Hamlet's mother and took the throne.  Prince Hamlet sets off on a quest to find the truth and restore justice.  But will young Hamlet be able to avoid being murdered by his father's betrayers, or becoming eternally marred by choosing vengeance over justice?
It is a 2-hour estimated run time, including a 15 minute intermission.  
Please email director, Anna Rebmann (anna.rebmann@eastern.edu) with any questions or concerns.
Big Fish – Small Cast Edition
March 14-17, 2024
Big Fish – Small Cast Edition is the new, small-cast version (for 12-actors) of the Broadway musical. 
Book by John August 
Music and Lyrics by Andrew Lippa
Based on the celebrated novel by Daniel Wallace and the acclaimed film directed by Tim Burton, Big Fish tells the story of Edward Bloom, a traveling salesman who lives life to its fullest… and then some! Edward's incredible, larger-than-life stories thrill everyone around him – most of all, his devoted wife Sandra. But their son Will, about to have a child of his own, is determined to find the truth behind his father's epic tales.
 Overflowing with heart, humor and spectacular stagecraft, Big Fish is an extraordinary new Broadway musical that reminds us why we love going to the theatre – for an experience that's richer, funnier and BIGGER than life itself.
BIG FISH Small Cast is presented through special arrangement with and all authorized performance materials are supplied by Theatrical Rights Worldwide 1180 Avenue of the Americas, Suite 640, New York, NY 10036. www.theatricalrights.com
Auditions will take place in McInnis Auditorium on November 29 & 30, 2023 and performances will be March 14-17, 2024. 
We hope you'll mark your calendar and plan to join us!
Production Images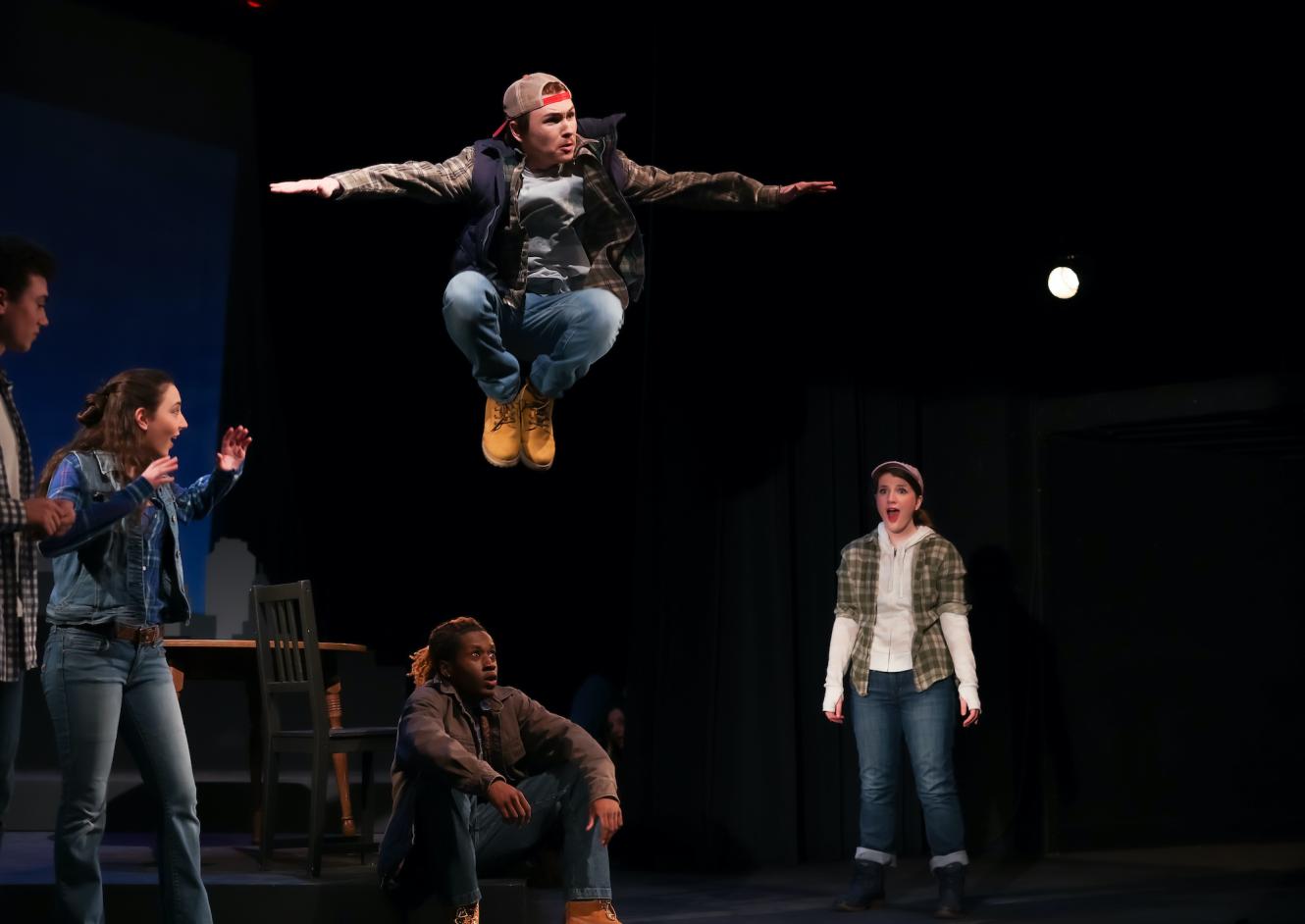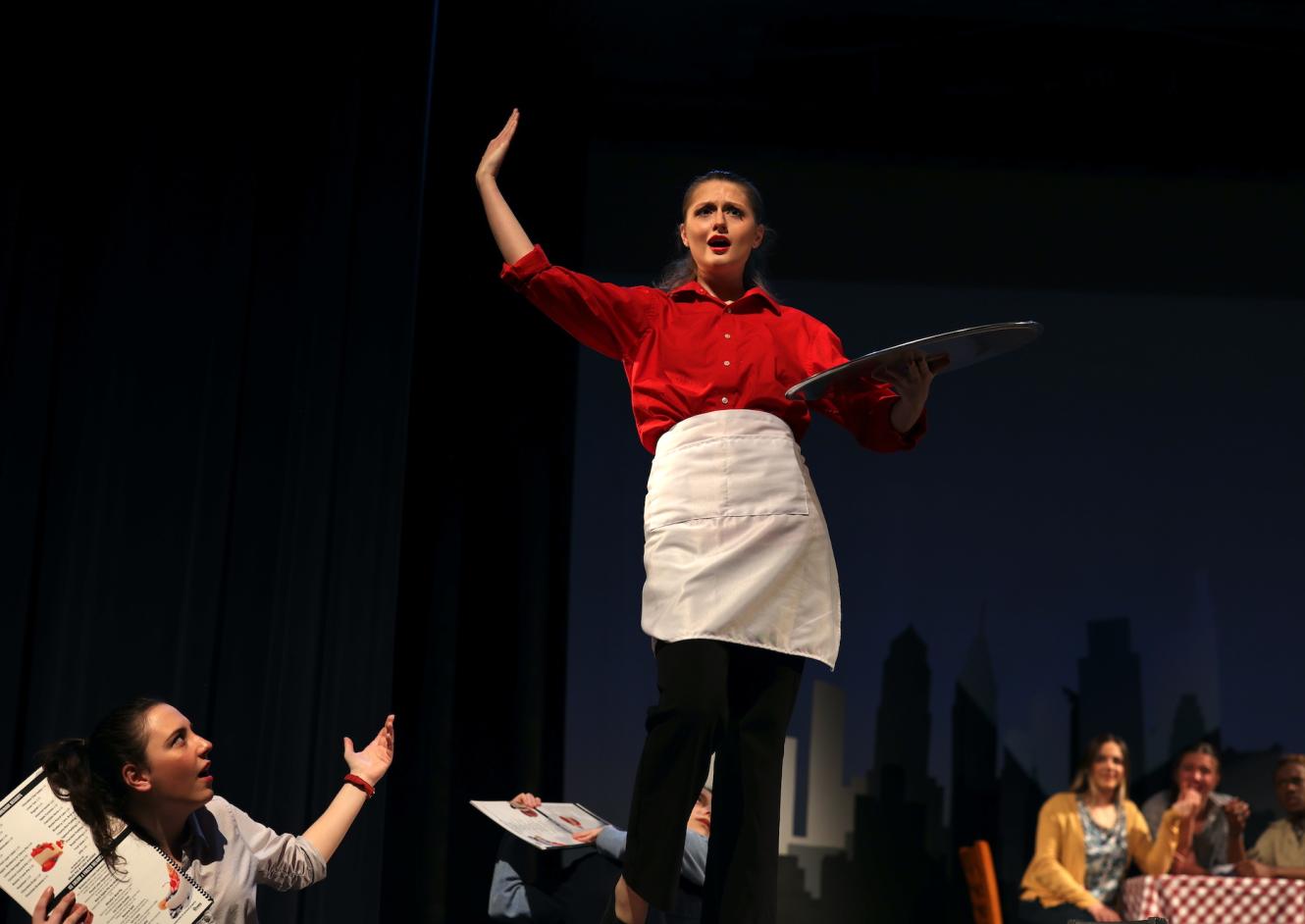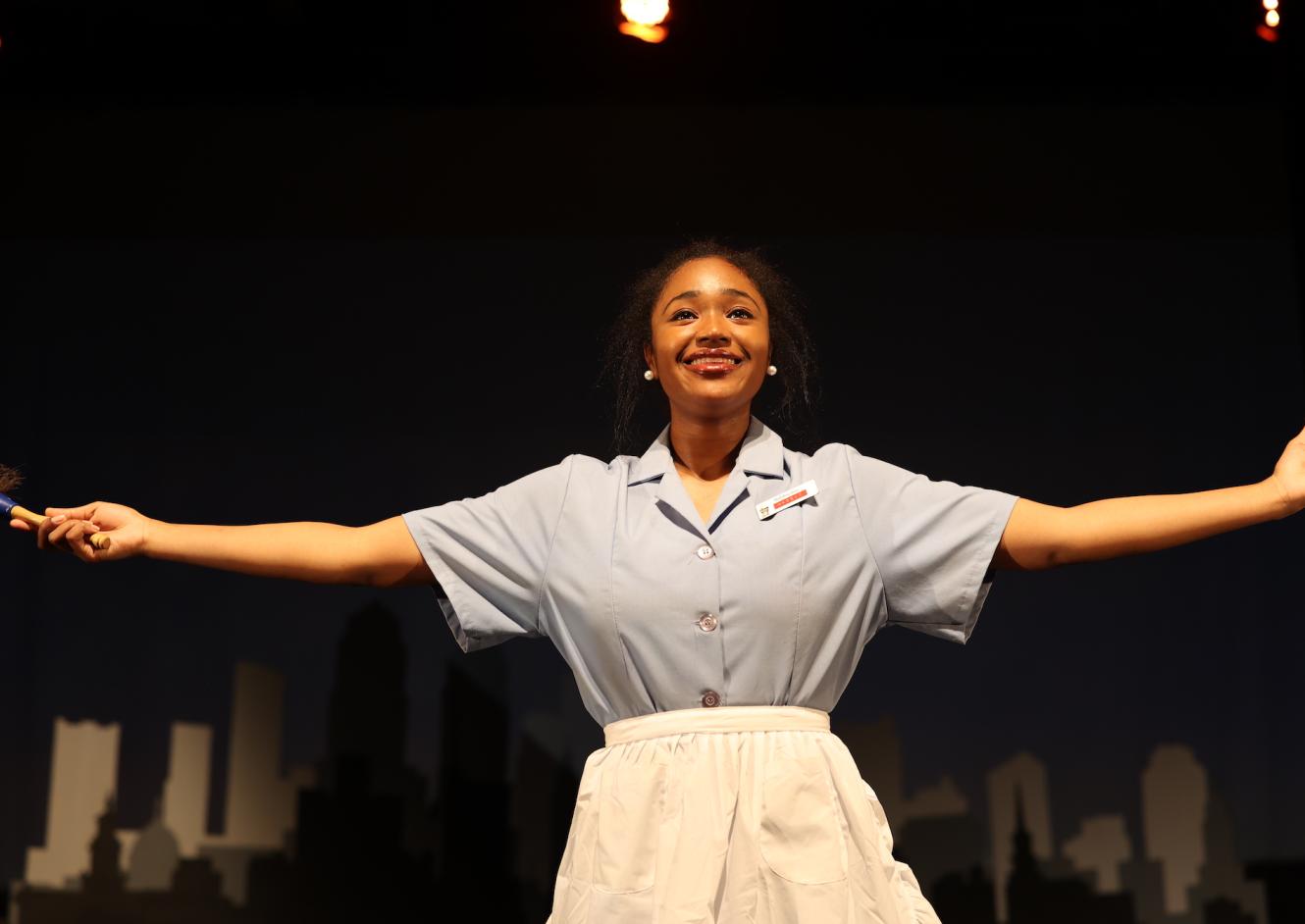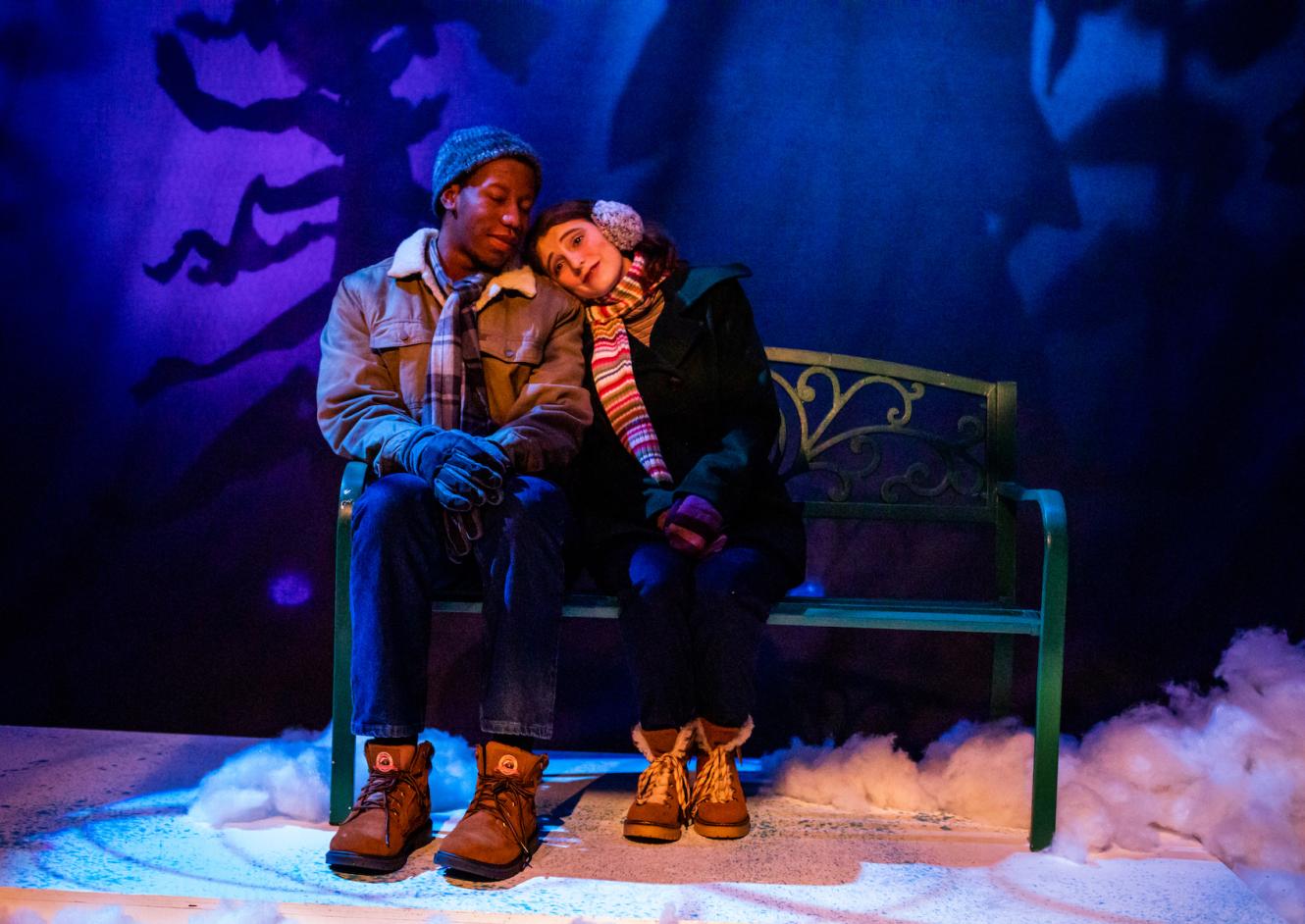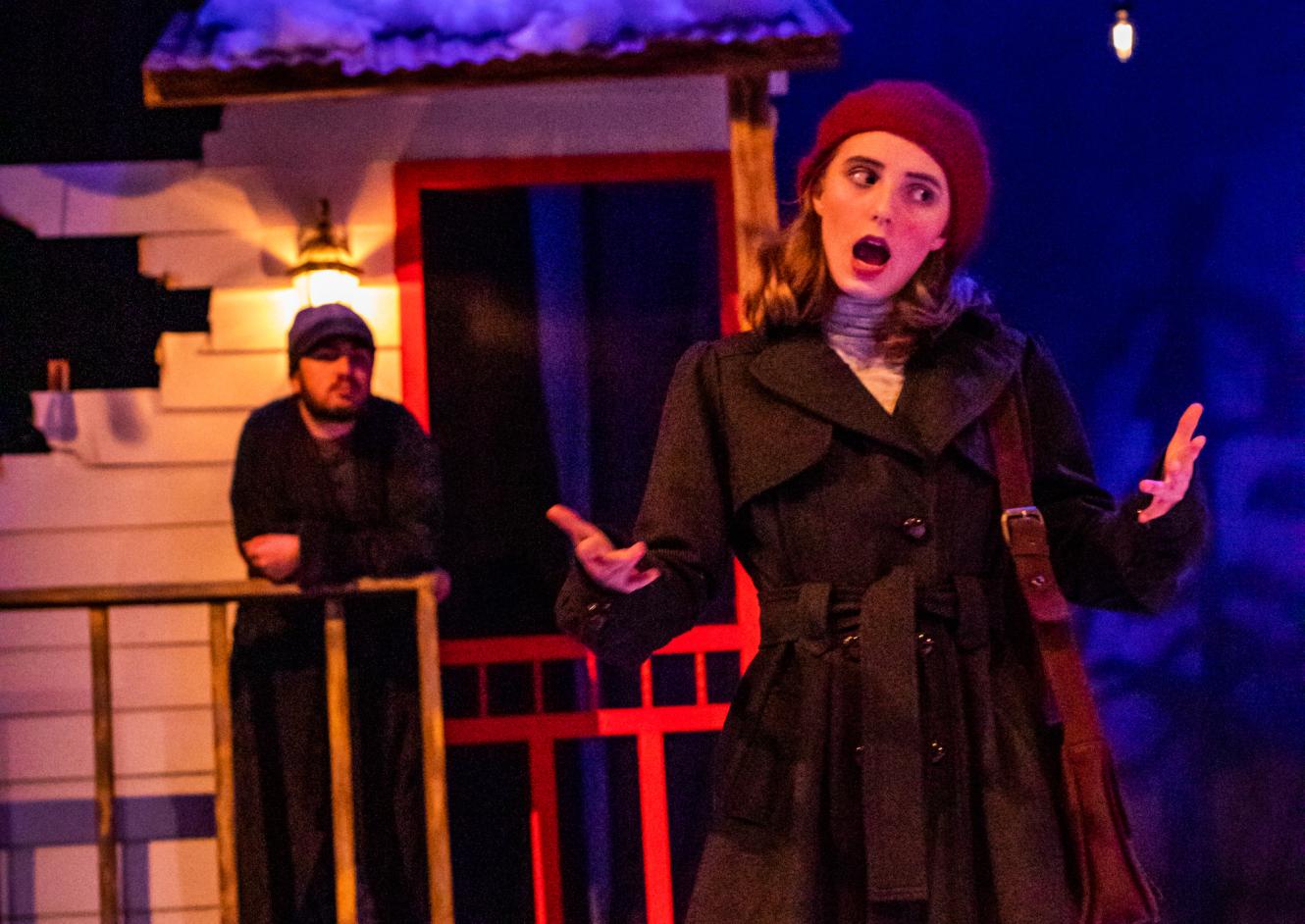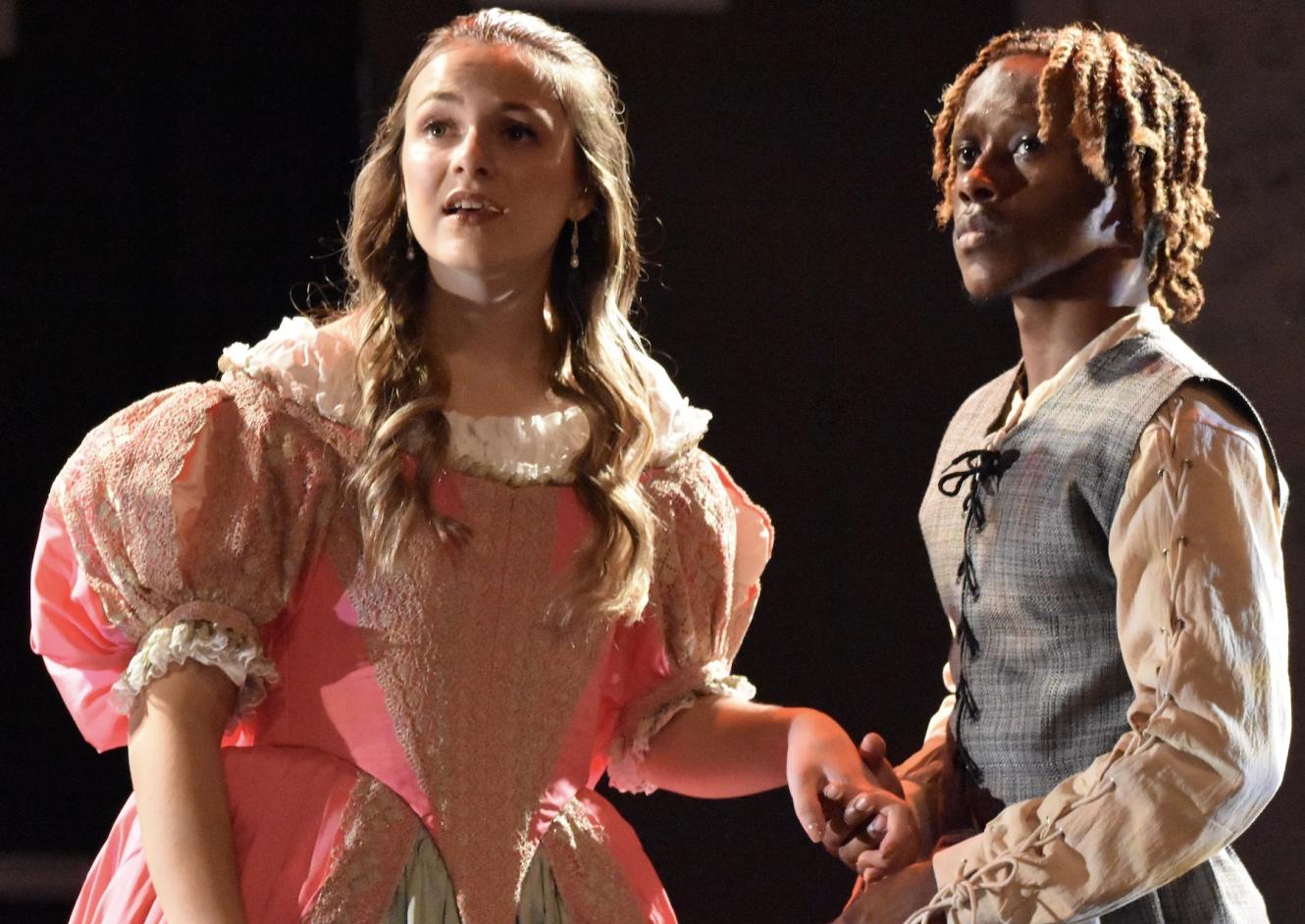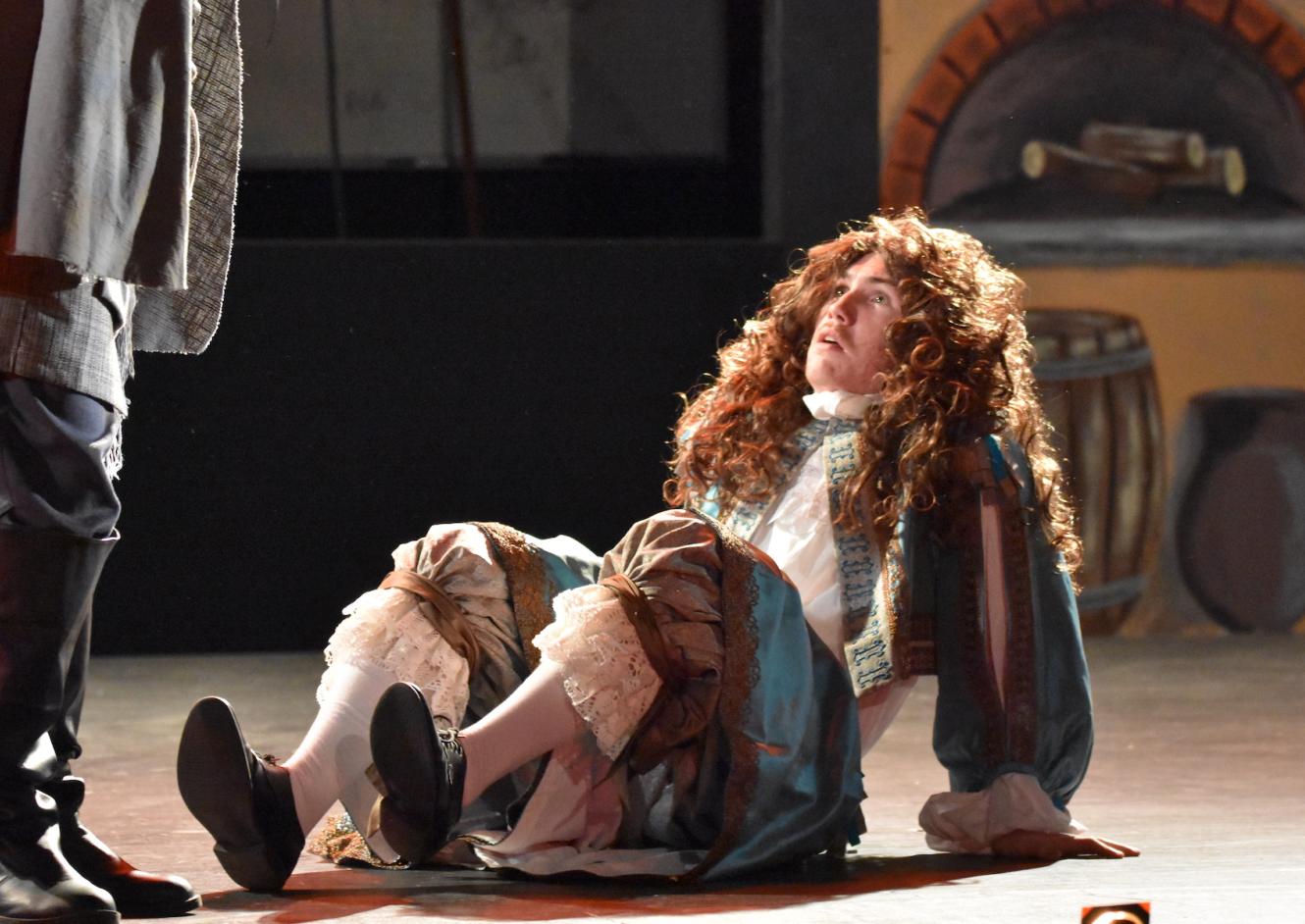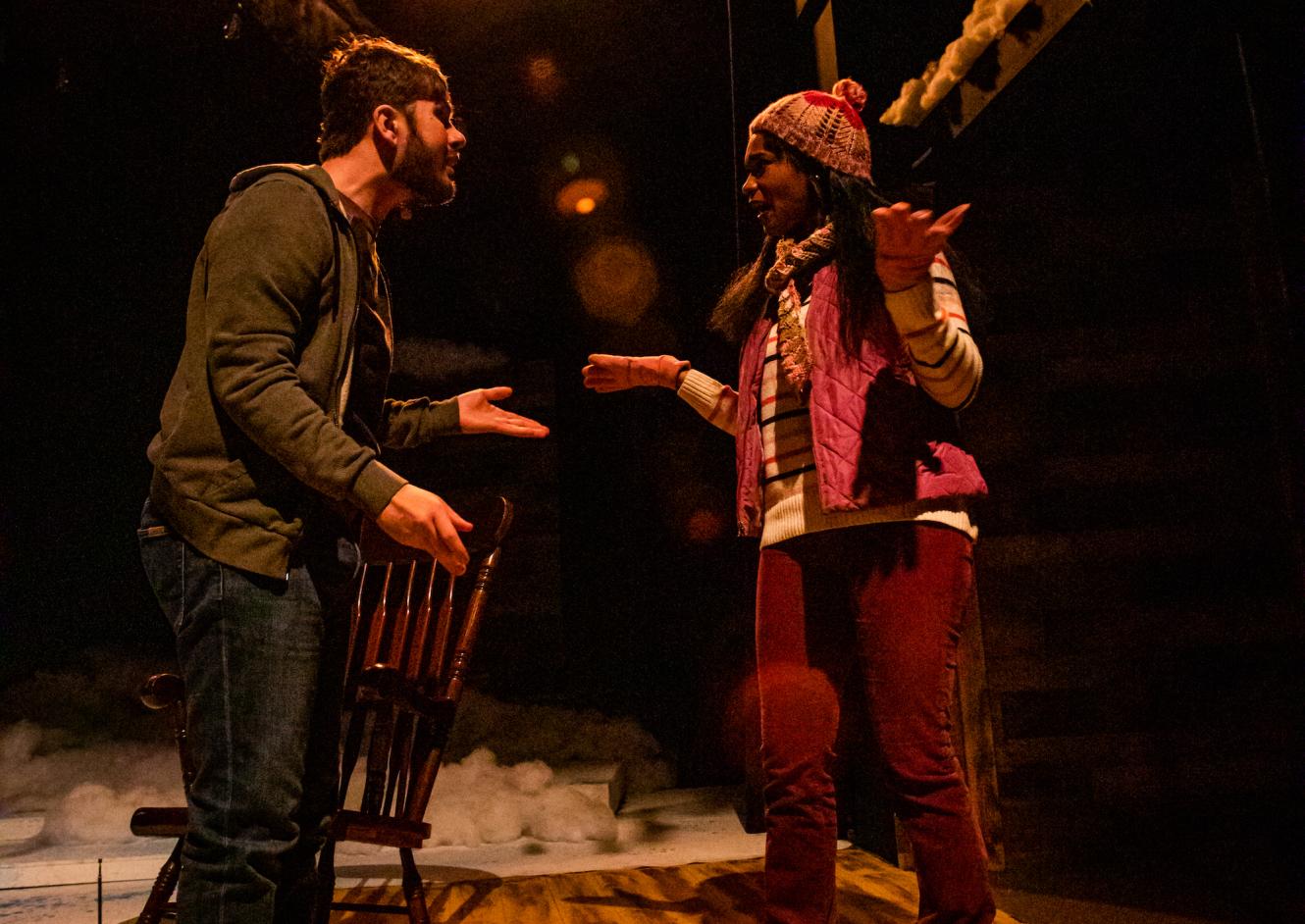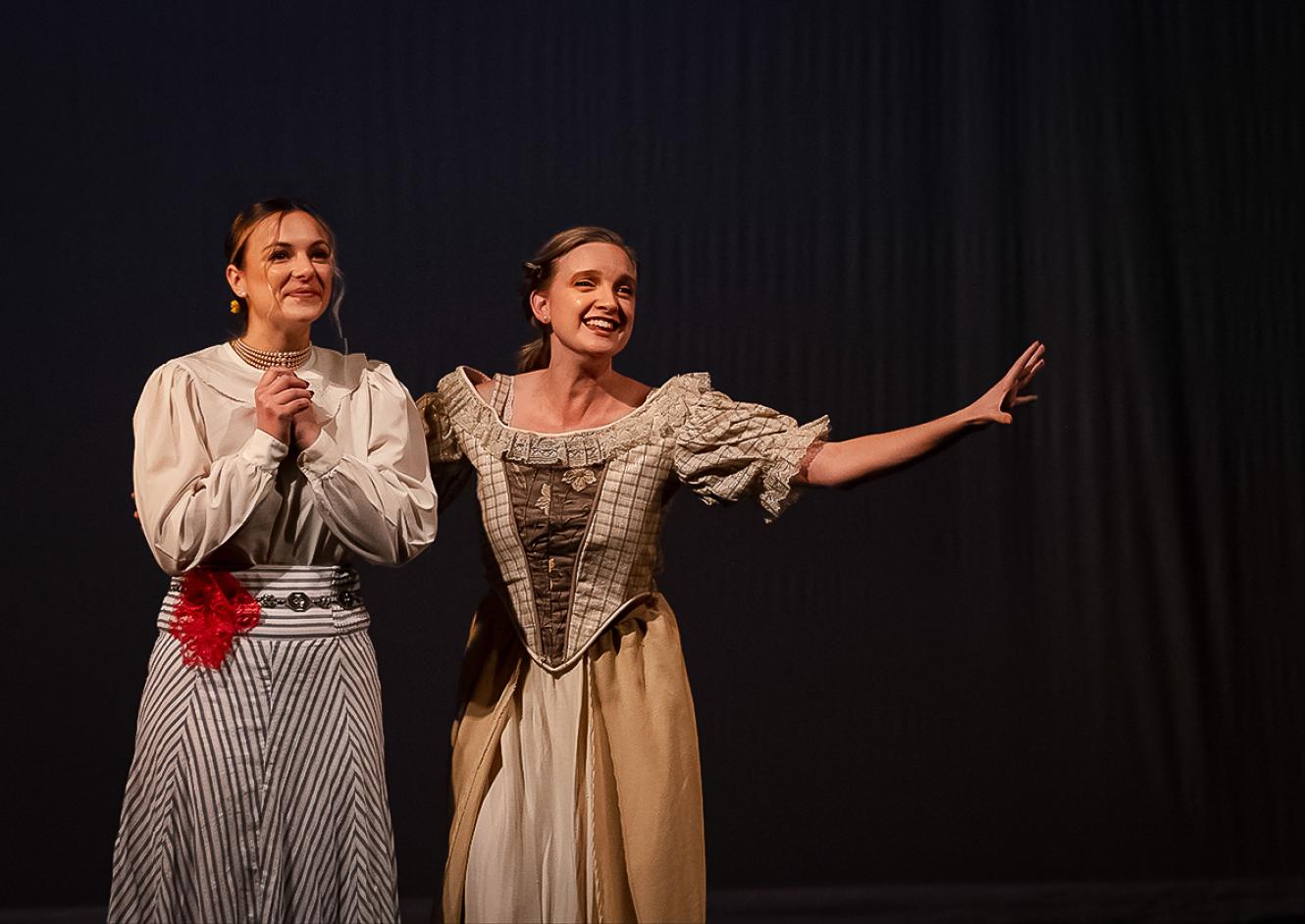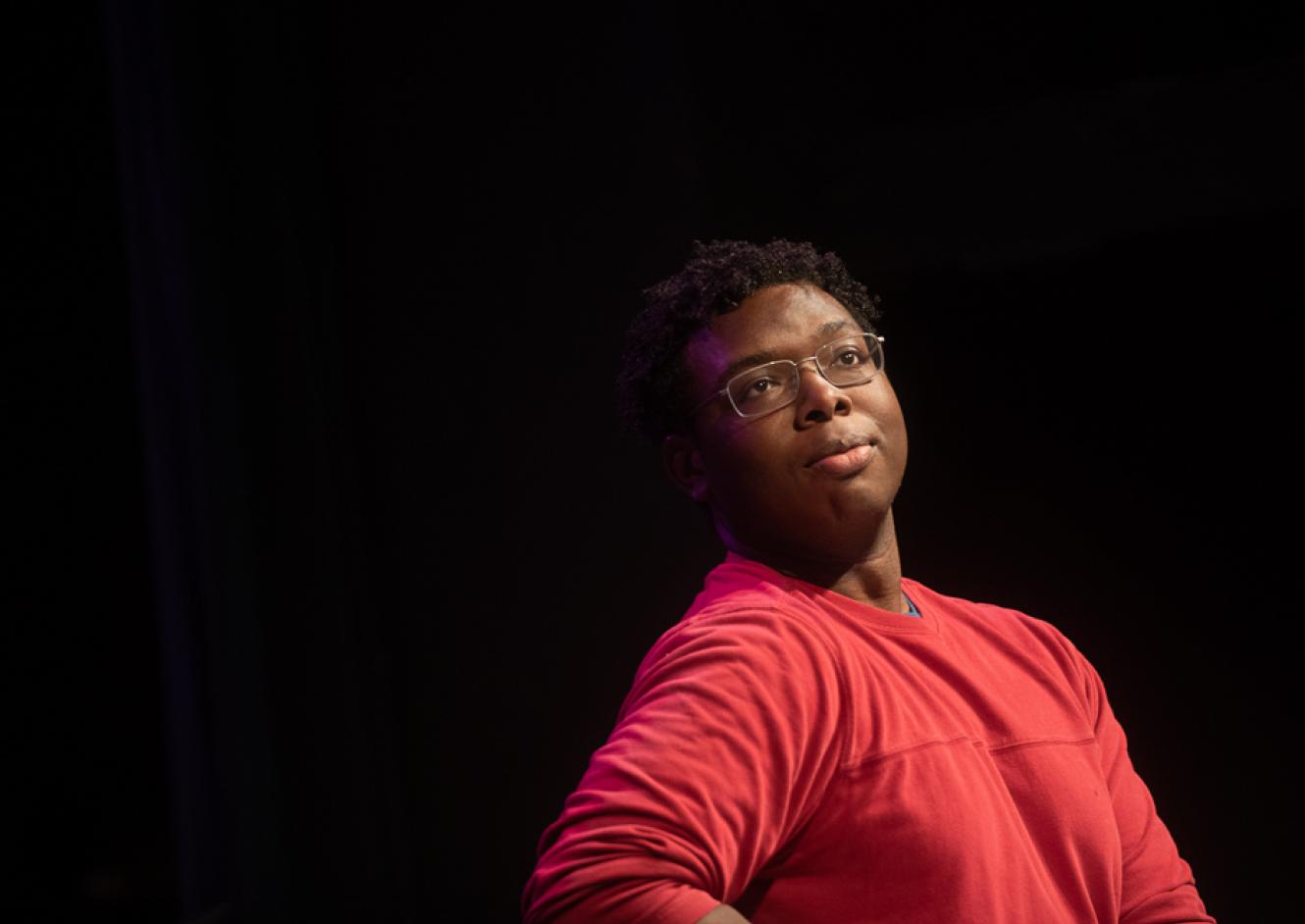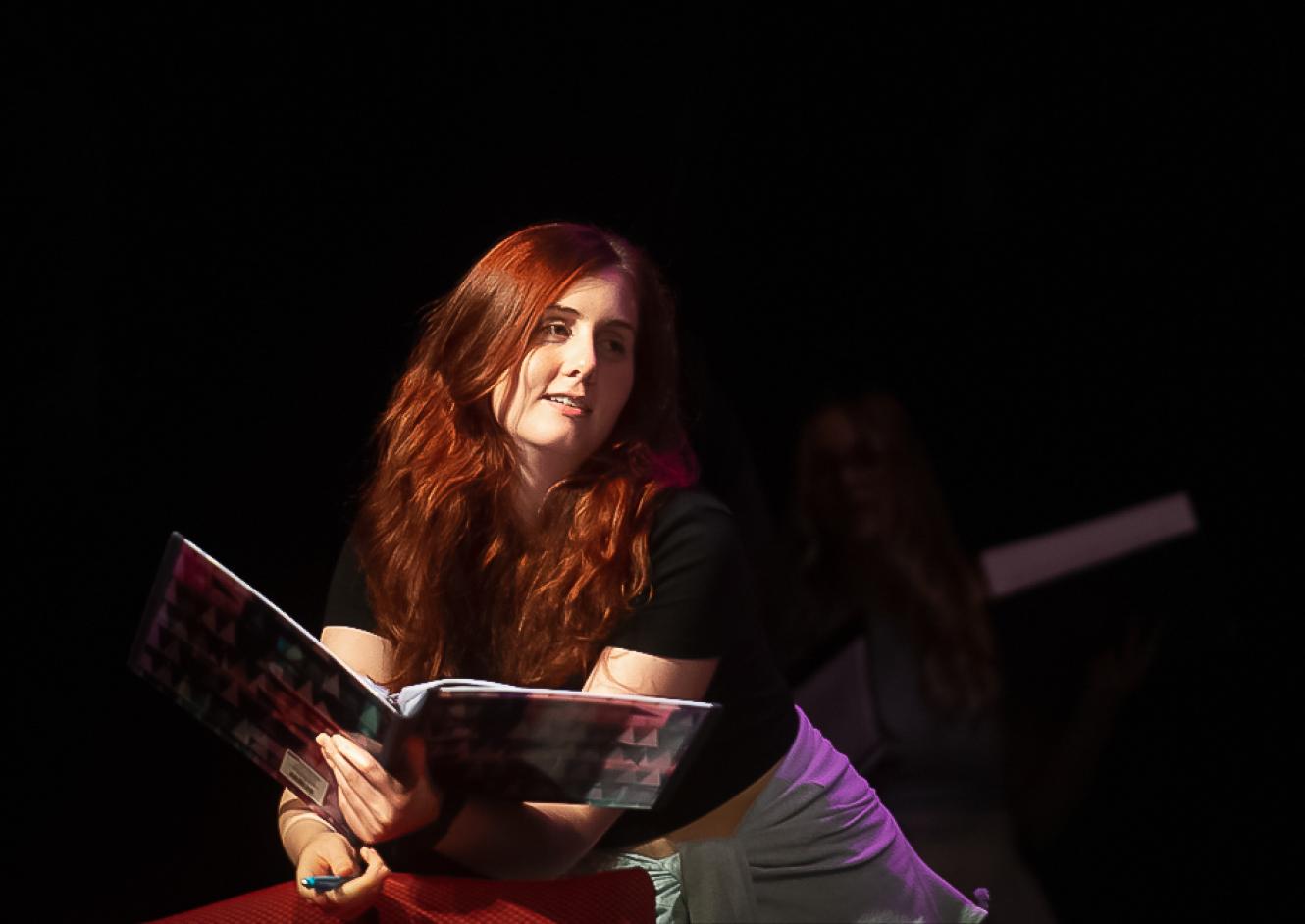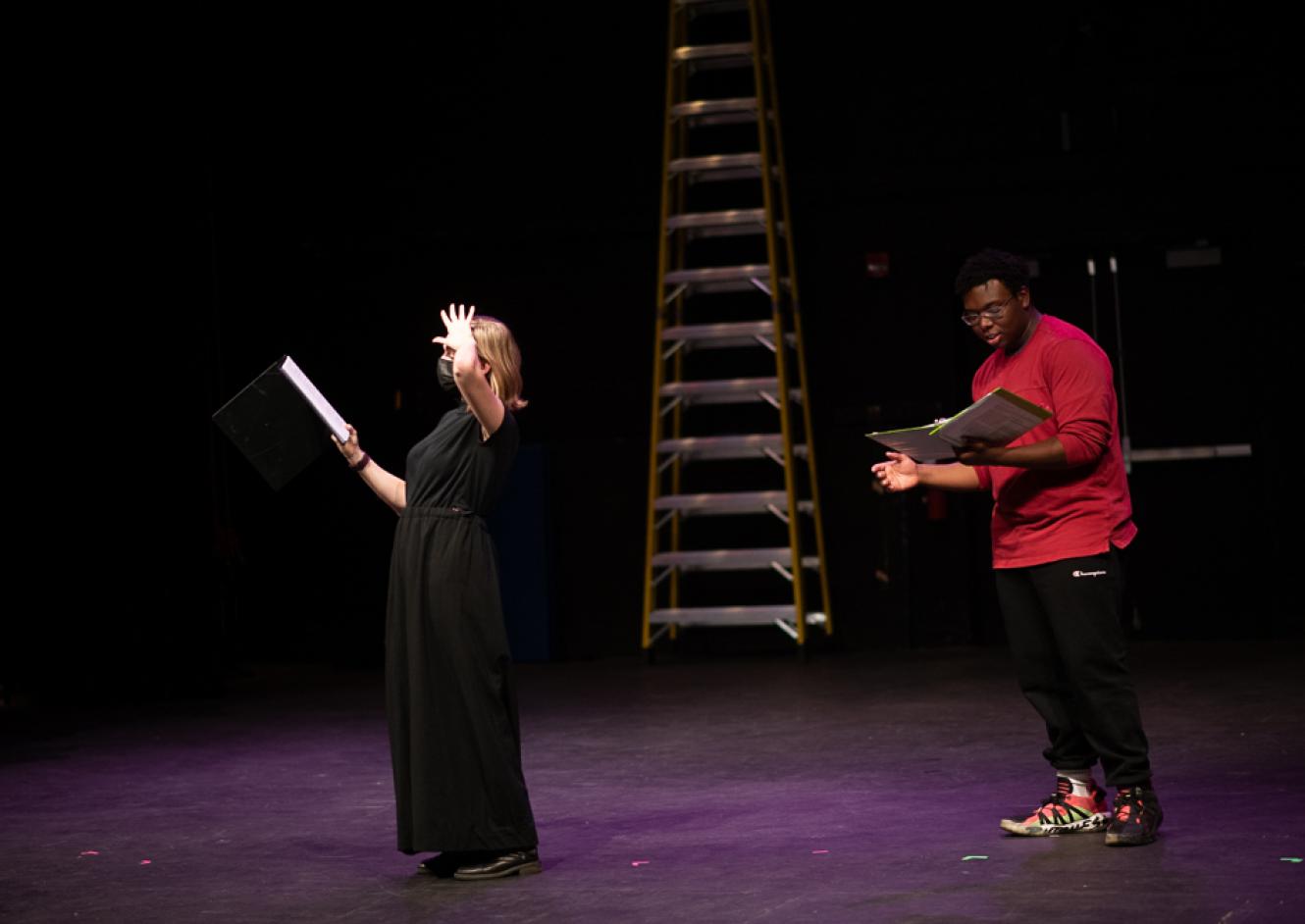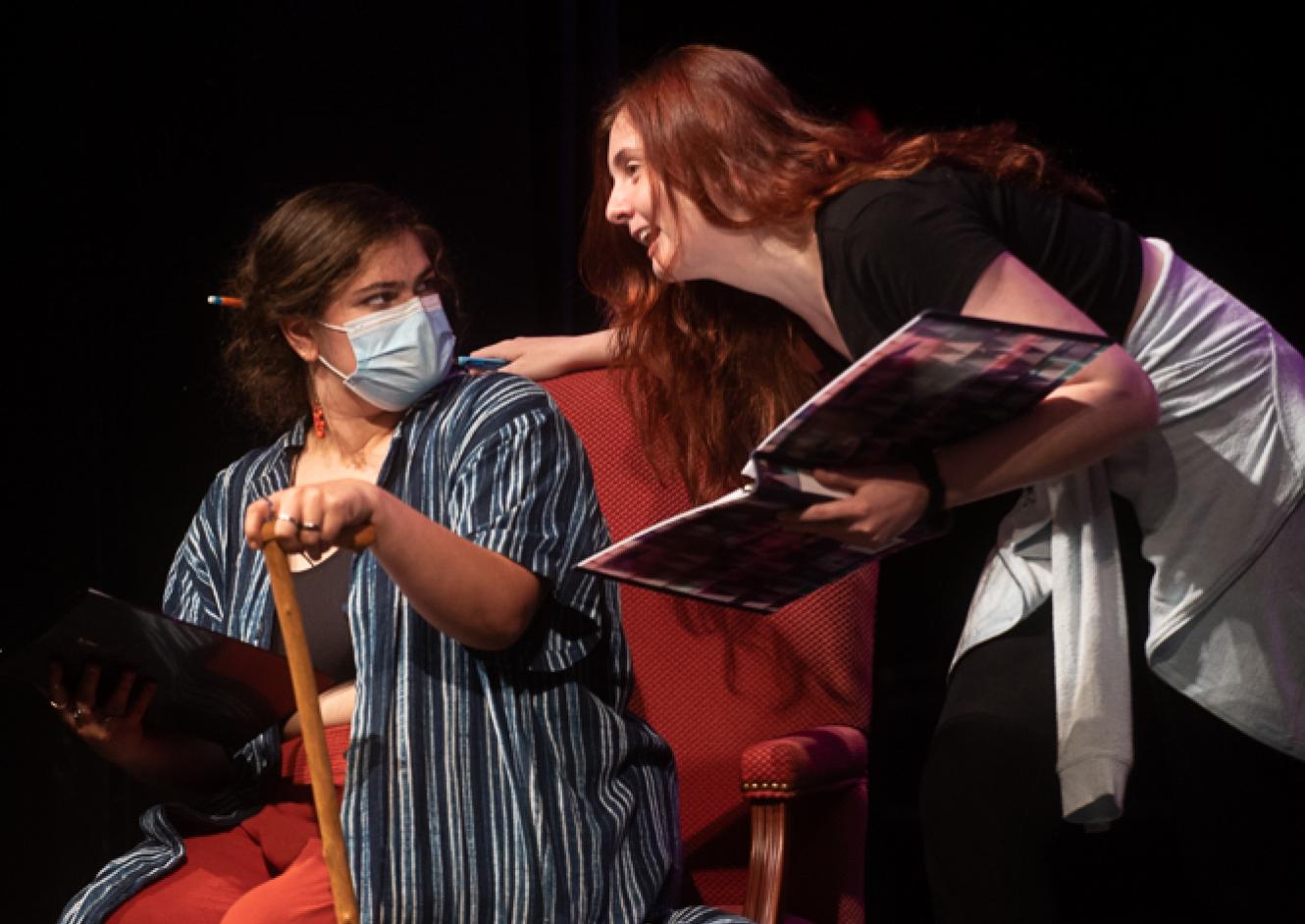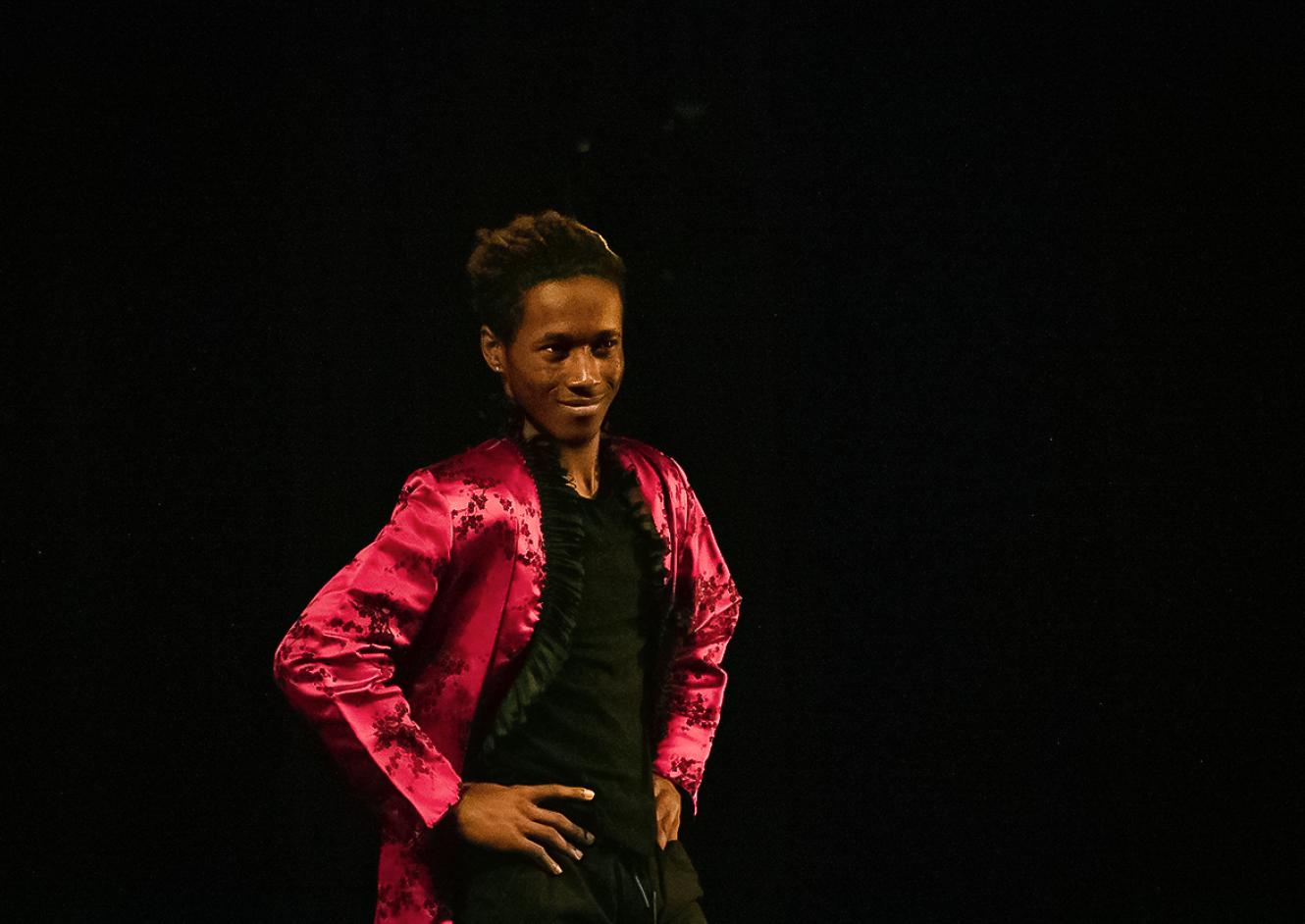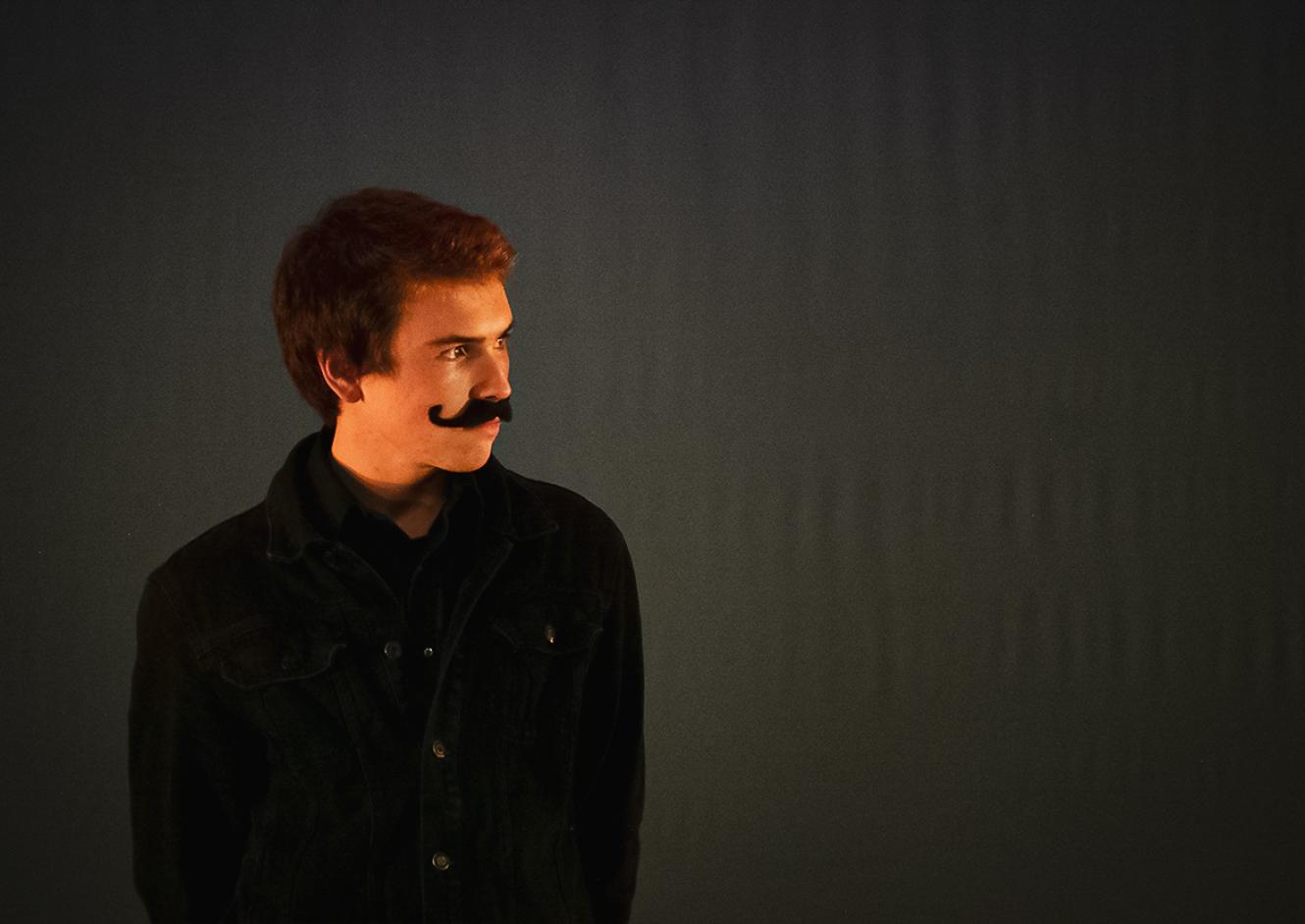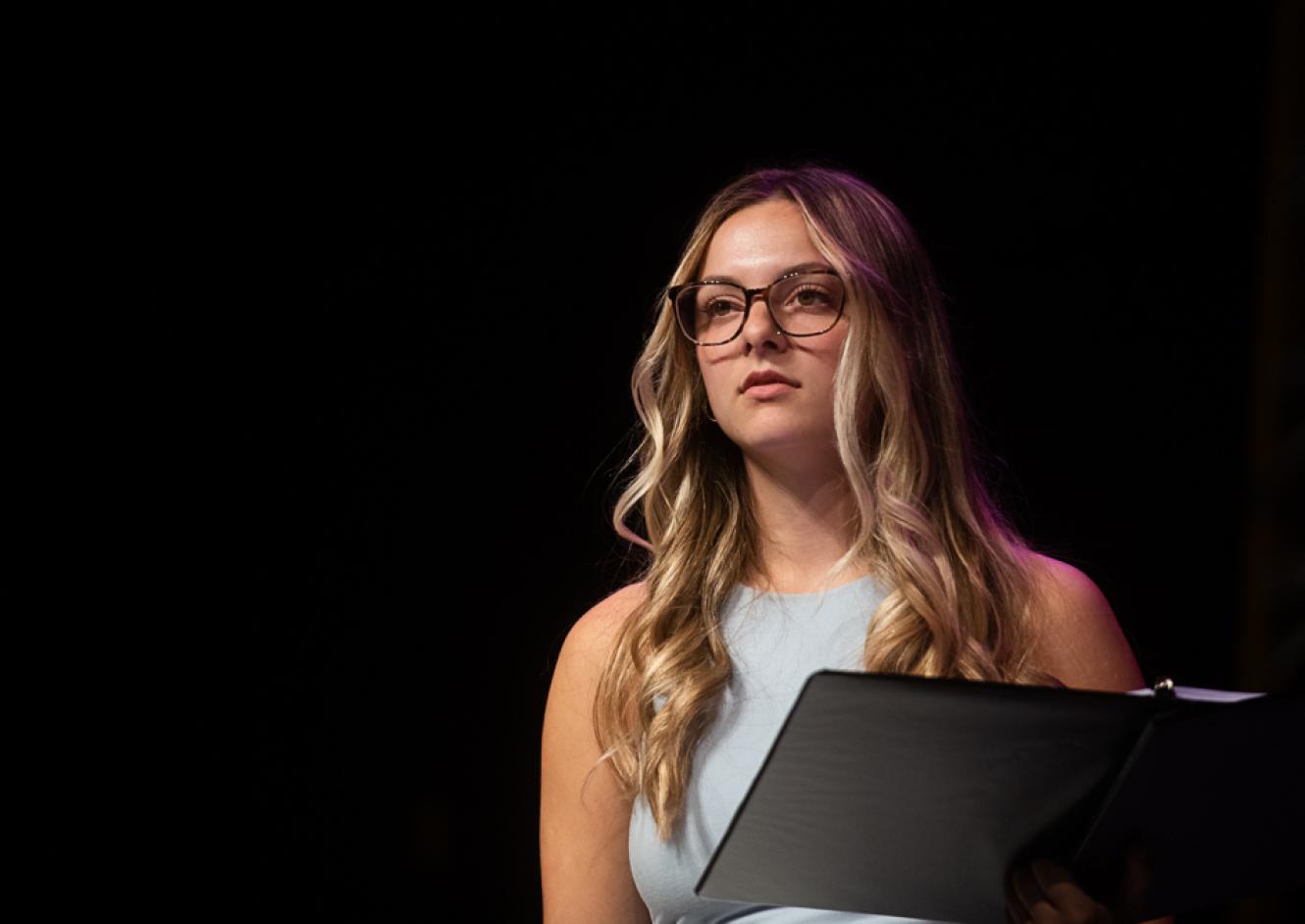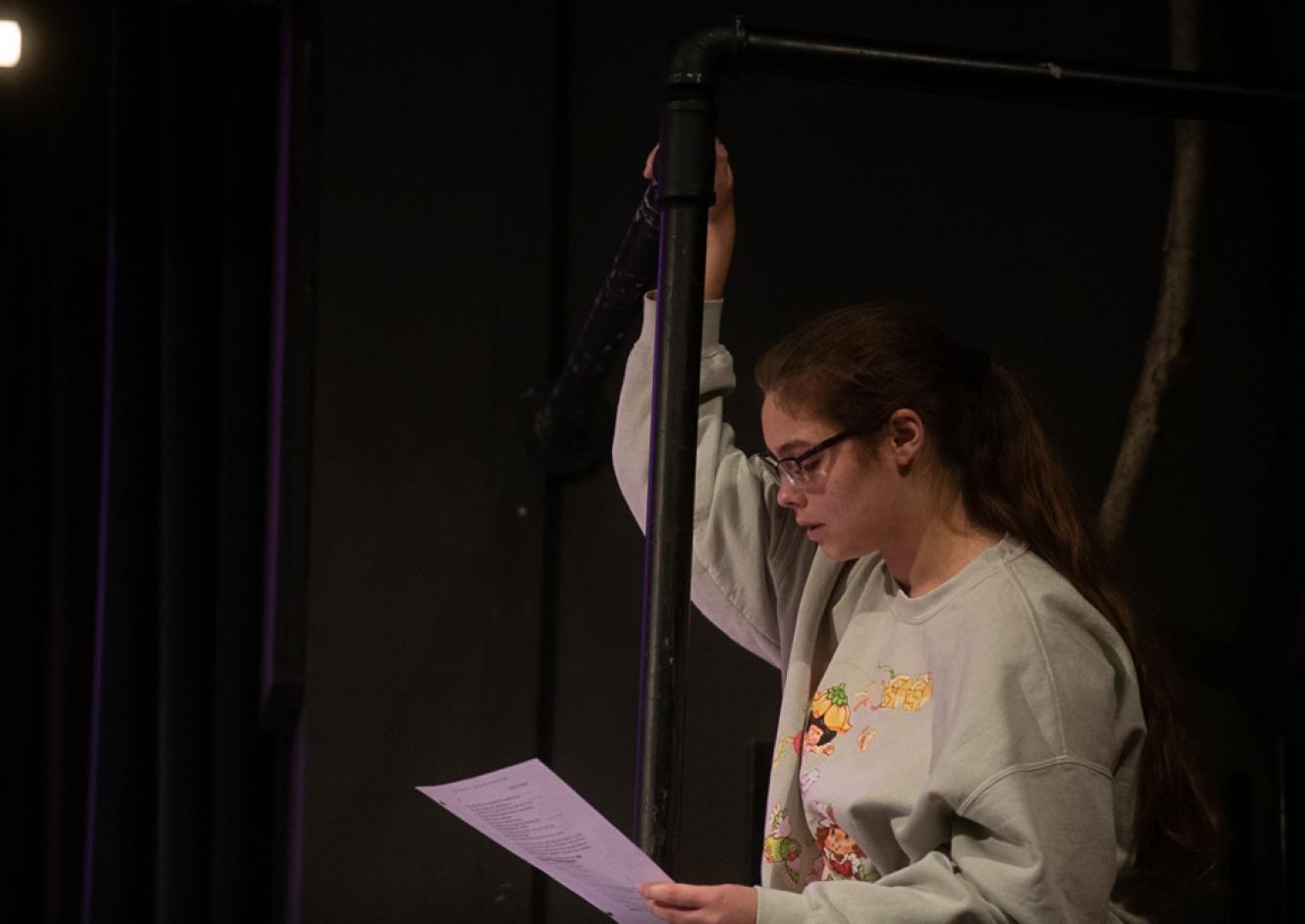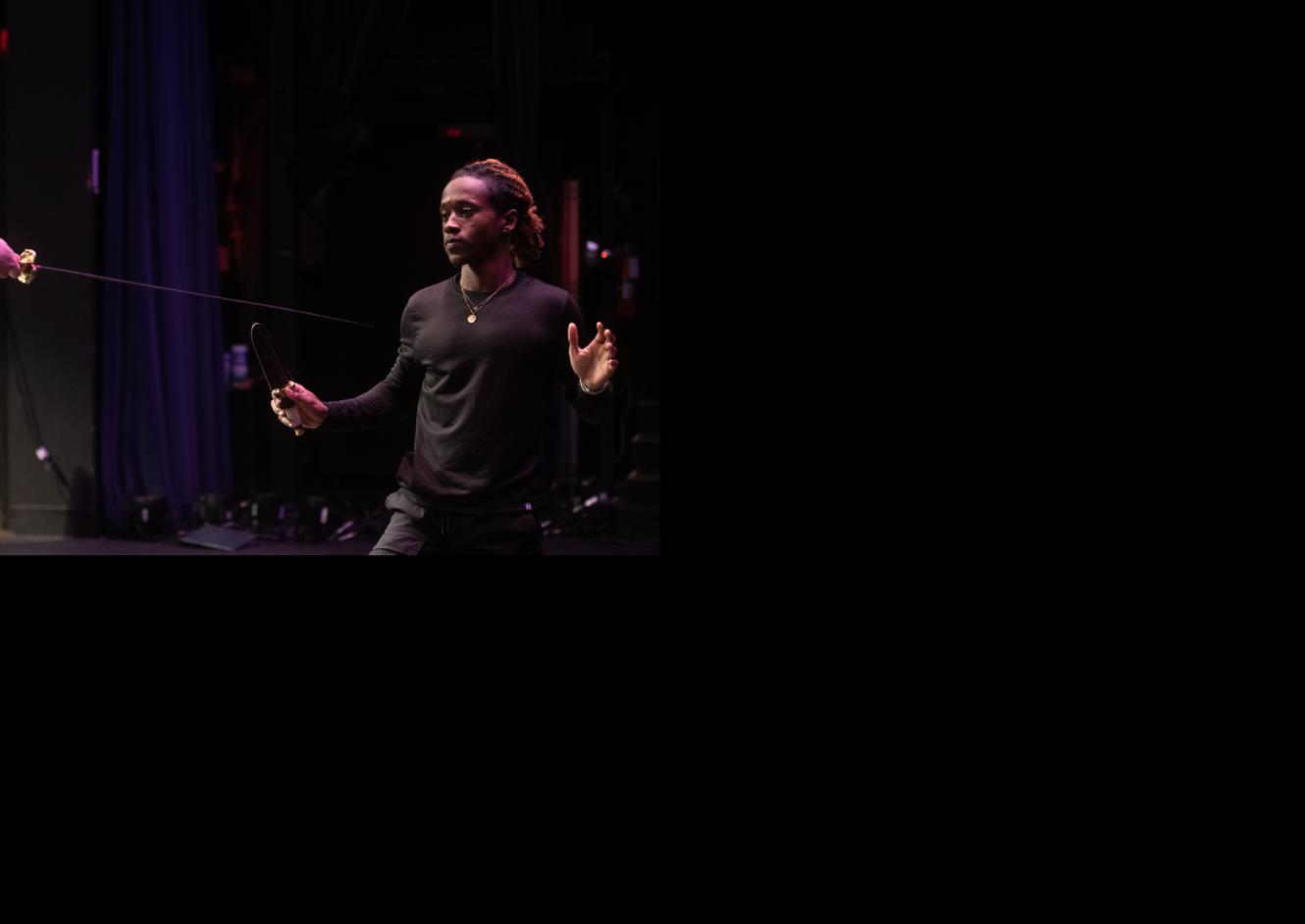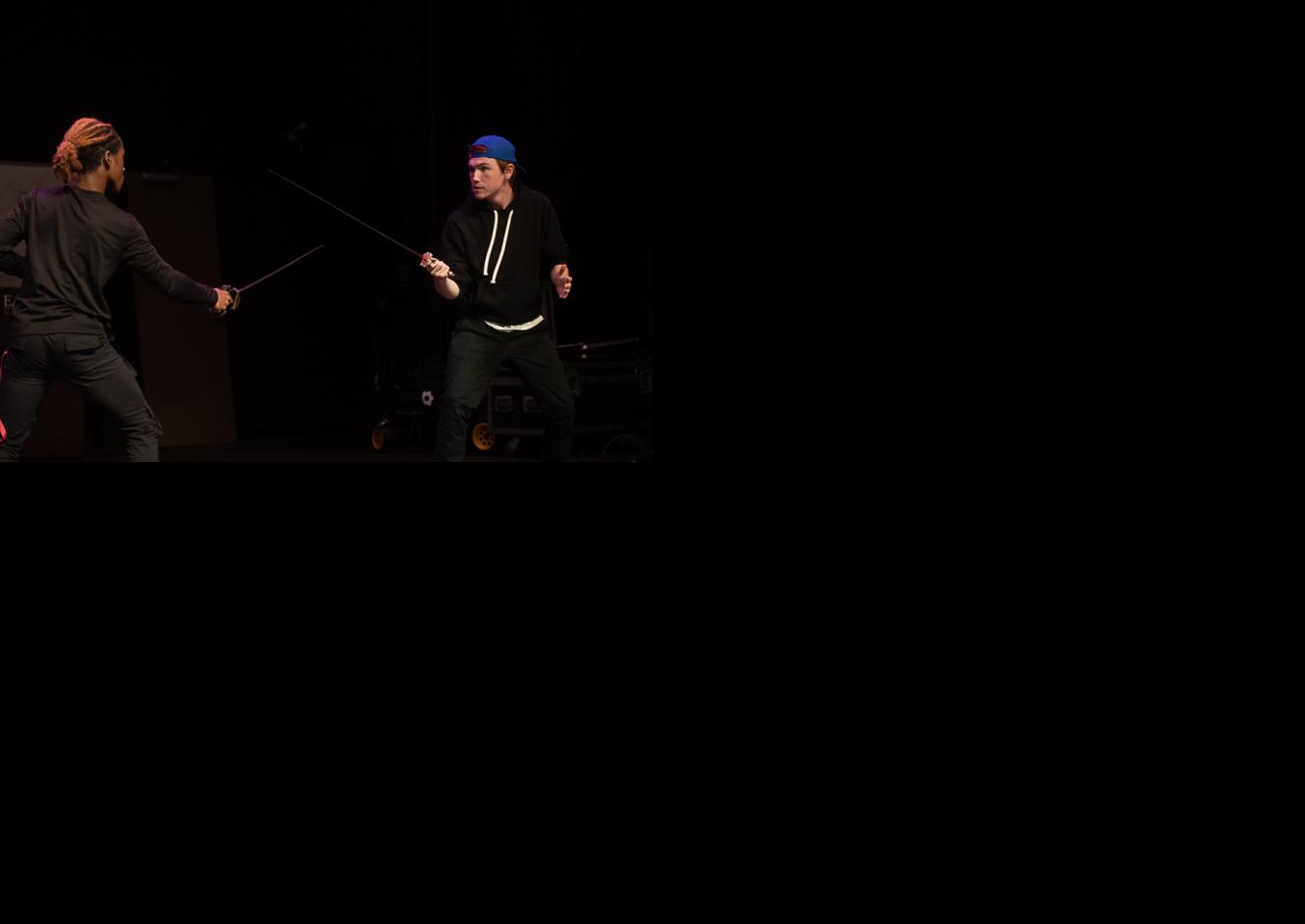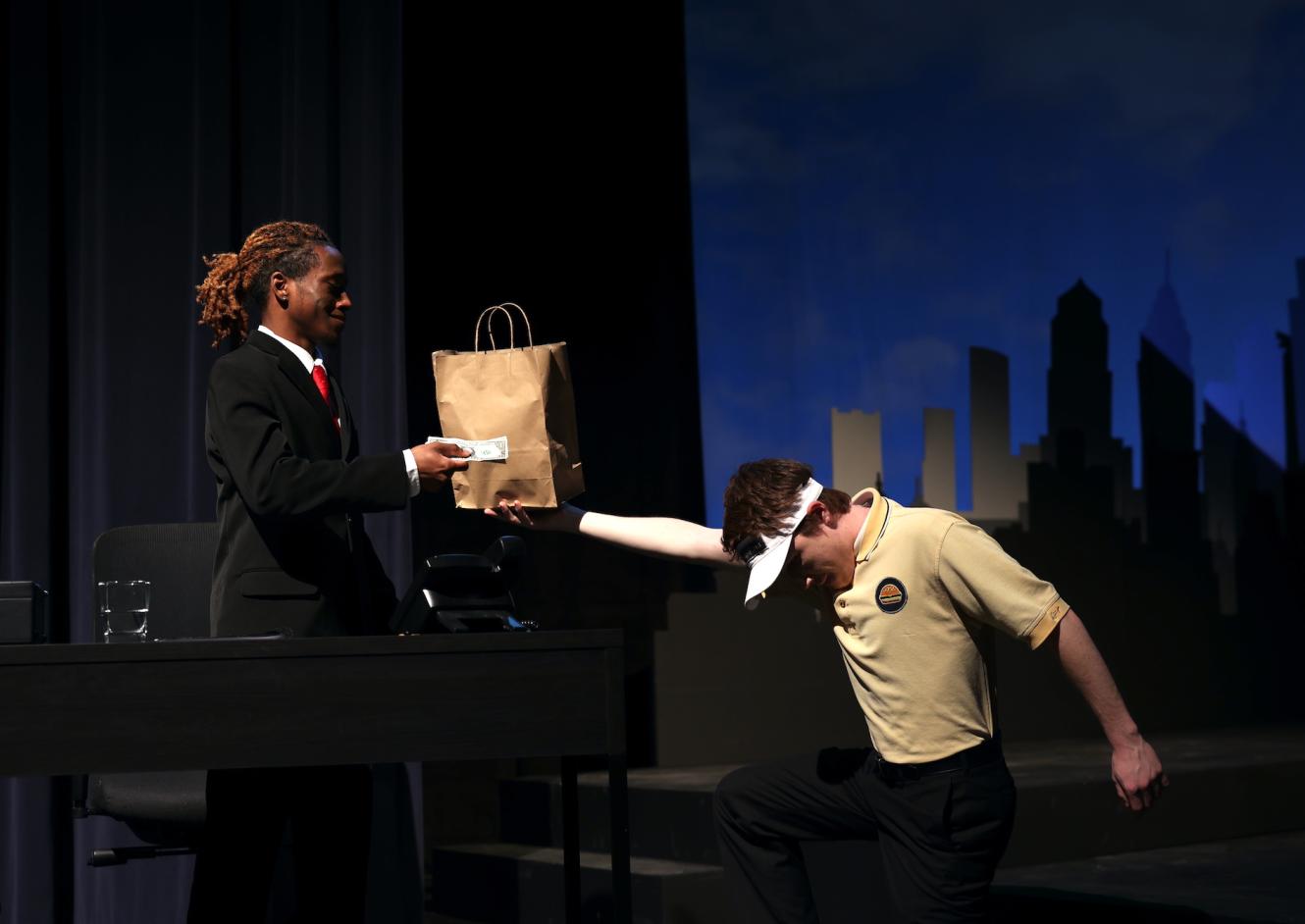 Ticket Information
$10.00 General Admission (unless otherwise indicated)
$7.00  Seniors/Veterans/Children under 12 
$5.00 with Current Eastern ID
$7.00 Group Rate (groups of 10 or more)
For questions or more information, please contact: arts@eastern.edu
Connect with us on Social Media