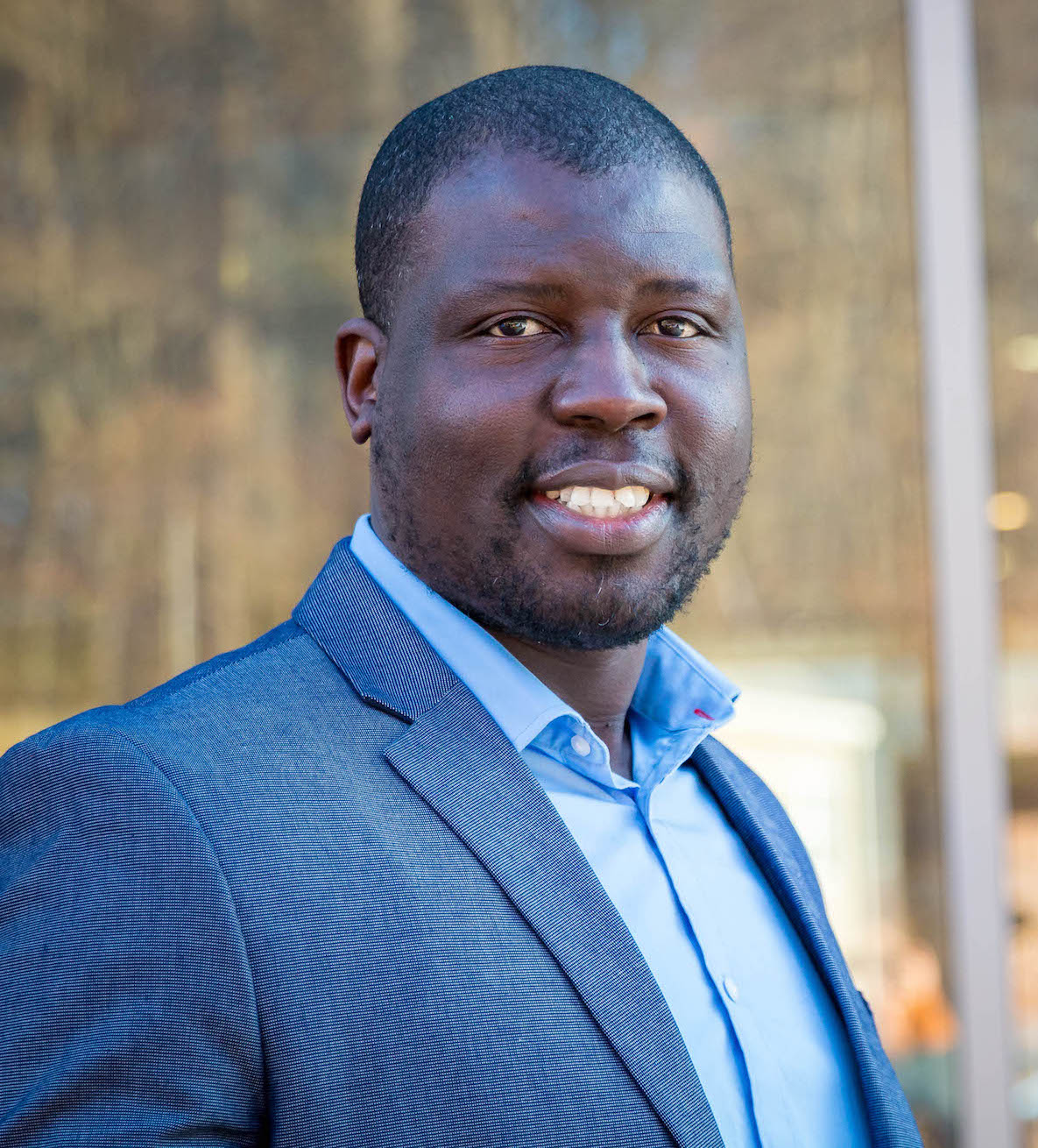 Shelton Taguma, MA in International Development '18
Executive Director | Forgotten Voices
"Eastern has given me a theological and theoretical framework for seeing and understanding the complex development issues. The program equipped me with skills and tools to effectively and meaningfully respond to the brokenness of the world from a Christian perspective. 
My degree program has been excellent in integrating faith into all of my coursework and having well-equipped instructors who have a good balance of field and academic experience. The holistic approach of the program allowed us to examine different factors that affect and influence development/humanitarian work. I also enjoyed the diversity of the student body and the positive atmosphere around the campus."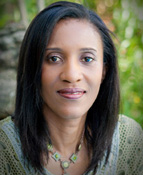 Gail Mawocha, MA International Development '09
Director and Founder | Mustard Seed Africa
Gail Mawocha is the founder of Mustard Seed Africa. Mustard Seed Africa is a non-profit organization based in Swaziland that focuses on development initiatives for marginalized communities in Africa, using a holistic approach that targets both the social and economic spheres. Believing in the potential of women to improve the quality of life of their communities, Mustard Seed Africa concentrates on income-generating activities for women that include handcrafts, agriculture and entrepreneurship. Mustard Seed Africa works closely with women at the grassroots level to achieve this objective: "Invest in a woman, invest in a community".
Craig Stewart, MA International Development '11
Executive Director | The Warehouse
"Completing an MA in International Development at Eastern University has equipped me to be a far more effective practitioner operating locally but able to learn from and contribute to the global context."
I am very grateful for the opportunity I had to complete an MA in International Development through Eastern University.  As someone with good experience but limited formal educational background in development, the MA gave me a solid grounding in the breadth of areas critical to being an effective practitioner.  As a practitioner I valued the balance between theory and practice led by faculty who are also excellent practitioners in their fields.  As a follower of Christ the emphasis on wrestling with the application of my faith into the maters I was studying was an extremely formative experience.  Finally, as an African leading a local non profit, becoming part of the extensive network of students, faculty and alumni from around the world was an unexpected inspiration and has contributed to my ongoing learning since completing the degree.                                                
Heather Newton
MA International Development '11
"The MA in International Development program at Eastern University provided the tools and resources to gain a better understanding of the development field." 
Through open discussion in the classroom setting, we were able to grapple with theories and practical subject matter in order to  analytically look at pertinent topics in development. The program took me from the place of idealism and no knowledge to a new sphere of understanding with problem-solving skills. It was a very rich, life-changing experience".