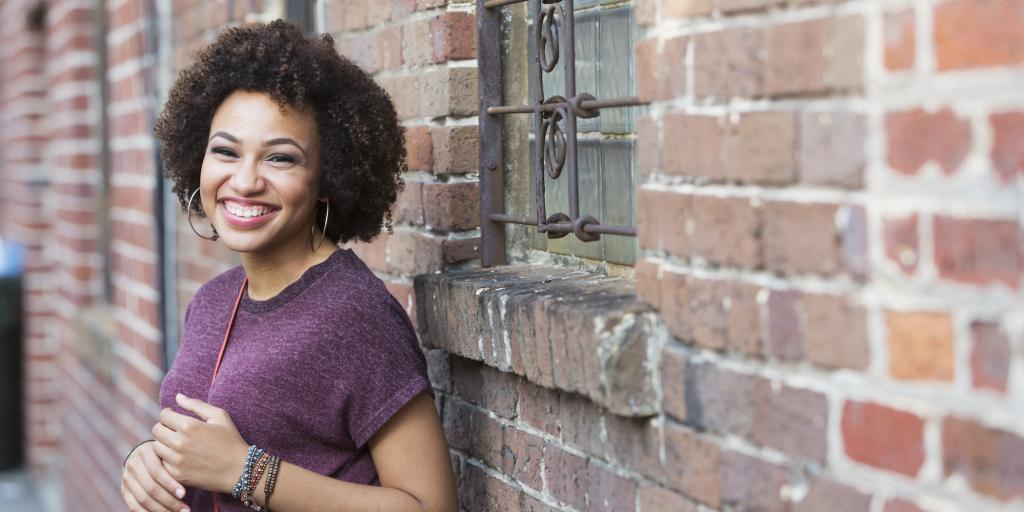 Are you prepared to holistically revitalize an urban community?
Eastern University's MA in Urban Studies with a concentration in Community Development prepares professionals to implement holistic revitalization efforts in urban communities.  Upon completion of the program, students understand how to address complex neighborhood needs in an urban context through careers in non-profit organizations, government, non-governmental agencies, social services, ministries, and parachurch organizations.
Why pursue the Community Development concentration?
Understand and apply urban theory and models of urban transformation
Create and implement community assessment skills to aid in efforts for community organizing, revitalization and program development
Develop leadership and management skills and opportunities
Graduate with practical skills and community development experience through attending one residency per semester and completing an internship
Enjoy a format catered to working adults that allows the convenience of online classwork, without sacrificing relationships with faculty and peers by attending class intensives each semester
Finish in 2-3 years
Gain community development experience through:
Leadership practicum/internship with a community development organization
An optional cross-cultural travel course
A graduate thesis project or paper