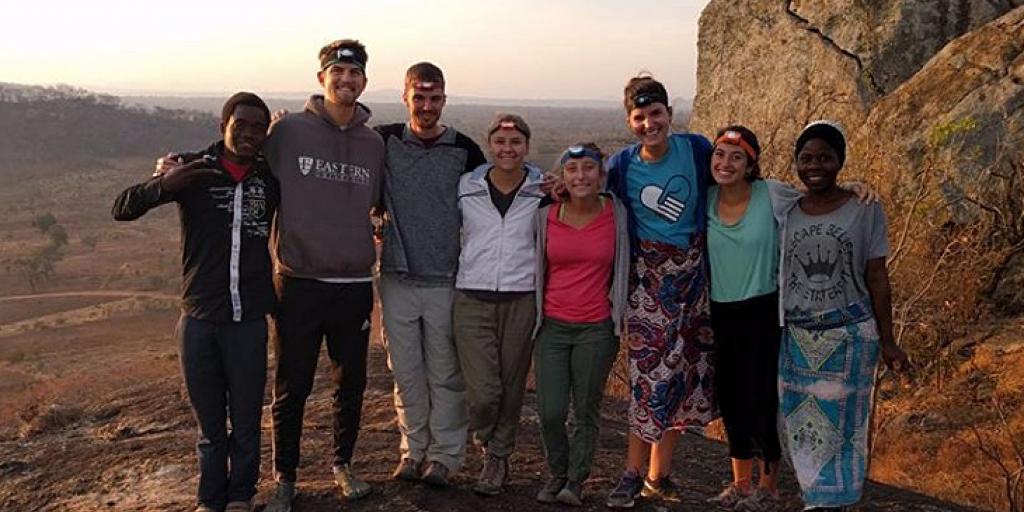 Internship
Students will have the option to choose a hands-on internship opportunity to gain experience in an area of interest first-hand. Internships may vary from non-profit work to government affiliated occupations. Students will be placed at locations and with organizations that have a relationship with the study abroad program.
SOCI 330H: Christianity, Islam and Traditional Religions
This course examines the historical and current situation of Christianity, Islam and Traditional Religions in Malawi. The course specifically analyzes the introduction of and current situation (in the case of Christianity and Islam), their rise and perpetuation (in the case of Traditional Religions), and how people perceive, react to, and wrestle with the fundamentals of these religions.
SOCI 330G: Development Policy-Making and Implementation
This course deals with (a) how development policy is made, (b) how the policy is implemented, and (c) what international help Malawi has received, how it gets help, how the help is used, and the impact of this help on the country's development.
SOCI 230B: Malawi Society & Culture
This course covers the cultural and everyday aspects of life in Malawi. This course will explore cultural topics such as food, caring for the sick, marriage and weddings, funerals, education, work, religion, and a general day in the life of household members in both rural and urban settings. This course also includes the opportunity for students to engage in overnight visits with designated Malawian households.
SOCI 230D: Livelihoods in Malawi
This course explores how Malawians access, aquire, and use assets/resources in making a living examining mediating processes and vulnerability contexts.
Social Justice in Malawi
The course draws on biblical and philosophical frameworks to examine social justice practices in Malawi. After going through the frameworks, students choose an issue (education, healthcare, agriculture, or the criminal justice system) to examine social justice with specific reference to the issue.