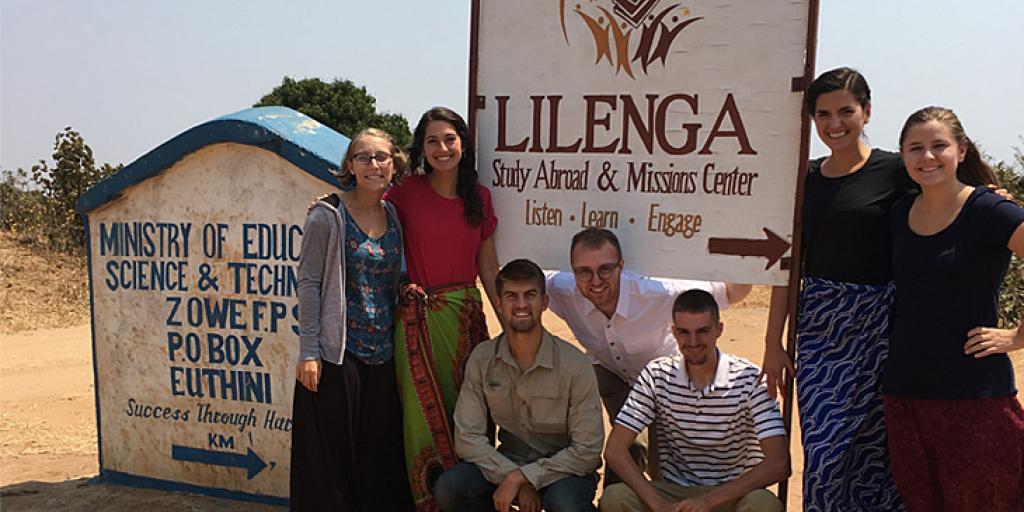 Eastern University is committed to societal involvement in the preparation of students for thoughtful and productive lives of Christian faith and service. In its education of students, the university prepares them to reach out to people and labor with them in improving their spiritual and physical lives. In their learning, it is very important for students to know what is going on in the other parts of the world. The university thus sends its students for study abroad experiences. Dr. Mike Mtika, a professor of sociology who is originally from Malawi, Africa, has been very interested in enabling students to be knowledgeable about the cultural, social, and economic realities and challenges of Africa in general and Malawi in particular. He started the Study Abroad in Malawi Program for this purpose. The first group, pictured above, was in Fall 2016; the next one will be Fall 2018 and then every two years thereafter.
Fall Semester of 2018
The Study Abroad: Malawi program is the manifestation of a desire to engage in culture as well as to learn from personal experience. The program serves to educate and submerge its students into a world like no other. Study Abroad: Malawi is built on the understanding that the world has so much to teach us; we just need to be active listeners, ready to embrace the beauty of diversity. While experiencing the Warm Heart of Africa firsthand, students will have the opportunity to learn through hands-on research, participate in traditional cultural practices, engage in authentic relationships with welcoming Malawians, and discover the wonders of Malawi's beautiful wildlife, all while traveling the country in an unforgettable adventure.
Program Highlights
Study Abroad Malawi offers a variety of activities and educational experiences that create a unique and hands-on learning opportunity students will be immersed in the culture, traditions, and political realms of Malawian society to gain a comprehensive understanding of the nation as a whole.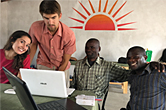 INTENSIVE CLASSES
Students engage in challenging material and experiential learning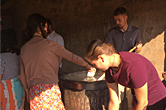 SERVICE OPPORTUNITIES
Volunteer time at a local school, clinic or ministry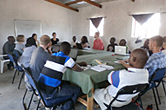 RESEARCH EXPERIENCE
Conduct research and present findings to a local non-profit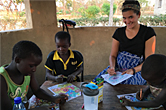 CULTURAL INVOLVEMENT
Active involvement with traditional aspects of culture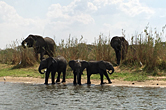 SAFARI WEEK
Enjoy a week of adventurous safari around the country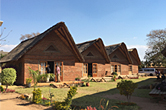 POLITICAL ENGAGEMENT
Meet and discuss with prominent political leaders in Malawi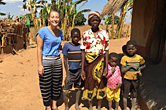 HOUSE VISITS
Visit families and learn about rural livelihoods firsthand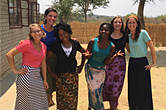 FRIENDSHIPS
Bond with team members and Malawians alike