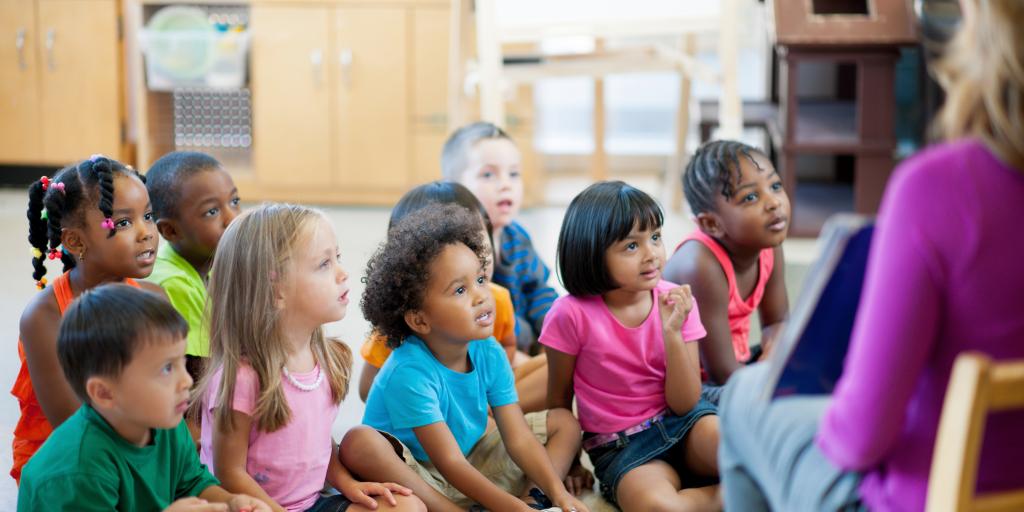 Students completing the AA in Liberal Arts degree with a concentration in Early Childhood Education will take 18 credits of elective courses specific for the concentration to meet degree requirements.  Eastern University Associate of Arts in Liberal Arts degree students who complete the 18 credit ECE concentration will meet Level V requirements on the Pennsylvania Early Learning Keys to Quality Career Lattice.
Financial Assistance: For those that qualify, the Rising Stars Tuition Assistance Program pays 95% of tuition costs for eligible college coursework taken by early learning professionals. (Maximum benefit of $6,000 each fiscal year.)
Sample Course Options in the ECE Concentration
EDUC 201  Intro to Special Education (3 credits)
EDUC 205  The Developing Child (3 credits)
EDUC 235 Urban Education (3 credits)
EDUC 328  Early Childhood: Principles and Procedures (3 credits)
EDUC 329 Early Childhood Education: Curriculum and Assessment (3 credits)
EDUC 370 Literature for Children and Adolescents (3 credits)
Course Descriptions
EDUC 201 Introduction to Special Education
This course is designed to provide a full overview of the historical analysis of Special Education: classifications/definitions and patterns of behavior, description of assessment and intervention strategies, legislation and litigation, outside forces that influence Special Education, and an introduction to the people in Special Education and their relationship to the system. Students will concentrate on their particular area of education as it relates to Special Education. Twenty hours of observation required.
EDUC 205 The Developing Child
This course provides an overview of the developmental theories and milestones associated with children ages 3 years through 10 years. Physical, Cognitive, Social, and Emotional development is viewed in the contexts of the family and formal educational settings. Particular emphasis is placed on the interaction of social and cultural environments on learning and development. 
EDUC 235 Urban Education
This survey course examines major issues in urban education from historical, political, economic, and social perspectives. Students are exposed to the enduring concerns affecting urban communities and schools, explore contemporary challenges to educational equity, and discuss the special needs of urban educators and students.
EDUC 328 Early Childhood: Principles and Procedures
Discussion of current theories of early childhood education including Montessori method, Piaget approach, Progressive Movement, Behavioral Approach Models of preschool programs described: Infant Programs, Day Care, Head Start/Home Start, Parent/Child Centers, Programs for the handicapped, etc. Two hours field work per week are required in varied preschool settings.
EDUC 329 Early Childhood Education: Curriculum and Assessment
Emphasis on creating an environment conducive to early learning with reference to major early childhood program models and related classroom materials. Methods of assessment will be discussed and utilized with preschool children and programs. Two hours of field work per week are required.
EDUC 370 Literature for Children and Adolescents
An introduction to important juvenile books and their use in meeting the needs of young readers.  This course includes principles of selection and important sources of information about preschool through adolescent literature.