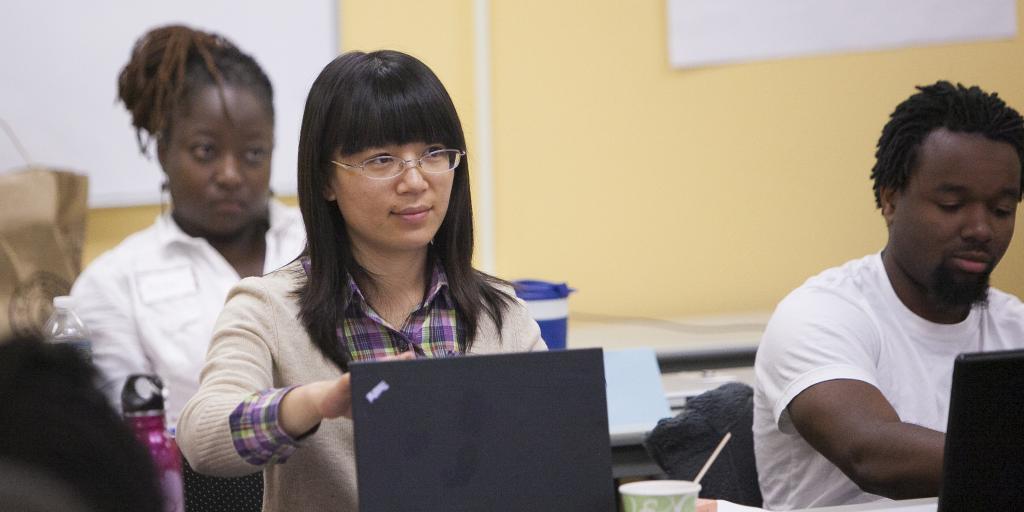 General Application Requirements
Undergraduate degree from a regionally accredited university (2.5 GPA min.)
$35 application fee payable to Eastern University 
Official transcript (Postmarked to GPS Admissions) from any College or University from which you earned a degree
Current resume 
A signed Disclosure of Online Learning
Completed essay questions
Return Application Materials to:
By fax: 215-848-2651
By email:urbanstudies@eastern.edu
By mail:
    Eastern University
    GPS Admissions
    1300 Eagle Rd     
    St. Davids, PA 19087-3696
Additional Requirements
An undergraduate degree in a social science is preferred
A minimum of one year volunteer or work experience in a community development organization or community involvement
Essay Requirements (writing sample)
Signed and dated (printed name and date is acceptable if submitted electronically);
Minimum 1000 words total for all questions (average of at least 250 words per response)
Email all questions in a single Word document or PDF to urbanstudies@eastern.edu
ESSAY QUESTIONS ARE AS FOLLOWS:
Discuss your faith experience and spiritual development.
Describe your career goals and how the community development program will help you to fulfill them.
Briefly define poverty and explain how you believe the community development program can be used to confront poverty.
People working in economic development are faced with many ethical dilemmas throughout their work. Below are two examples. Please pick one and explain how you would respond or react to the situation.
You are building 25 new homes in an economically depressed town in the US. The law requires each builder to contract electricians and plumbers licensed by the state. However, your organization does not have the money to pay the going rate for a licensed plumber or electrician. The least expensive way to finish your job of 25 homes is to "tip" the contractors $50 "under the table" and have the contractor sign the permit saying he did the necessary electric and/or plumbing work. Then you could complete the needed plumbing and electric work yourself for one quarter of the going wage. What would you do? Please explain.
You are working in a large city doing job placement for women. Your organization is currently undergoing a review by the city government for renewal of your operational permit. If this permit is renewed, your organization will be allowed to continue operating and fundraising for the next ten years. Without the permit your organization will be forced to close. The government official who needs to sign the permit says he will do so if you assign two women from the agency to clean his home one day a week free of charge. What would you do? Explain.