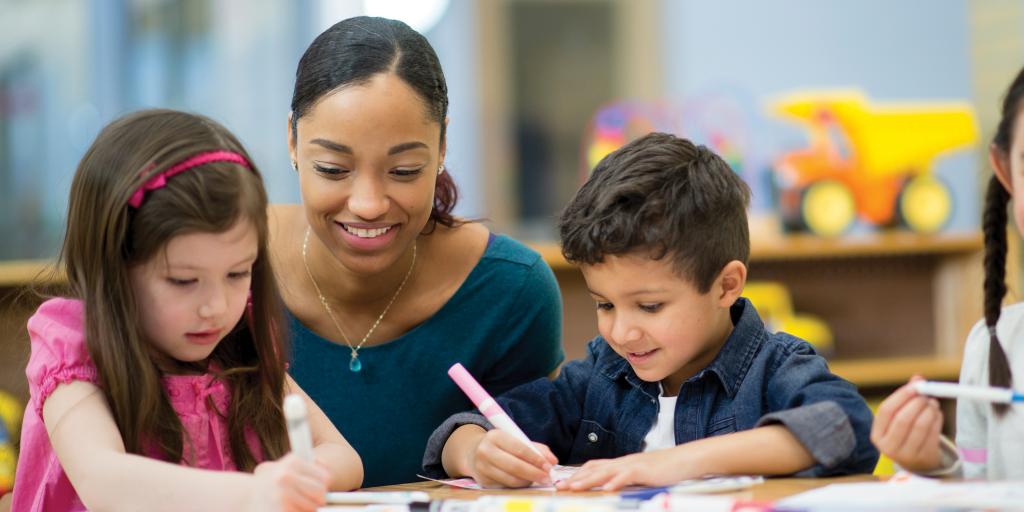 In order to apply for the Pennsylvania Department of Education's Autism Spectrum Disorders Endorsement Certificate, applicants must possess a valid PA Instructional I or II certificate. Graduate students may apply to the Autism Endorsement Program providing that they are enrolled in an area of study leading to an Instructional I or II certificate.
Distinctives
Courses are offered entirely online to accommodate your work schedule and lifestyle
You are an integral part of our ethnically and culturally diverse community
You benefit from small class sizes and individualized instruction
Your classes are taught by knowledgeable faculty who are also actively working in the field  
Eastern's Commitment to Autism Training
Please check the State Authorizations page to determine if Eastern University's program fulfills your state credentialing requirements. Students who seek similar credentialing in states other than Pennsylvania are advised to contact the appropriate credentialing agency within their home state to seek information and additional guidance about credentialing in your state of residence. Additional state or local district requirements may exist for field placements in this state. Out-of-state student placements cannot be guaranteed by the program or the College of Education. Students are responsible for following all state and local district requirements and regulations for their field placement.