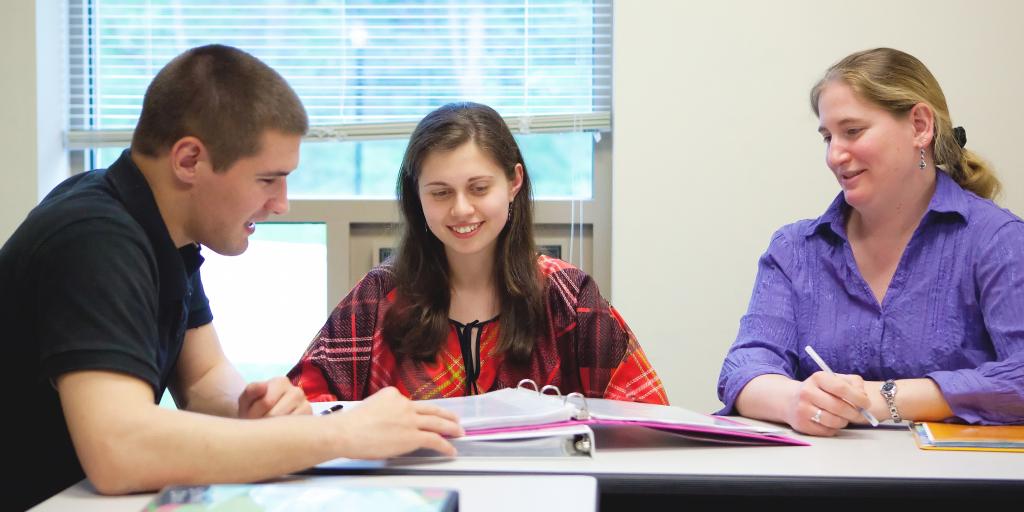 The successful completion of the the Certification in Reading Supervisor program will prepare students to be Language Arts Coordinators in grades K-12.  The Supervisor Certification programs are offered only at the graduate level and candidates must have completed five years of satisfactory professional experience as Certified Reading Specialists before applying. This program can be combined with the MEd in Reading.
Distinctives
Convenient 100% online classes!
Emphasis on literacy leadership and supervision in the areas of curriculum, instruction, evaluation, and school law
Individualized program of study created for each student based on previously completed coursework and current PDE requirements
Faculty with extensive experience in a variety of educational settings
PA Certification Requirements
Applicants must fulfill the following requirements before being recommended for a PA certification in their certification area.
5 years of satisfactory professional experience as certified teachers in the supervisory certification areas
An exiting GPA of 3.0
Successful Completion of course requirements in their certification area
Successful Completion of PRAXIS II test in supervision
Practicum taken in a school district under the supervision of a district supervisor with certification in supervision of the area of certification and a college representative
Please check the State Authorizations page to determine if Eastern University's program fulfills your state credentialing requirements. Students who seek similar credentialing in states other than Pennsylvania are advised to contact the appropriate credentialing agency within their home state to seek information and additional guidance about credentialing in your state of residence. Additional state or local district requirements may exist for field placements in this state. Out-of-state student placements cannot be guaranteed by the program or the College of Education. Students are responsible for following all state and local district requirements and regulations for their field placement.