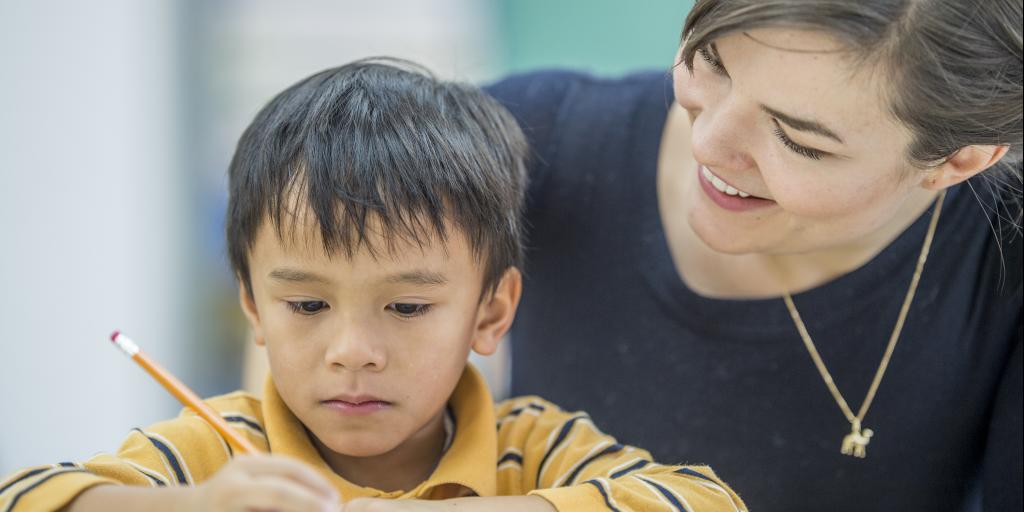 The program is designed for students who are interested in pursuing a certification in PK-4 with Elementary Special Education (PK-8) issued until December 30, 2021 or with the NEW PK-12 Special Education Certification issued after January 2, 2022. 
The successful completion of this program will prepare students to teach in special education grades PK-12. The Certification in Special Education can be easily combined with MEd in Special Education. Student must hold an Instructional I or II certification in PK-4, Middle Level, or Secondary Education in order to qualify for this program.
PA Certification Requirements
Applicants must fulfill the following requirements before being recommended for a PA certification in special education.
An exiting GPA of 3.0
Successful Completion of course requirements in their certification area
Successful Completion of PECT
Hold Instructional I or II Certification