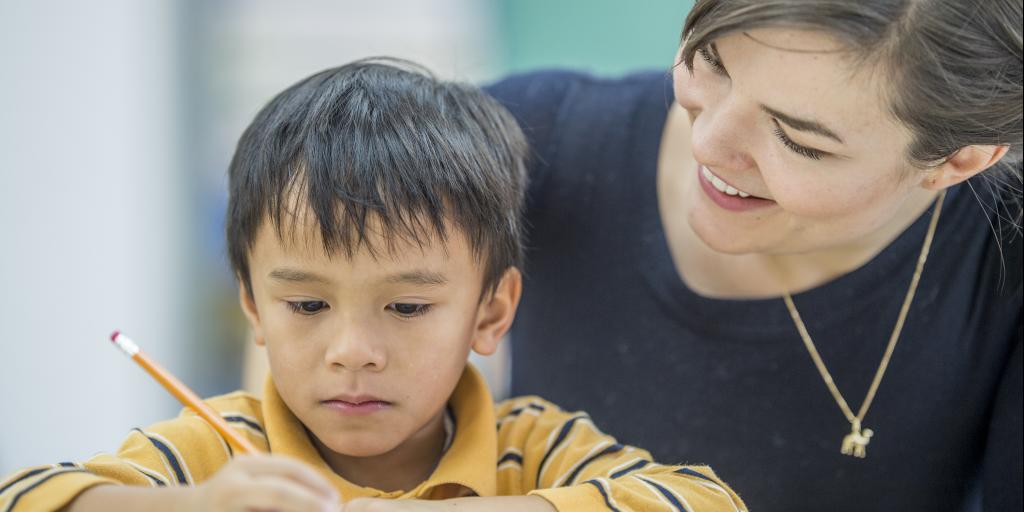 Eastern University's Certification in Special Education program prepares excellent teachers and educational practitioners who can serve in a variety of school settings. Students are trained to communicate effectively, think critically, embrace cultural and linguistic diversity, utilize technology appropriately, practice inclusive interventions, learn independently and collaboratively, and serve competently in their field. This program is designed for students who are interested in obtaining the Certification in Special Education (PK-12).
100% Special Education Certification in PA - Meets PDE Requirements
PA Certification Requirements
Applicants must fulfill the following requirements before being recommended for a PA certification in special education PK-12.
An exiting GPA of 3.0
Successful Completion of course requirements in their certification area
Successful Completion of PECT