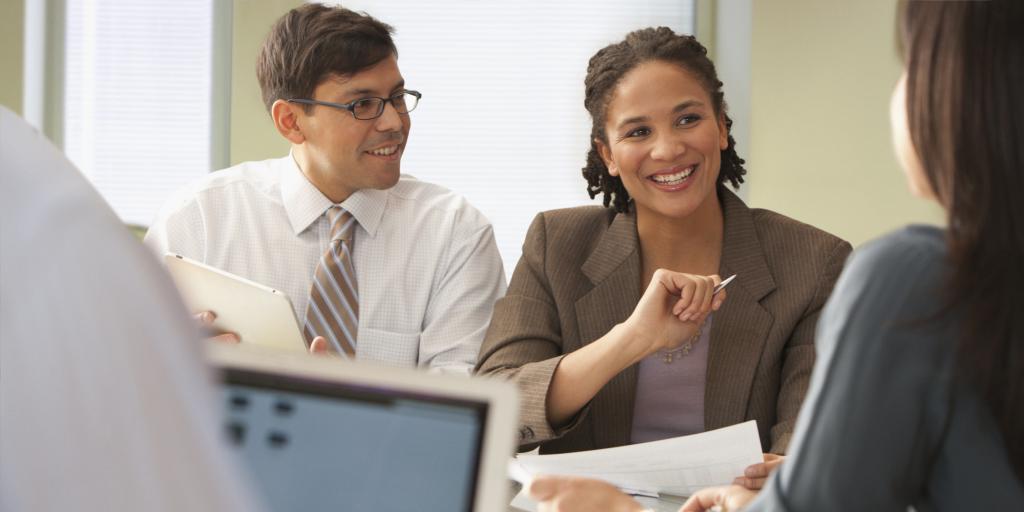 Important Announcement
Thank you for your interest in Eastern University's EdD in Curriculum and Instruction with STEM focus. This is certainly an exciting, in-demand field of study. Unfortunately, the current market for this program at Eastern University did not lead to a full cohort to launch this July. At this time, we will not be launching this new program.
We have made this decision a bit early to provide you with enough time to consider other options. Our sincere apologies for the inconvenience and we trust that you will find an alternative program that meets your needs. We welcome you to consider whether our Educational Leadership track of the PhD in Organizational Leadership (a well-established program here at Eastern) could possibly meet your needs. If so, we would be happy to discuss this option with you.
We wish you the best in your educational endeavors and as you continue to invest in the next generation through the important field of education.
About the Program
Our STEM-focused Doctor of Education (EdD) in Curriculum and Instruction is primarily online with two 4-day residencies in the Philadelphia suburb of St. Davids, Pennsylvania. The EdD program is specially designed with K-12 educators in mind. Coursework and research prepare educators to become STEM pedagogical leaders within schools, districts, state education departments, and non-profit STEM organizations.
Primarily Online, Philadelphia Area Doctor of Education (EdD)
CONVENIENT FORMAT:  The program is primarily online with a rich blend of 2 brief summer residencies held at Eastern's beautiful suburban Philadelphia main campus.

EXPERT PROFESSORS:  Eastern's curriculum is taught by experienced faculty who are leaders in their field and knowledgeable of the latest developments.

ACTION RESEARCH: Coursework and research aim to blend theory and practice. Research methods and topics have an applied focus and assist the student in being a change agent in their school or organization.
STEM FOCUS:  Four highly specialized courses teach current trends in K-12 STEM programs. (Note: courses are not written to instruct content in these four areas.)

INDIVIDUALIZED ADVISING:  Eastern's College of Education values attention to each individual student in terms of advising, course planning, and financial aid options.
Careers
Directors of Curriculum

Principals and Assistant Principals

Superintendents and Assistant Superintendents

Instructional Leaders

Higher Education Professionals

State Education Departments

Directors of STEM-focused non-profit organizations
"This program is truly exciting; it is going to assist K-12 educators to expand their knowledge in order to advance to leadership positions where they will have a positive influence in their schools. The course offerings and those who will be teaching them are going to offer a tremendous experience for our students."