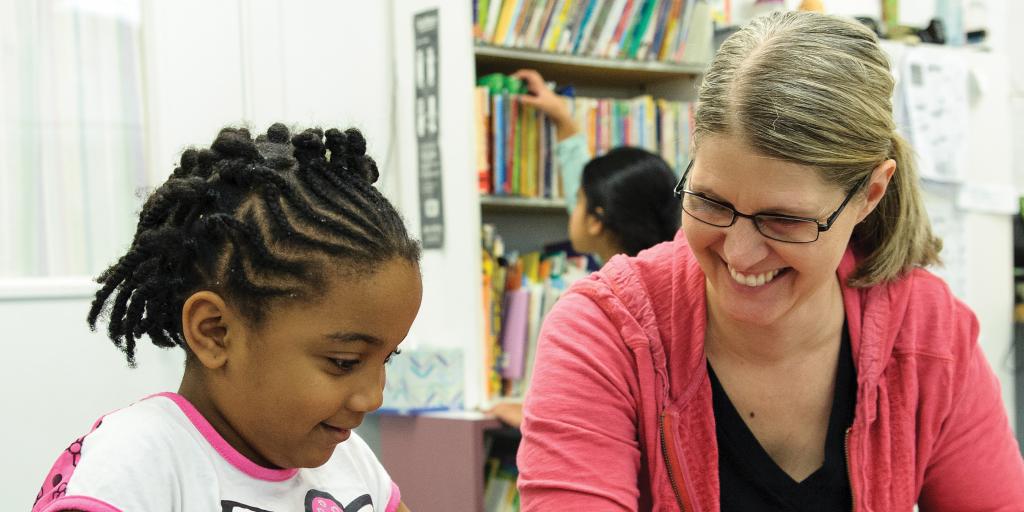 What is an Instructional Coach?
With the high stakes assessments and the advent of Common Core Standards the need for greater assistance to teachers has become a necessity for Professional Development. Instructional coaches are onsite professional developers who teach educators how to use evidence-based teaching practices and to support them in learning and applying these practices in a variety of educational settings.
What evidence is there for supporting an instructional coach?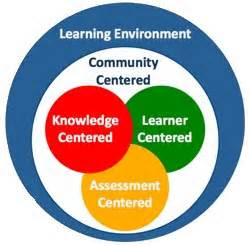 Research by the Pennsylvania Institute for Professional Coaching found that teachers who were regularly coached one-on-one reported that:
They made significant changes in their instructional practice.
Their students were more engaged in the classroom and enthusiastic about learning.
Attendance increased dramatically in their classes.
Program Distinctives
The faculty has extensive experience in teaching, coaching teachers, and the supervision of instruction.
The curriculum incorporates state-of the-art strategies for working with teachers and students.
The curriculum utilizes teaching strategies that support and enhance adult learning.
This program has been field tested for two years to ensure the best offering to graduate students.
The classes are interactive through discussion threads, totally online sessions, visitations to classrooms with instructional coaching, and group projects along with ongoing feedback from faculty.
Completing the four courses qualifies the participants for the valuable Instructional Coach Endorsement that numerous schools are now recognizing as vital for both teachers and students to reach their potential
"The program was an invaluable resource that fostered an environment that built the capacity for effective collaboration skills for all participants. The course work has helped me explore my own style, the manner in which I interact with colleagues, and most importantly view situations from other's perspectives."
"I have been in a position to coach colleagues previously. The success of these experiences has varied. My latest coaching experience has been a success. I credit the success of my recent experience to the tools I have gathered through the instructional coaching course work."
Please check the State Authorizations page to determine if Eastern University's program fulfills your state credentialing requirements. Students who seek similar credentialing in states other than Pennsylvania are advised to contact the appropriate credentialing agency within their home state to seek information and additional guidance about credentialing in your state of residence. Additional state or local district requirements may exist for field placements in this state. Out-of-state student placements cannot be guaranteed by the program or the College of Education. Students are responsible for following all state and local district requirements and regulations for their field placement.