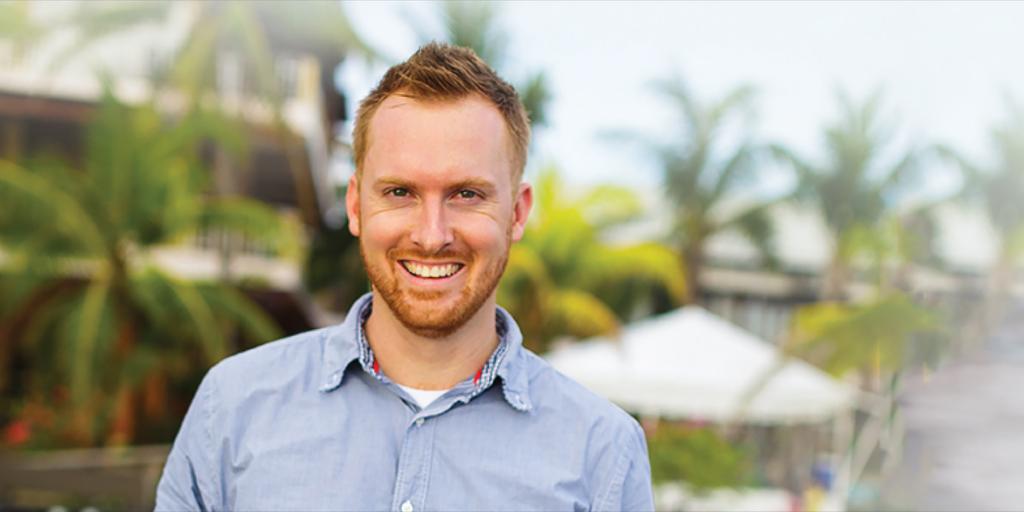 Started in 2006, the Master of Arts in International Development is geared towards equipping and nurturing Christian development facilitators, leaders, and managers for work with a wide range of development organizations, missions agencies, and churches.  The program targets those who feel called by God to work against poverty and injustice, enhance their theological and discipleship framework for development, acquire and hone the cutting-edge, practical skills required for this work, and gain a better understanding of the spiritual, social, economic and cultural perspectives that impact social transformation around the world.
Distinctives
Practitioner model with an emphasis on skill development
Integration of faith and theory
Alumni base reaching over 85 countries around the world
Full-Time and Part-Time Options
The 32-credit MA in International Development is offered in two delivery formats:
Full-time Traditional Delivery: takes place on our main campus in St. Davids over the course of a traditional school year starting each fall semester. It includes a 3-6 month internship (field placement) in a developing country after the year of classroom work.
Part-time Blended Online Residency Format: takes place either on our main campus in St. Davids or in Africa. This model combines an annual extended residency (2.5 weeks) with online course work and takes approximately two years to complete.
"At Eastern I was exposed to new ideas and challenged to stretch as a leader. I am honored to be part of Eastern's mission to the world. It is when we show love in a practical way that people begin to take the message of Jesus seriously."