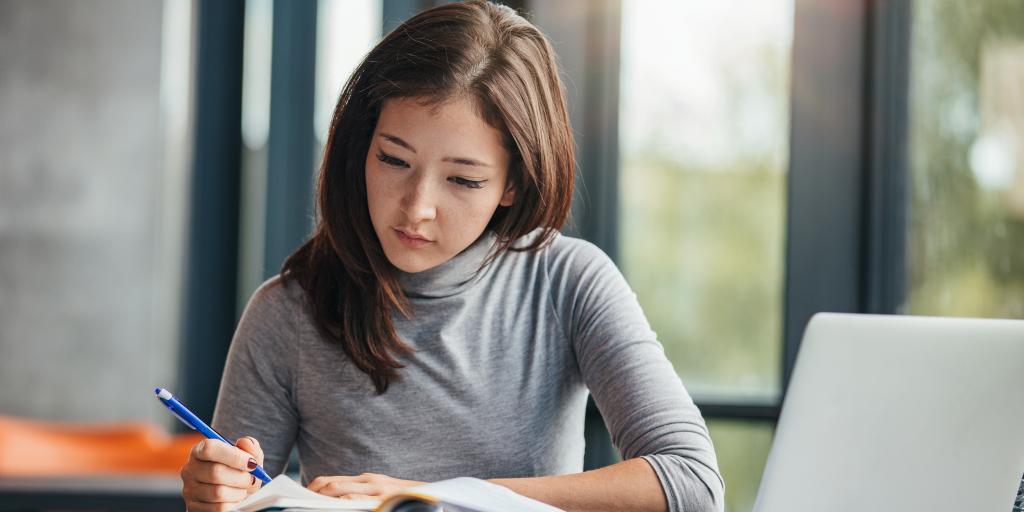 The Master of Arts in Organizational Leadership prepares leaders by deepening their Christian faith and its integration into their day-to-day leadership roles, and by expanding their critical thinking and leadership skills. Our leaders have developed their capacity for service in the international NGO, US nonprofit, church, healthcare, education, and public administration areas. Our practitioner-faculty bring expertise and deep understanding of the realities of these sectors to the classroom.
Concentration tracks:
Social Entrepreneurship Track
Advocacy/Public Policy Track
Thesis/Project Track
Primarily Online, Christian Leadership Master's Degree
By its very nature, contemporary leadership development usually requires non-formal educational methods where the institution deliberately commits to move beyond its classroom walls and traditional methods. The MA in Organizational Leadership provides students with:
Content that is highly practical and that concentrates on day-to-day realities. This means that the educational progression is "bottom up," moving from the pragmatic world upward to concept and theory and back once again to practical application.
An approach that is learner-driven, building on self-discovery as opposed to prepackaged truths and conclusions.
Teachers who perform as coaches and mentors rather than just as expert information-givers. Interactive learning communities recognize participants' need to "connect" with and learn from each one another as well as from their professors.
A curriculum characterized by clear cognitive and behavioral outcomes that are used to measure its impact.
"The program surpassed my expectations. Through the lessons I was able to align my purpose with the information, from a godly perspective in a real world context. This experience has helped me conceptualize a real model of a company that will prayerfully ignite change in the lives of many."
Organizational Partnerships
Organizational partnerships have been at the core of Eastern's MA in Organizational Leadership program since it started back in 1999. This program has provided leadership development for partners like World Vision, Habitat for Humanity and International Justice Mission.  Our partnership with Urban Promise International is allowing young Urban Promise leaders from Malawi and Uganda an opportunity to pursue their masters degree in leadership while they are completing their 2-year internships in Camden, NJ and Wilmington, DE.