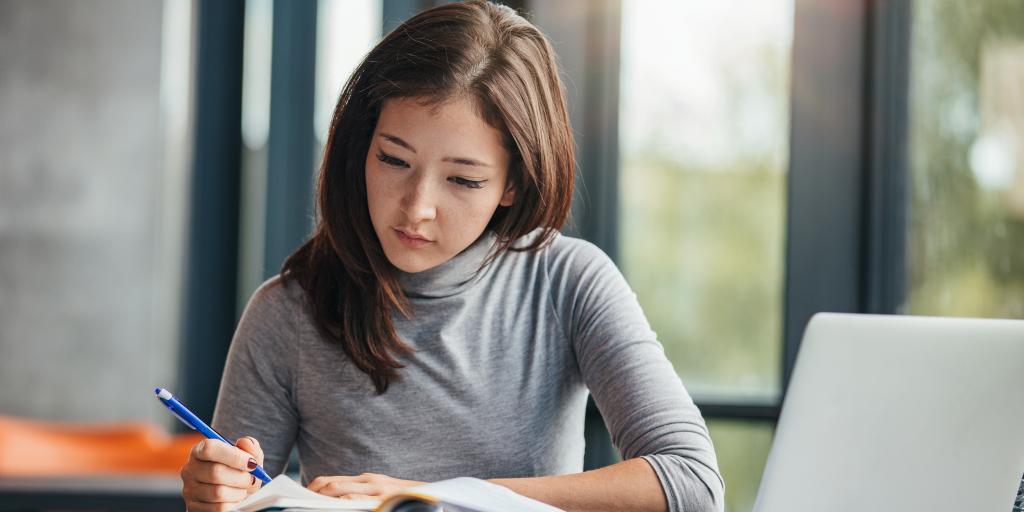 The MA in Organizational Leadership allows students to further their careers as influential leaders. Students learn about current leadership trends and issues and are provided with the opportunity to develop their leadership and communication skills. The program is taught by dedicated, expert faculty who are actively working in managerial roles in the areas they are teaching.
Primarily Online, Christian Leadership Master's Degree
100% Online: Study from anywhere, anytime.

Carousel Model: Designed to give students flexibility in class selection, this model allows students to select when they take each class based upon convenience and availability. Students can tailor the program around their particular needs while still completing the program of 1-2 years. 

Practicality & Applicability: Distinguished faculty, who are also business practitioners, intentionally highlight the intersection of academic theory and real-life practice. Theory courses are complemented with applicable assignments in a variety of modalities.

Expert Professors; Small Classes:  Eastern's curriculum is taught by experienced professionals who are current in the nursing field's latest developments. Students receive individual attention through small class sizes with an 8:1 clinical ratio. 

Ethically Sound: Formed from a Christian worldview, Eastern's MA in Organizational Leadership develops ethical, entrepreneurial leaders who make a positive impact on their organizations and communities. 

Professional Connections are easily available through our networking events and our College of Leadership LinkedIn.

Affordability: We are proud to offer one of the more affordable MA programs in the Greater Philadelphia & Harrisburg area. Access Tuition Discounts through Eastern's higher learning institutions and corporation partners/alliances.

Nationally Ranked: Ranked Among the Best Online Master's in Organizational Leadership Degrees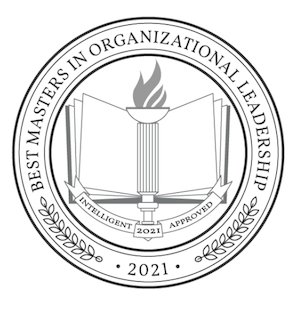 Eastern University's MA in Organizational Leadership was recently ranked #4 in the U.S. by Intelligent.com. Eastern was listed among thousands of public institutions in the nation, and the comprehensive research guide was based on an assessment of 2,277 accredited colleges and universities.
"The program surpassed my expectations. Through the lessons I was able to align my purpose with the information, from a godly perspective in a real world context. This experience has helped me conceptualize a real model of a company that will prayerfully ignite change in the lives of many."
ACBSP Accredited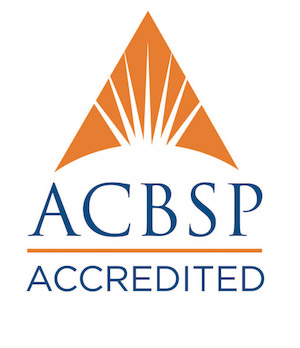 Eastern University's College of Business and Leadership programs are accredited by the Accreditation Council for Business Schools and Programs (ACBSP.)