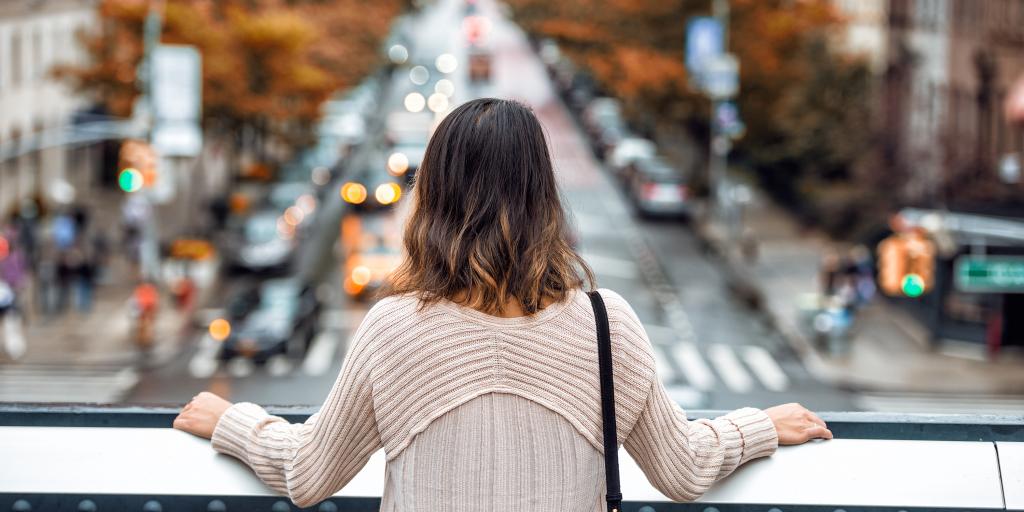 The Master of Arts in Urban Studies prepares change agents for service in communities. This interdisciplinary program emphasizes principles of empowerment, contextualization, applied research, and leadership development as it equips persons to make lasting societal impact through their chosen career.
MA in Urban Studies Concentrations
Distinctives
Blended Format: A format for working adults that blends the convenience of online classwork with the richness of faculty and peer relationships through on-campus intensives.
Change Agent Preparation: What is learned in the classroom is directly applicable to work in the field. Hands-on experience through internships and intensives. Practicum hours applied for all concentrations.
Career-Focused, Leadership Training: Training for future leaders that is applicable in both faith-based and secular work settings.
Aggressive Tuition Discounts: Tuition discounts available. Contact your Enrollment Counselor for more details.
Global Context, Faith Based: Opportunities to learn and focus in a global context. This program is urban-focused, interdisciplinary, cross-cultural, research-based, faith-centered, field intensive, and holistic.
Scholar Practitioners: Learn from faculty who are accomplished in their academic discipline as well as in community work. All faculty members are currently active in the field.
Strong Legacy:  Eastern alumni include impactful current urban leaders such as Tony Campolo, Shane Claiborne, and Bryan Stevenson.
Robust Partnerships: Partnerships with organizations such as Mission Year, Young Life, and PACDC (Philadelphia Association of Community Development Corporations).