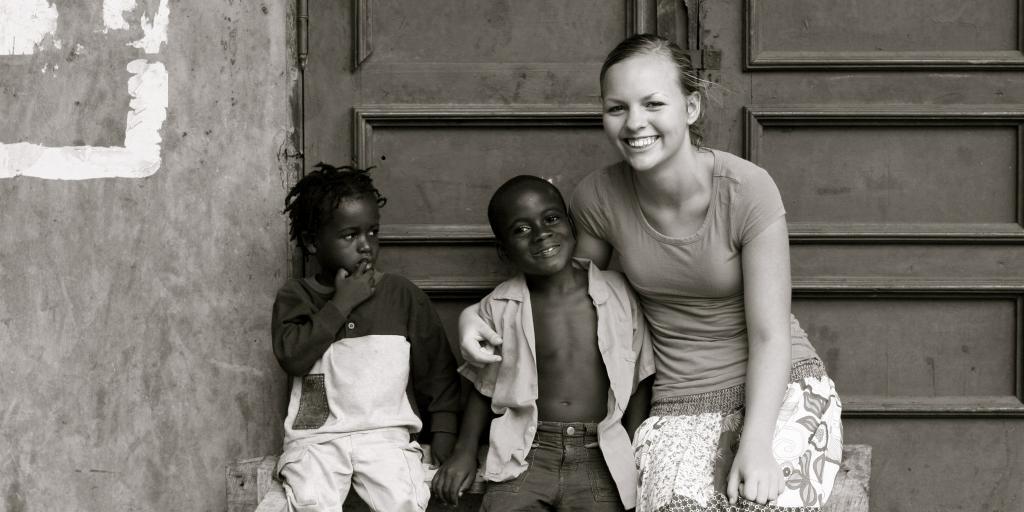 Important Announcement
Thanks for your interest! This program is not currently enrolling new students. Please browse our other graduate programs to explore other options. 
This distinctive MDiv dual degree program represents Palmer Seminary's longstanding commitment to holistic ministry, ministry that addresses spiritual, emotional, social and material needs. The MA in International Development portion of the program, offered at Eastern University, is intentionally contextualized to issues in the two-thirds world and to issues in urban areas of the U.S.
Program Overview
The MA portion of this MDiv dual degree program seeks to recognize the multi-faceted causes of poverty and to provide instruction and guidance aimed at designing intervention strategies to enable people to move toward economic self-sufficiency. The MDiv portion of the program prepares students for pastoral ministry.
Earning the MDiv and the MA degrees separately would normally require five years of full-time study. This program is designed to enable students to complete both degrees in a total of four years. MA coursework fulfills some of the electives required for the MDiv, while one MDiv course is recognized as fulfilling one of the course requirements for the MA. (For part-time students the time needed to complete the degrees varies based on course load.)
Application Process
Applicants for this dual degree program should complete the application process for Palmer Seminary. As part of that process, they will receive instructions on how to apply for the Eastern University portion of the degree. (Many dual degree students wait till they begin their first year at the Seminary before beginning the application process for Eastern University.)