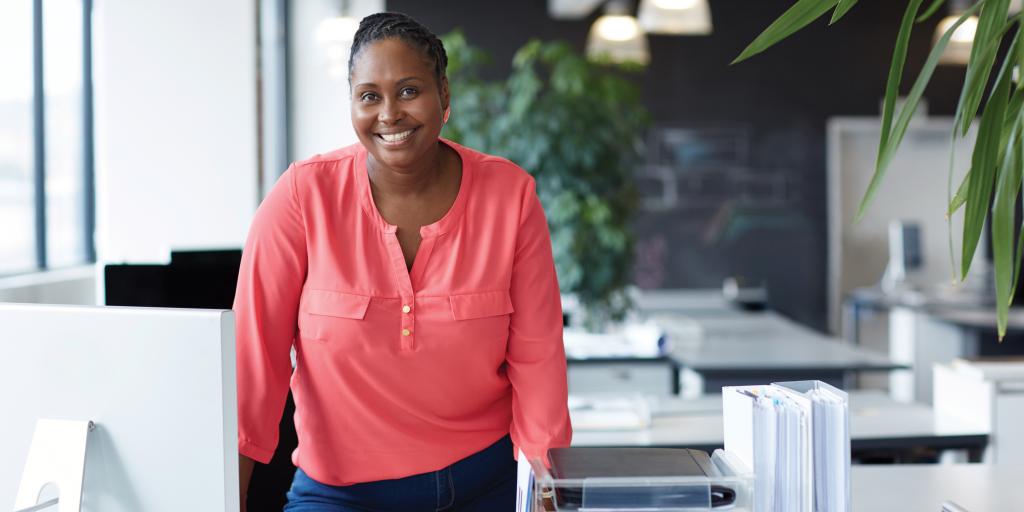 The MS in Health Services Management allows students to further their careers as leaders in the health care industry. Students learn about current health care trends and issues and are provided with the opportunity to develop their leadership and communication skills. The program is taught by expert faculty who are actively working in managerial roles in the areas they are teaching. 
Healthcare Leadership Master's in only 18 Months
Develop global, contemporary understanding of health care systems and health care issues.
Complete a Field Research Project, which invites students to engage directly and address real-world healthcare problems.
Benefit from the expertise and guidance of a preceptor in conducting research relevant to the student's individual personal and professional goals.
Formed from a Christian worldview, this MS not only teaches individuals how to become fiscally sound, but also ethically sound.
Distinguished faculty, who are also health care practitioners, foster a professional learning environment with a Christian emphasis in areas of faith, reason, and justice.
Make professional connections through our networking events. 
Gain access to an extensive Eastern alumni network in over 83 countries and in dozens of health networks in the Philadelphia area and beyond.
Employment Outlook
The demand for Medical and Health Services Managers is projected to increase by 20% from 2016-2026, much faster than average for all occupations. (Source: Bureau of Labor Statistics)