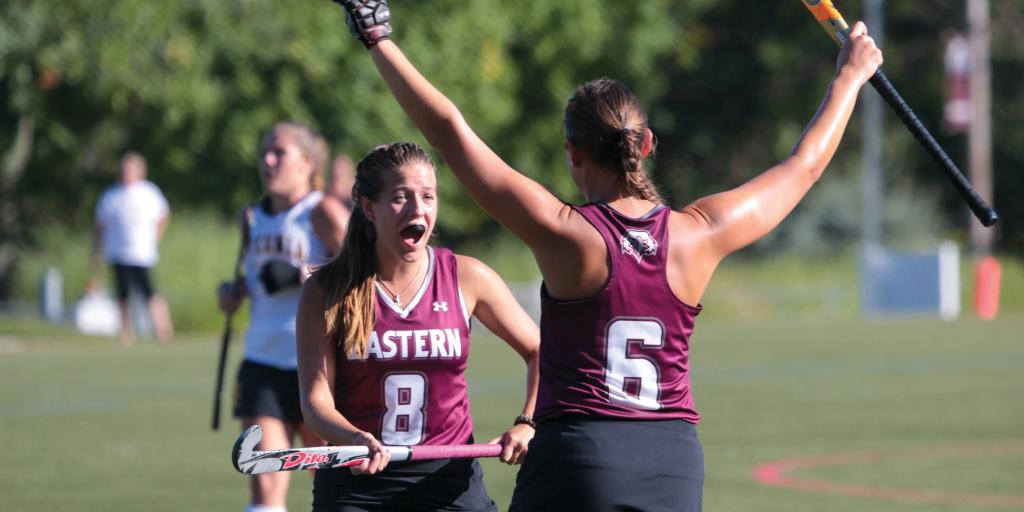 Course Description
The course will assist coaches who will be working with adolescents in middle and high school settings. The course is an interactive one in which students will be immersed in problem solving scenarios. The course is based on the knowledge gleaned from sports scientists who have applied their intellectual skills to discover improved methods of coaching and delivering the most current sport first aid procedures. This information is integrated with the wisdom of master coaches and athletic trainers.
Students will be exposed to the most important coaching principles (development of a philosophy, principles of behavior, teaching technical and tactical skills, principles of training, and principles of management). They will also be able to demonstrate the proper first responder techniques. The goal of the class is to have athletes strive to improve their athletic skills and interpersonal relationships within a Christian world view perspective.
Course Goals
This graduate level course is for athletic coaches at all PIAA (Pennsylvania Interscholastic Athletic Association) schools to be in compliance with proper training and best practices as mandated by July 1, 2016. The course will provide all middle and high school coaches and volunteer coaches in the state of Pennsylvania with a method to satisfy this requirement for coaching education and first aid. The PIAA oversees all athletic programs of member schools in the state of Pennsylvania. Coaches involved with students from seventh to twelfth grade must attend a Principles of Coaching and Sports First Aid class and pass the final examination of 100 questions with an 80% grade. The course has been reviewed by the PIAA and is endorsed for this purpose (11/2015).
Distinctives
Students can earn graduate credits while completing PIAA requirements
Course can also be used as an elective in the Graduate Programs in Education HPED Graduate Teaching Certification Program and other certification or master's education programs
Course will satisfy ACT 48 requirement
Course can be taken in degree or non-degree formats