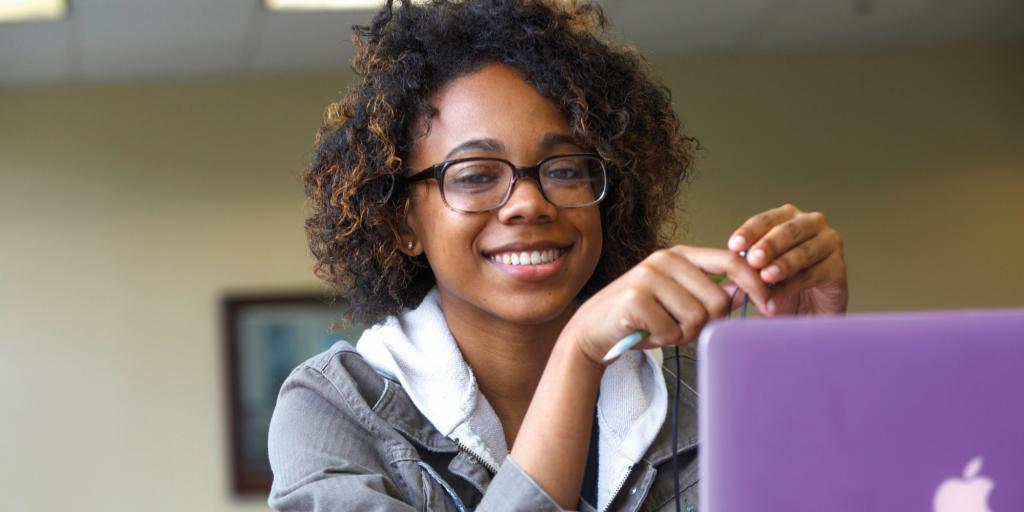 The mission of Eastern University Library is to provide information access and research instruction to all of Eastern University's communities, making a difference in the world, church, and individual lives through lifelong learning and Christian service.
Warner Memorial Library collaborates with our teaching faculty to serve seminary, graduate, undergraduate, and alumni communities of Eastern University, as well as to the general academic world. The Library provides organized collections of books and media, online resources, study space, and research instruction.
Eastern University Library adheres to the Characteristics of Excellence applicable to libraries from the Middle States Association on Higher Education; the standards of the Association of Colleges and Research Libraries; and the Seminary standards of the Association of Theological Schools.  We assess our service through regular surveys of faculty and students.  [Rev 11/14/2016].