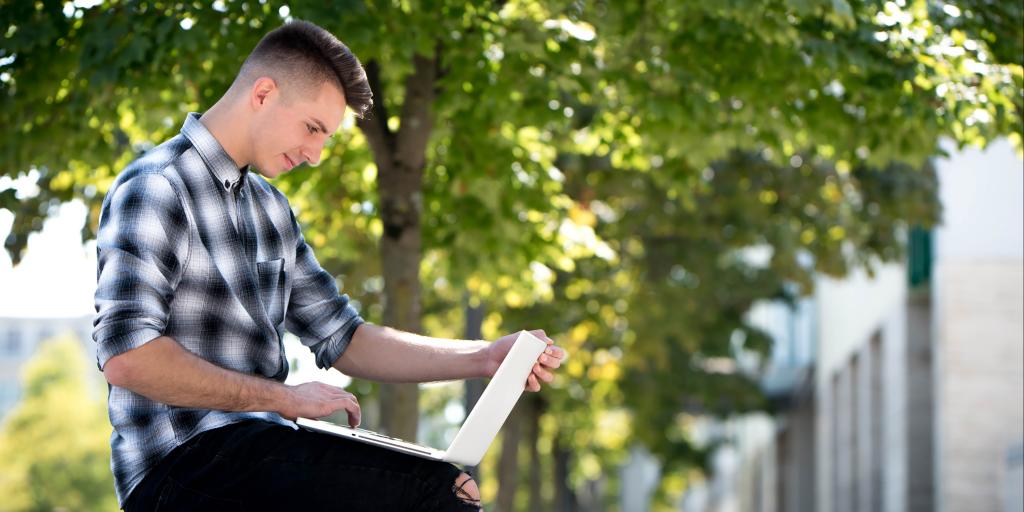 Why Major in Entrepreneurial Studies?
The BA in Entrepreneurial Studies at Eastern University equips students with knowledge of the business and economic world in order to cultivate entrepreneurial thinking that students can apply in a variety of business settings. Students will graduate with an expansive skill-set, as well as a highly customized pathway for success in multiple business systems, such as new ventures, franchises, corporate ventures, socially responsible companies, and family businesses. Internship and study abroad opportunities are available and strongly encouraged for students pursuing a degree in Entrepreneurial Studies.
ACBSP Accredited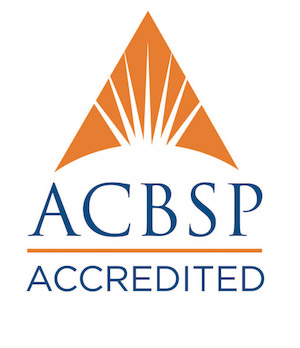 Eastern University's College of Business and Leadership programs are accredited by the Accreditation Council for Business Schools and Programs (ACBSP.)
"Eastern taught me how to step outside day to day operations and focus on long term growth.  Entrepreneurship is all about learning to be resourceful and to execute a business idea in a timely and efficient manner. This is exactly the type of mindset that the Entrepreneurial Studies Major at Eastern provides."
Why Choose Eastern?
At Eastern, we emphasize entrepreneurship, not simply small business, and prepare students to be intrapreneurs (entrepreneurship within the confines of an organization).
Eastern integrates Christian faith and business with a missional justice focus.
Students develop a first class business plan critiqued by local entrepreneurs.
Each major within the Business Department is built upon a breadth of business disciplines such as economics, marketing, accounting, ethics, and theology.
The Business Internship Program is a faculty led initiative that seeks to provide students with working experiences to enhance their classroom knowledge.
The Enactus Chapter at Eastern University is a 4x Regional Champion, recognizing  their pursuit of social entrepreneurship on campus, in urban Philadelphia and in Rwanda.
Faculty members have expertise in small business start-ups, including: 30 years of corporate experience with Fortune 500 companies, nonprofit organizations, business ethics, economics, development, board development, and missions.
Study abroad opportunities are available in Lithuania, Mexico, Thailand, China, the UK, and more.
Graduate in 3 Years + add an MBA in 1 additional year!
Graduate early, lighten your course load, or easily double major with Eastern University FastPass.
Featured Faculty Member
Al Socci, DBA

Dr. Socci is a high energy instructor who loves the classroom and interacting with his students. Presently, he serves as an Associate Professor of Business, Social Science Division Head, and is the SIFE (Students in Free Enterprise) faculty advisor. Dr. Socci previously taught at Eastern Nazarene College where he served as Department Chair in Business and Dean of Adult and Continuing Education. His business experience is mainly in the small business sector where he specialized in general management within the wholesale distribution sector. He has also been involved in a number of entrepreneurial start-ups and managed the operations for numerous successful entrepreneurs. He received his BS from Bentley College, his MA from Framingham State College and his DBA from Nova Southeastern University. Learn more about Dr. Socci.