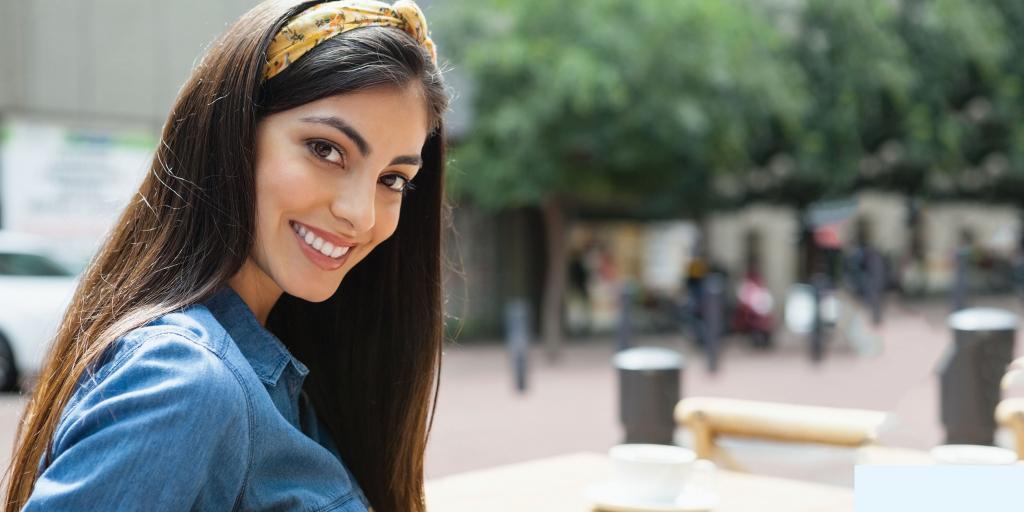 Why Eastern?
Integration of Christian faith and social work practice: With a BSW from Eastern University, students learn the importance of integrating their faith with the practice of social work. They are given the necessary skills to become competent and compassionate social work practitioners that bring about God's mercy and justice. Through caring faculty and rigorous classes, students are fully prepared for the next steps in the social work field.
High quality, innovative teaching and mentoring: Our caring faculty are committed to educating social work practitioners who are knowledgeable, skilled and compassionate agents of God's mercy and justice in meeting common human needs, with particular attention to people who are vulnerable and oppressed.
Accreditation: The department has been accredited by the Council on Social Work Education since 1974 (the earliest year available).
Concurrent model of field education: At Eastern, students complete internships in two agencies under the supervision of professional social workers while enrolled in social work courses. Internships are available at hundreds of agencies throughout the greater Philadelphia area giving students first-hand practice experience.
MSW advanced standing: When a student maintains a B average, they can be admitted to an MSW, advanced standing program. Advanced standing allows for completion of the MSW in one year instead of two years.
Explore More
Learn more about the adult undergraduate BSW in Social Work