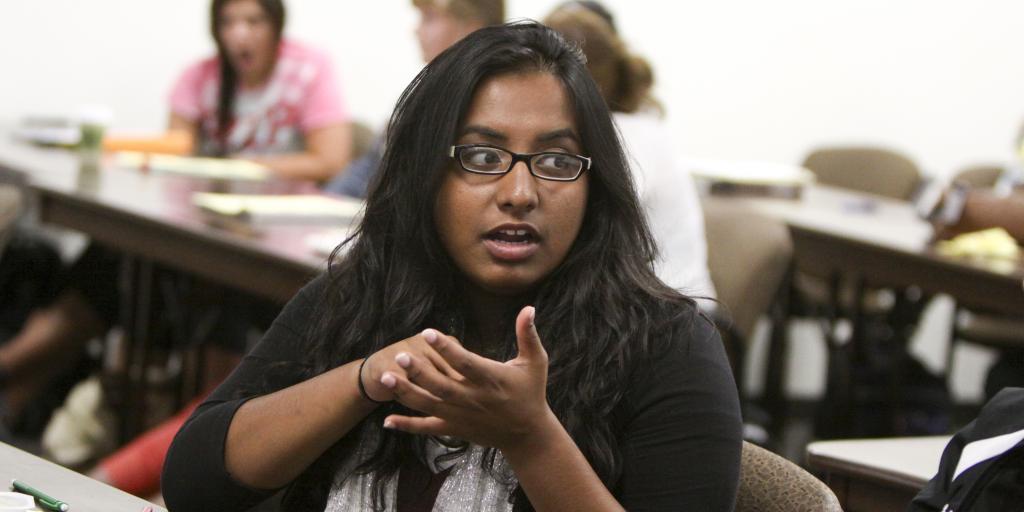 Announcement
Thanks for your interest! We are not currently enrolling new students in this program. Instead, check out our Minor in Psychology.
Why Minor in Gender Studies at Eastern? 
Eastern Students have the option of registering for a minor in Gender Studies.  This minor is 'housed' in the Psychology Department, and any questions can be directed to Dr. Landi Turner (Email: YTurner2@eastern.edu)
Course Number
Course Name
Credit
 
Choose any 6 Courses from the list below
(18 Credits required for the Gender Studies Minor):
 
BIBL 325
Women in Scripture and Tradition
3
COMM 304
Family Communication
3
COMM 322
Mass Media and Cultural Studies
3
ENGL 210
Literature of Women
3
ENGL 225
Post-colonial Women's Novels
3
ENGL/PSYC 299
Seminar by the Sea: Gender Studies
3
INST 480
Christian Marriage
3
POLI 316
Women and Politics
3
SOCI 310
The Family
3
SOCI 312
Majority/Minority Relations
3
SOCI 315
Social Stratification
3
SOWK 110
Human Diversity and Social Interaction
3
SOWK 253
Social Work with Families
3
THEO 316
Theology of the Body
3
 
Total Credit Hours:
18
Full descriptions of undergraduate course offerings are available in Eastern's undergraduate course catalog.