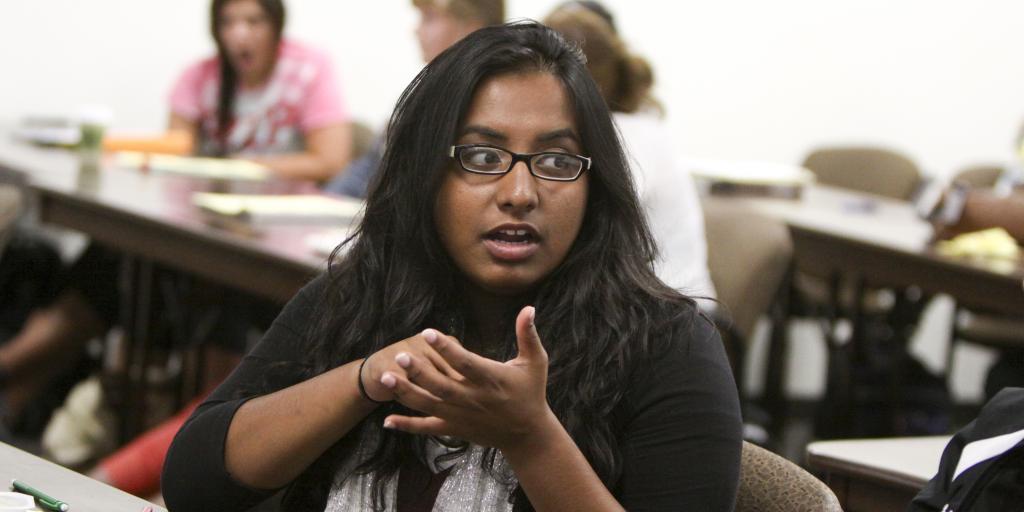 Why Minor in Gender Studies at Eastern? 
Eastern Students have the option of registering for a minor in Gender Studies.  This minor is 'housed' in the Psychology Department, and any questions can be directed to Dr. Landi Turner (Email: YTurner2@eastern.edu)
Please Note:  ENGL/PSYC 299 Seminar by the Sea: Gender Studies is recommended for all Gender Studies Minors. This is a unique 3-week, faith-based course on Gender Studies, held in Maine.  The course draws students from around the country, allowing them to live in a community and explore what it means to live in a gendered society.  The course is offered bi-yearly during Summer session in alternate years (2015, 2017, etc.)  For more information see www.seminarbythesea.com.
Course Number
Course Name
Credit
 
Choose any 6 Courses from the list below
(18 Credits required for the Gender Studies Minor):
 
BIBL 325
Women in Scripture and Tradition
3
COMM 304
Family Communication
3
COMM 322
Mass Media and Cultural Studies
3
ENGL 210
Literature of Women
3
ENGL 225
Post-colonial Women's Novels
3
ENGL/PSYC 299
Seminar by the Sea: Gender Studies
3
INST 480
Christian Marriage
3
POLI 316
Women and Politics
3
SOCI 310
The Family
3
SOCI 312
Majority/Minority Relations
3
SOCI 315
Social Stratification
3
SOWK 110
Human Diversity and Social Interaction
3
SOWK 253
Social Work with Families
3
THEO 316
Theology of the Body
3
 
Total Credit Hours:
18
Full descriptions of undergraduate course offerings are available in Eastern's undergraduate course catalog.