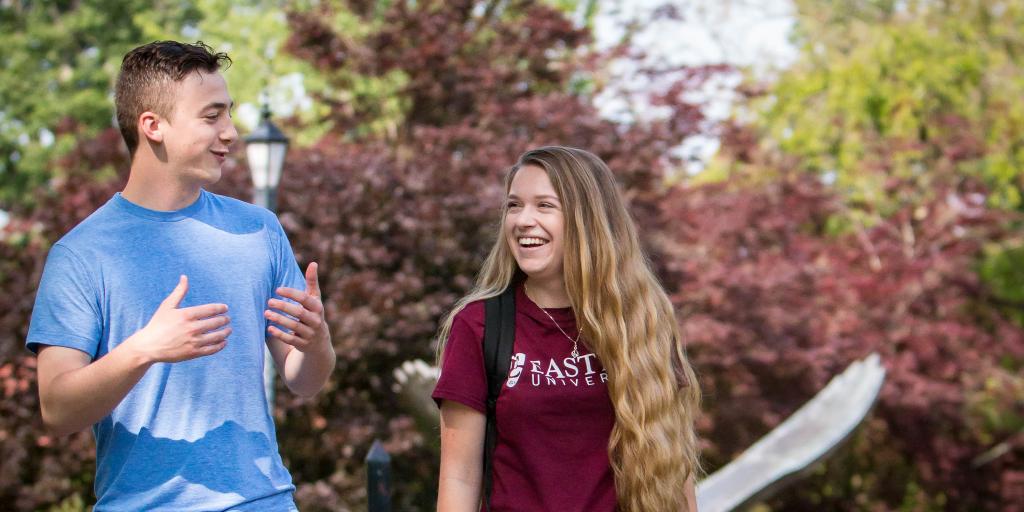 Role of an Admissions Counselor
The role of an admissions counselor at Eastern is to help undergraduate, prospective families with all of their questions related to Eastern University's College of Arts and Sciences. Questions on financial aid, admission, bills, majors, scholarships, extra-curricular activities, etc; are commonly asked questions that YOUR admissions counselor is equipped to answer. Contact your admissions counselor frequently and rely on them for getting you the information you need to make the most informed decision on Eastern University. Click below to find YOUR Admissions Counselor.
Do you want information mailed/emailed to you?