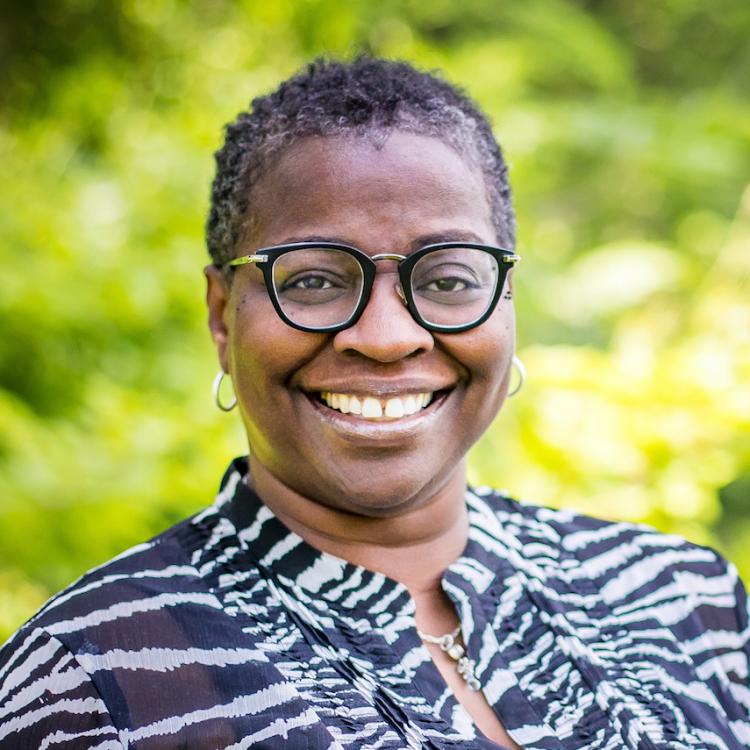 E. Francia Mawusi
Director of Multicultural Recruitment and Mentoring
Hometown: Philadelphia, PA
Degree: B.S. in Business/Marketing, M.Ed. in Psycho-Educational Processes-Organizational Development/Group Dynamics, MDIV in Divinity and Leadership, Doctorate of Ministry-Leadership Renewal in process.
Why I Love Eastern: I love the diversity and the openness of students to exploring different cultures.  I love that students begin to make a difference outside of Eastern while still gaining knowledge in the classroom.
Favorite spot on Eastern's campus: I am a Runner, so I enjoy all of the campus paths, and I also like spending time in the dining commons with students.
Favorite Eastern Memory: Too many to mention one-Eastern Students have a way of making even small interactions memorable.
Best place to grab a bite to eat in the area: The Local Farmer's Market and Zoe's Kitchen
Why I enjoy being an Admissions Counselor:  I get to work with students making a significant decision in life.  Hopefully, I will get to work with you! 
Be encouraged, and remember…" Commit to the Lord whatever you do, and your plans will succeed" Proverbs 16:3.