Youth Mental Health First Aid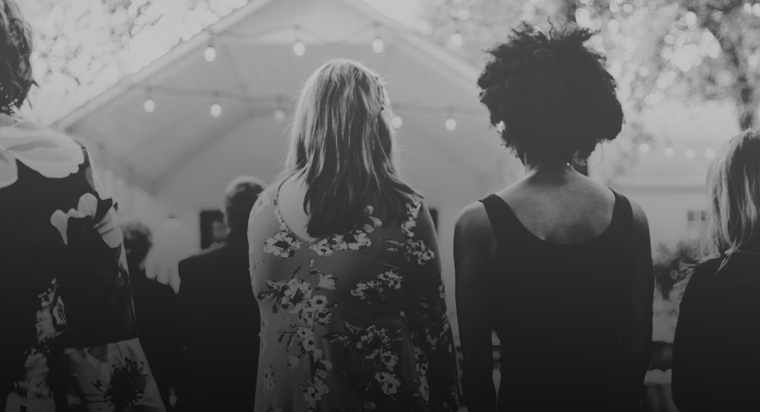 Free Event!
REGISTER HERE! SPACE IS LIMITED.
Friday, April 6, 2018
8AM to 5PM
Center for Urban Youth Development at Eastern University
3300 Henry Avenue, Building 3
Philadelphia, PA 19129
cuyd@eastern.edu
Free parking in the Falls Center Parking Garage
Continental breakfast and lunch included
Mental illnesses and substance use challenges often present during adolescence and young adulthood, when many individuals are students at colleges and universities. College and university faculty, campus staff, families, and fellow students can learn how to help each other within a framework of their unique culture and set of resources. Mental Health First Aid (higher education focus) is an eight (8)- hour course offering  a tailored supplement which builds upon the effectiveness of the standard Mental Health First Aid curriculum. Learn how to respond effectively and appropriately to a young person who may be experiencing a mental health related crisis or problem. Participants who complete the course receive a three (3) year national certification.
Training provided through the Philadelphia Department of Behavioral Health and Intellectual disAbilities Services.