Credits & Coffee: Community College Transfer Student Info Session (Traditional Undergraduate)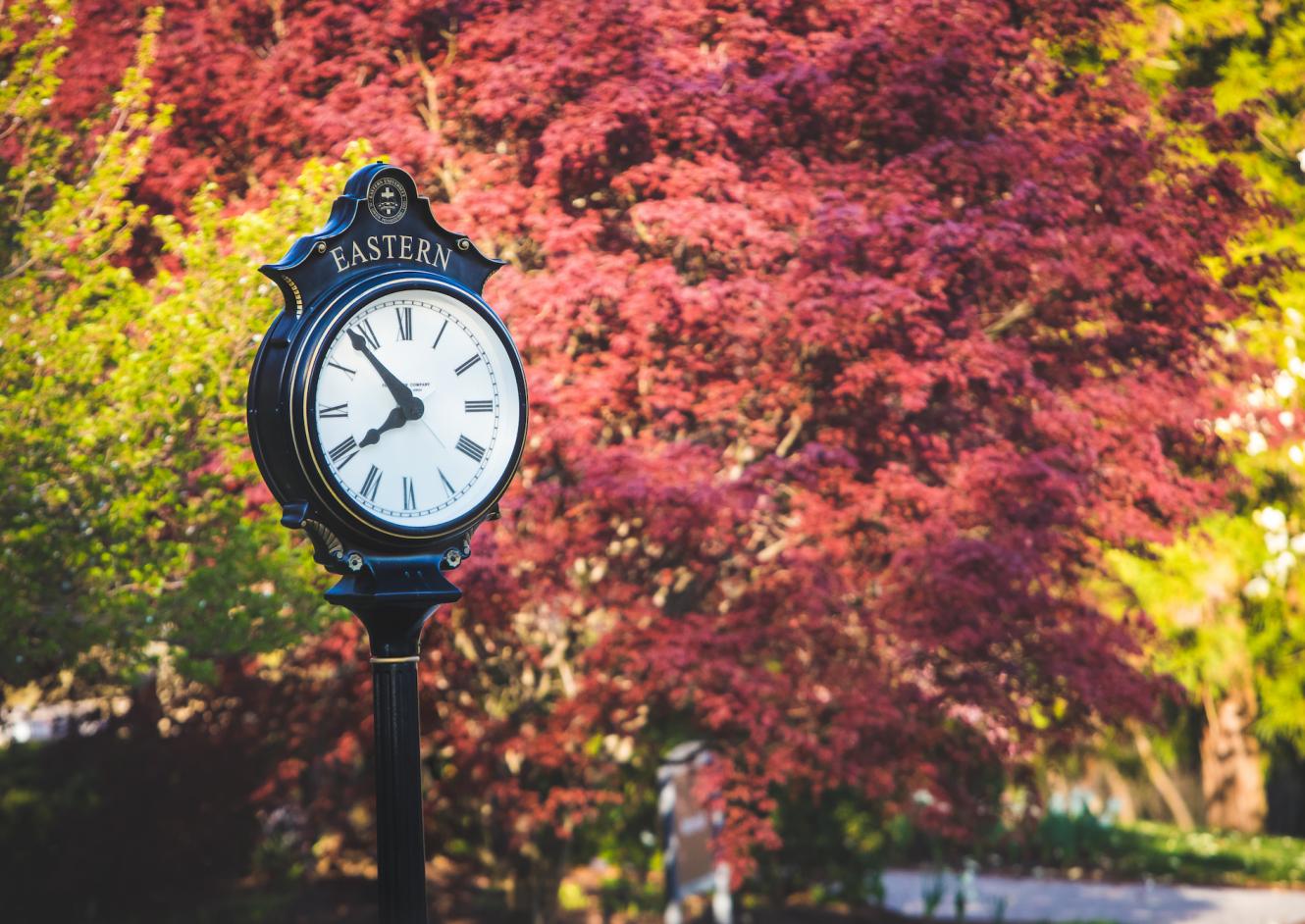 Montgomery, Bucks, and Delaware County, as well as Harrisburg Area Community Colleges
Are you interested in transferring to Eastern from one of these colleges? Join us to chat about how your credits will transfer, what programs we offer, and ask any questions you have. Plus, get a coffee on us!