Online Business Professionals Speaker Series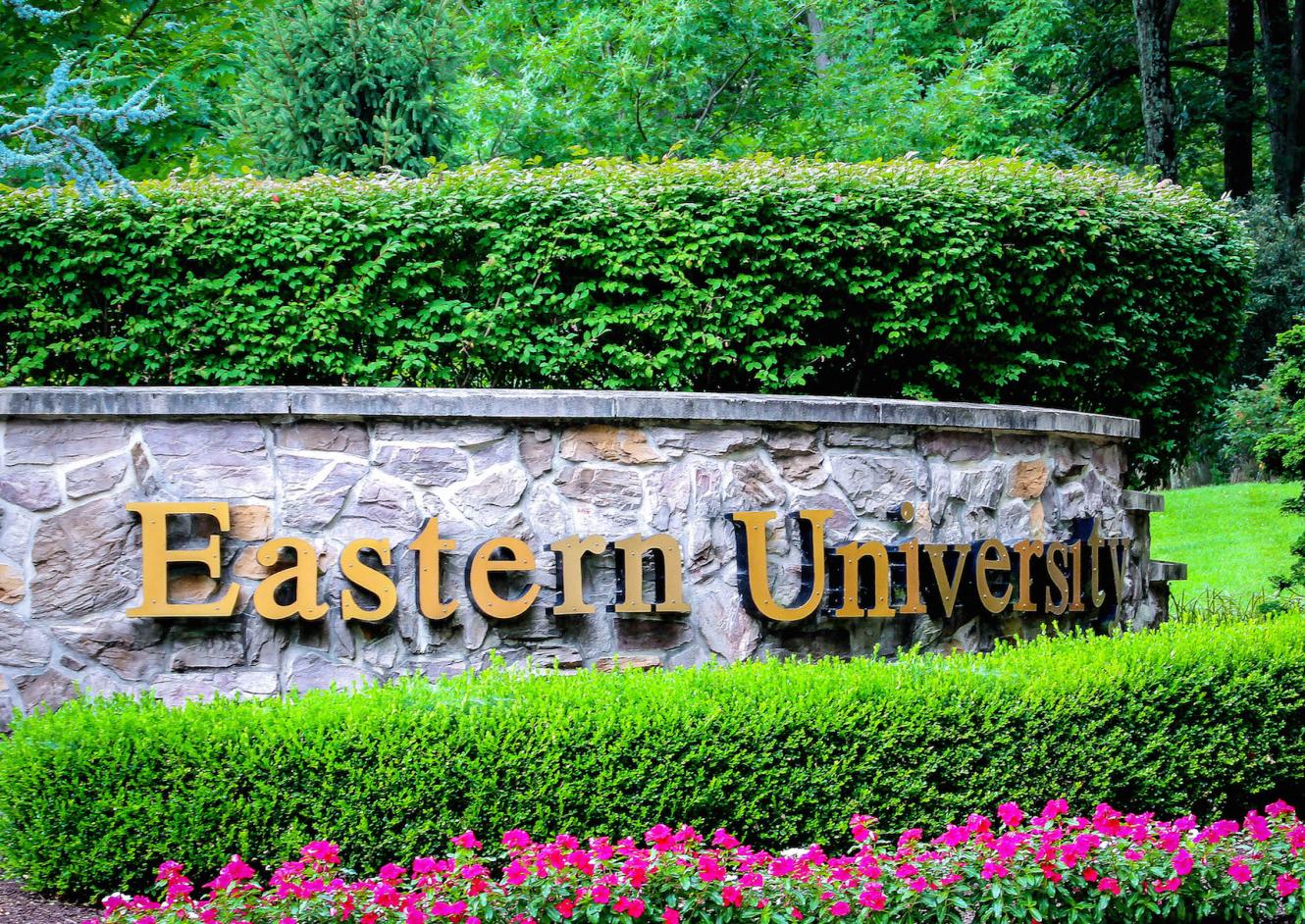 EU Business Professionals Speaker Series Presents: Live Online Seminar On The Power of Positive Customer Experience

Join us for a conversation with EU MBA alumnus and highly accomplished health administration and business leader James Plummer, DMngt. James will share his personal journey as a leader in several industries including various health organizations, and will reflect on the importance of positive patient experience and customer experience, exploring the movement towards quality improvement and movement from Fee for Service to Pay for Performance in Health Care. Guests will also have the opportunity to speak with faculty & alumni, and further explore the MBA, Health Services, and Organizational Leadership graduate programs offered by Eastern. This is a virtual event. Please RSVP to receive a link to join the Zoom conference.