Postponed: Youth Mental Health First Aid Event
Center for Community Engagement at Eastern University, 1 Winding Way (Monroe building, 2nd floor), Philadelphia, PA 19131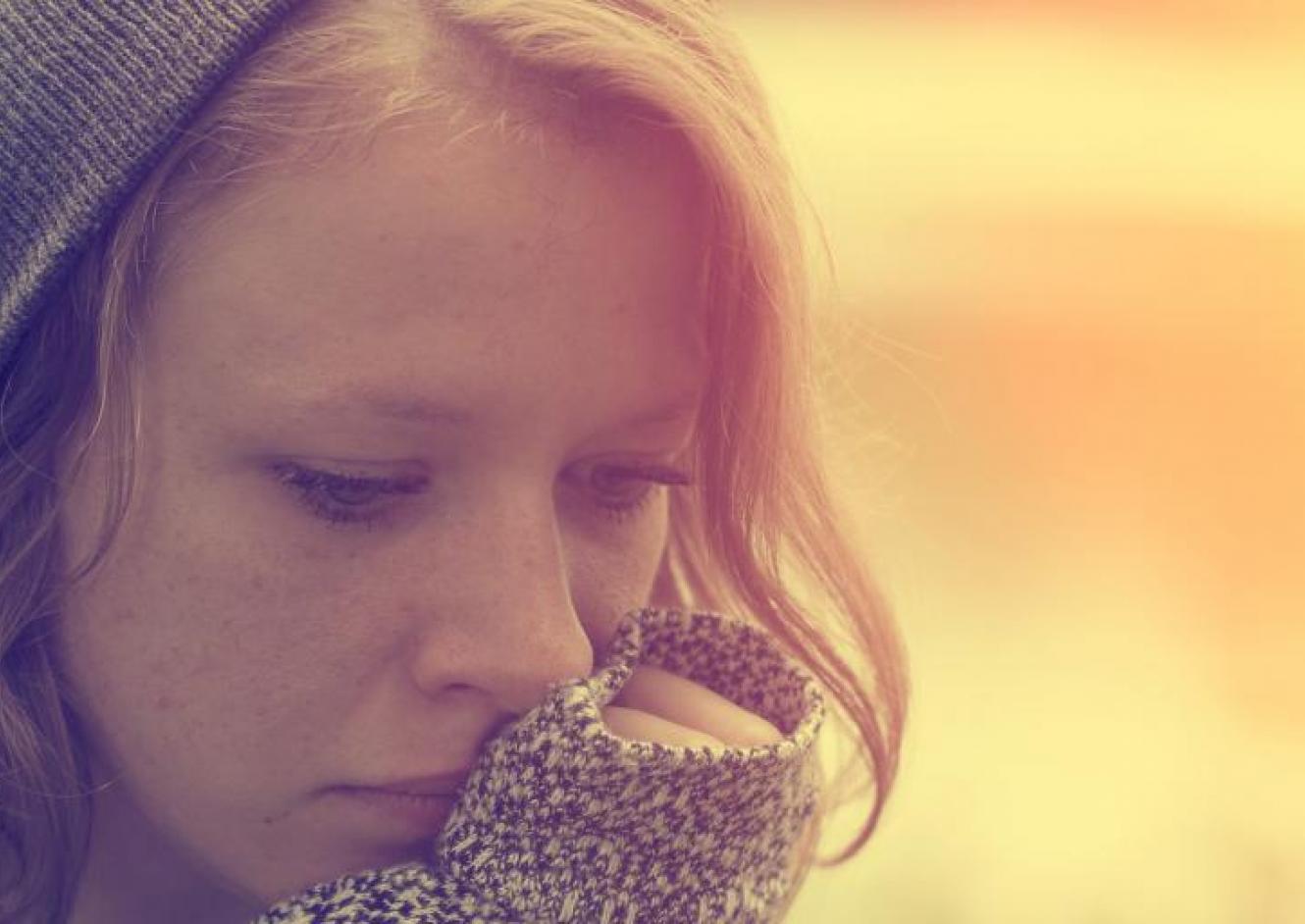 Wednesday, April 1, 2020: 8:00AM to 5:30PM
Location: Center for Community Engagement at Eastern University, 1 Winding Way (Monroe building, 2nd floor), Philadelphia, PA 19131
RSVP Online Now!
Contact cce@eastern.edu if you have any questions.
Free parking in front and rear lots, or in the garage. Accessible by Septa routes 38, 44, and 65.  Continental breakfast and lunch included.
Youth Mental Health First Aid is designed to teach parents, family members, caregivers, teachers, school staff, peers, neighbors, health and human services workers, and other caring citizens how to help youth who are experiencing mental health or addiction challenges or crises. Youth Mental Health First Aid is primarily designed for adults who regularly interact with young people. The course introduces common mental health challenges for youth, reviews typical adolescent development, and teaches a 5-step action plan for how to help young people in both crisis and non-crisis situations. Topics covered include anxiety, depression, substance use, disorders in which psychosis may occur, disruptive behavior disorders (including AD/HD), and eating disorders.
Sponsored by the Center for Community Engagement
The Center for Community Engagement (CCE) acts as a hub for Eastern University's many engagements in the Greater Philadelphia area. Programs specifically offered by the CCE include Community & Continuing Education, social justice programs, events, conferences, and internship experiences. Social justice minded grassroots organizations and small non-profits may partner with the CCE to host special events and meetings at the Center for Community Engagement.