T.E.A.C.H. (Teacher Education and Compensation Helps) Early Childhood Information Session
Center City, Philadelphia Location: 1601 Market Street, Suite 210, Philadelphia, PA 19103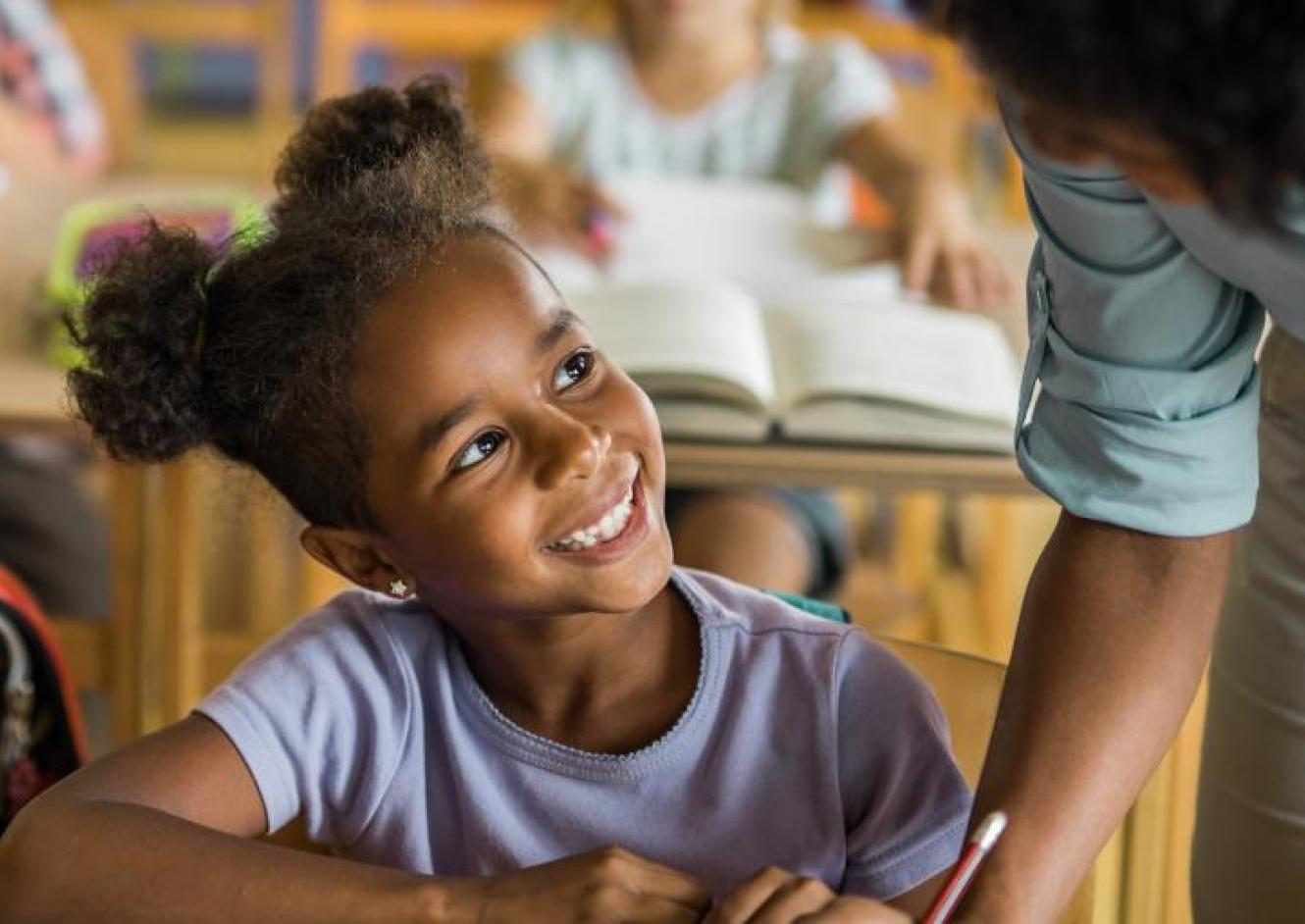 This Webinar and Live Information Session will provide Early Childhood Center Directors, staff and practitioners at all levels vital information about the T.E.A.C.H. ECE Scholarship opportunities and Eastern University Education Programs.  
Join us online or in person for lunch!  This is a FREE Event.  The event will cover: What is T.E.A.C.H.?  Who Benefits?  How does the Scholarship Work?  How to apply? When to apply How can an Eastern University degree benefit you and your Early Childhood Learning Center?  Information will also be provided about how to apply to Eastern University degree programs. All practitioners, who attend will have the $25 Eastern University application fee and $75 registration fee waived.
Guest Facilitators
Laurie Litz, T.E.A.C.H. Director, Harrisburg, Pennsylvania  
Laurie Litz is the Director of the T.E.A.C.H. Early Childhood® PENNSYLVANIA Scholarship Program, which is administered by the Pennsylvania Child Care Association (PACCA). Ms. Litz has been employed with PACCA and the T.E.A.C.H. Scholarship program since 1999 and prior to that was the director of a NAEYC accredited, multi-site child care program in Montgomery County MD.  She began her career in early childhood education almost 30 years ago and has since served in the field in a variety of capacities.
Sarah Payne, Enrollment Specialist, Eastern University