Winter Music Festival
St. Davids Campus, 1300 Eagle Road, St. Davids, PA 19087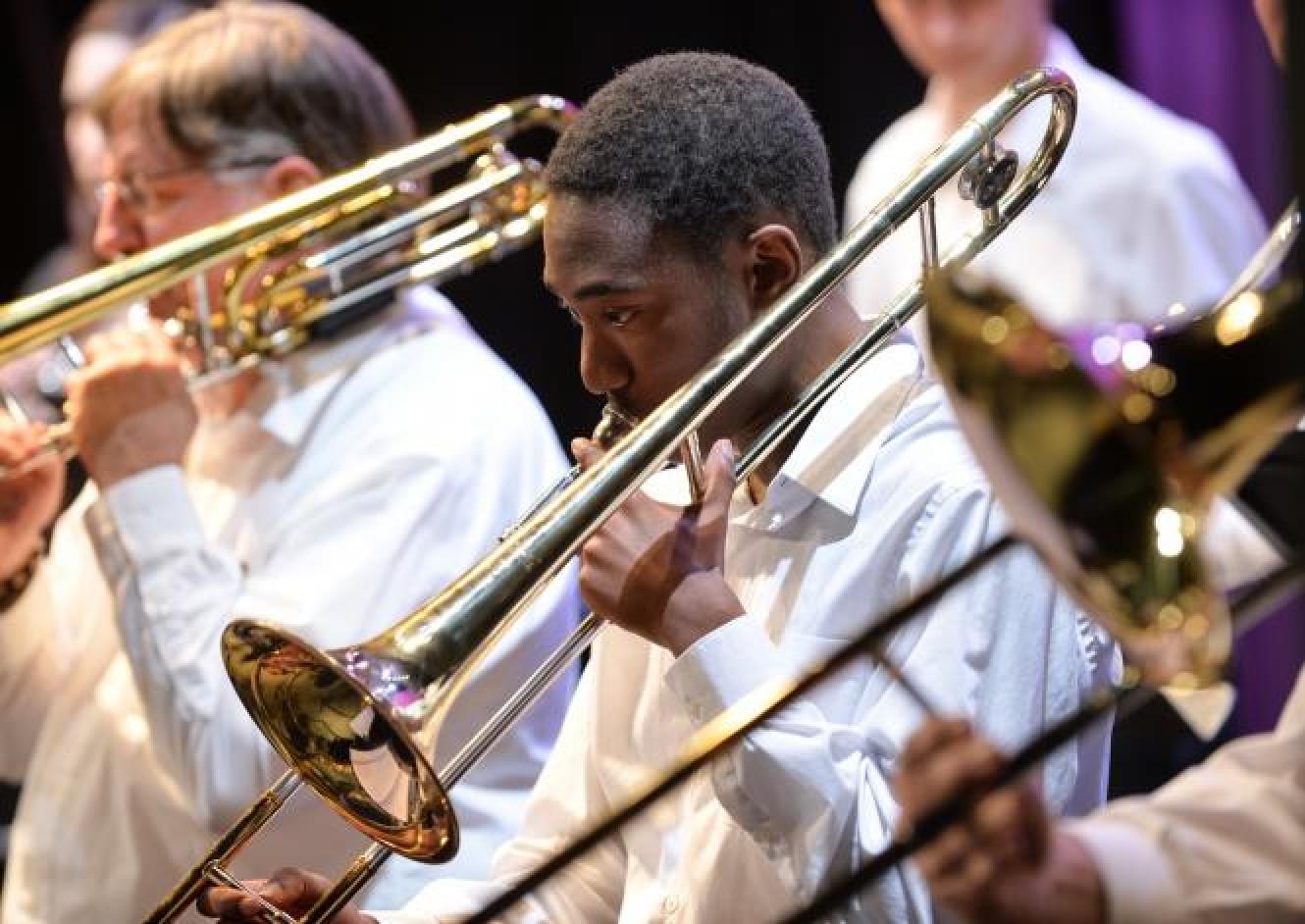 A delightful weekend of two concerts, featuring Eastern's instrumental and choral ensembles in seasonal, sacred, classical, and original repertoire.  Each concert is different.
Winter Music Festival
Friday, November 22, 2019 at 7:30pm
Eastern Winds, Jazz Band, Angels of Harmony
Saturday, November 23, 2019 at 7:30pm
St. Davids Orchestra Society, Turning Point, Chamber Ensemble, University Choir
All performances will be in McInnis Auditorium.
Ticket Information
$10.00 General Admission (unless otherwise indicated)
$8.00 Children under 12 and Seniors
$5.00 with current Eastern ID

For questions or more information, please contact: arts@eastern.edu