Holistic and Integrative: The New Online Master of Science in Nursing Program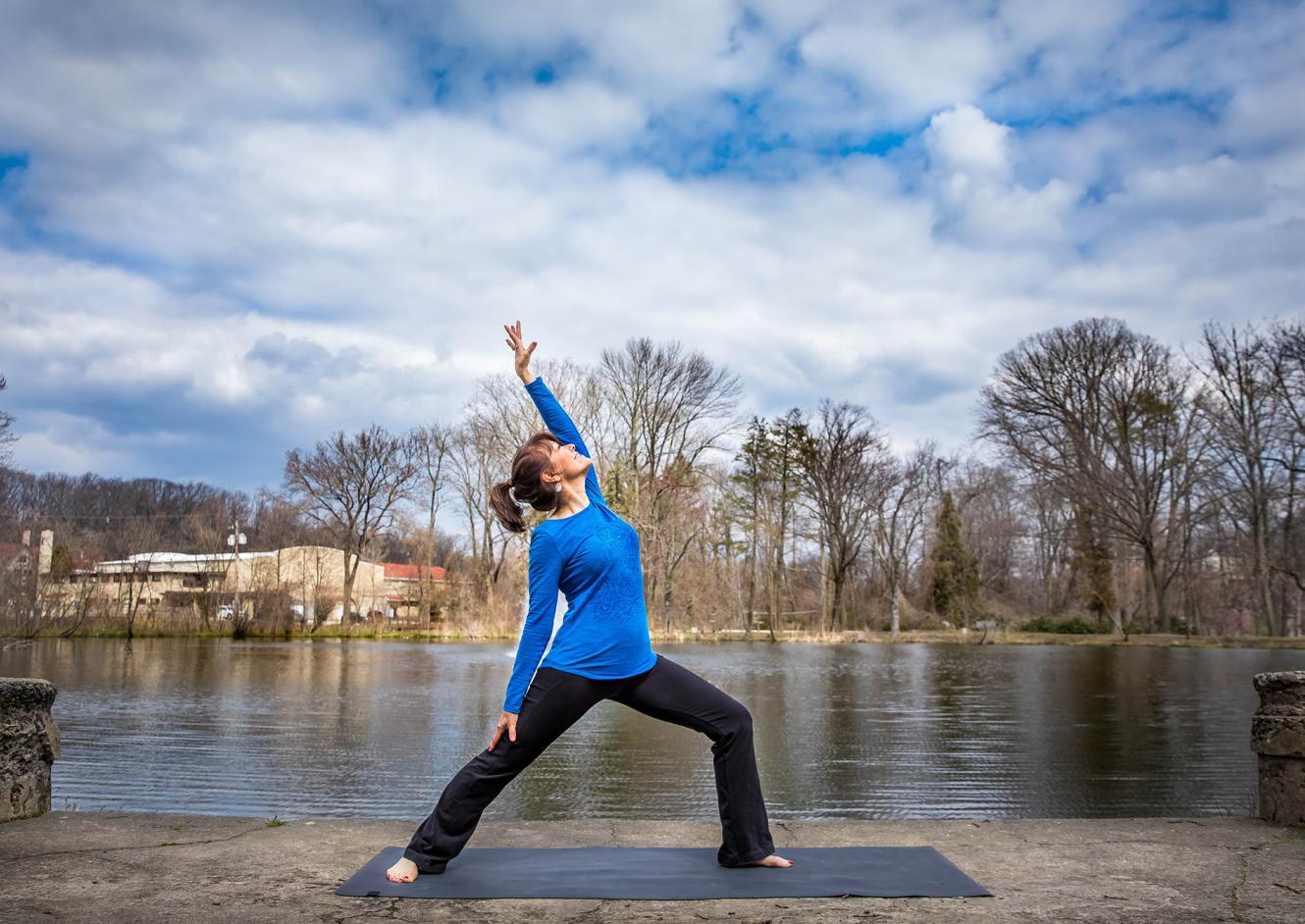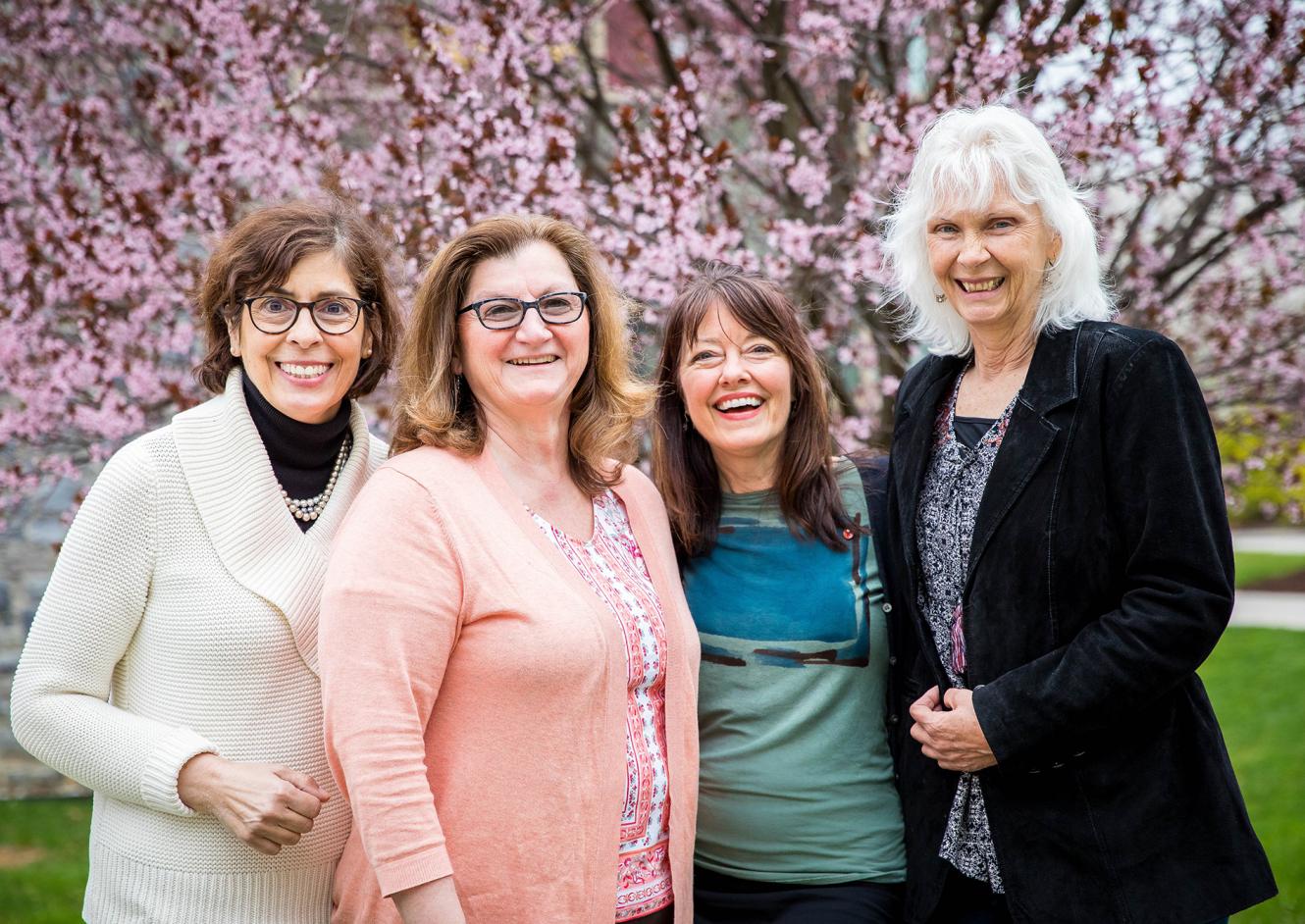 Dr. Christina Jackson is known to most of the student body as the lovely and radiant Yoga/Pilates instructor and professor of the Life Fitness core course, which she has taught every semester now for 18 years. To the nursing department, she is recognized for her impressive credentials as a practicing nurse and nurse practitioner for 40 years.
As a certified advanced holistic nurse, she is an advocate for Holistic and Integrative approaches and her teaching, clinical practice and publications awarded her the national AHNA title of Holistic Nurse of the Year in 2011. In reference to her work she stated, "The holistic approach means that we take a mind-body-spirit approach to all things involving individuals, groups and communities. The necessity of self-care, self-awareness [emotional intelligence] and non-hierarchical relationships/partnerships are essential to developing holistic communities of learning and work." 
Dr. Jackson later took this holistic and integrative philosophy and applied it to the curriculum she wrote during her sabbatical a few years back. This ultimately laid the groundwork for the nursing department's newest program announcement.
Beginning this fall, Eastern University will offer a Master of Science in Nursing (MSN) available online. In light of the success of the BSN program, this is a natural next step for the nursing department and is also a response to many nursing alumni who have asked for a way to continue their nursing education at Eastern. 
The MSN program is unique due to its online format, faith-based mission and Eastern's endorsement from the American Holistic Nurses Credentialing Corporation. All graduate students will take core courses that feature a holistic and integrative focus such as Theoretical Foundations of Advanced Holistic Nursing, Advanced Communication and Collaboration, Integrative Assessment and Therapeutics, ending with a Capstone and Action Research Project. 
The program will offer two separate tracks of either Leadership or Educator, as chairperson Dr. Dianne DeLong commented, "This program responds to the needs within our field for more nurses who are prepared to educate and lead." Dr. Geri Remi coordinates the Leadership Track aimed to prepare nurses to assume leadership positions in hospitals, clinics, healthcare agencies and businesses of all kinds. Those who track in Education, coordinated by Dr. Mary Boylston, will be equipped to teach in nursing schools and function as clinical educators in hospitals, healthcare agencies and public health settings. 
In reference to the expansive and versatile core curriculum, Dr. Jackson described the moment she had early on in her career when her interest in a holistic and integrative approach became apparent: "I could see that so much of the way people were treated by healthcare professionals was limited in that the focus was on drugs and surgery, rather than getting to the root causes of the health challenge in partnership with the patient." 
The key to wellness is making it a way of life, according to Dr. Jackson. The importance is in taking care of oneself each day, as it is ultimately the little things done every day that add up. Eating well, staying away from chemical products, moving, maintaining strong interpersonal relationships, all are components of health. 
Eastern University is poised and ready to continue making a positive impact on the healthcare field, and invites interested applicants to visit eastern.edu/msn for more information.
This article was originally featured in the Spring/Summer 2018 Edition of Eastern Magazine. View the full magazine here.