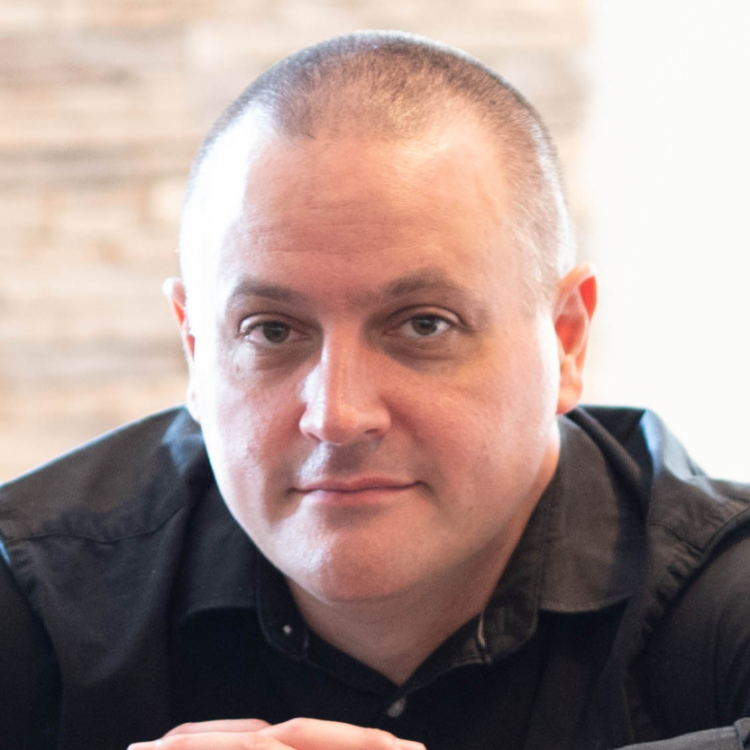 John Silva
Adjunct Faculty; Specialty: Piano/Director of Keyboard Studies
Workman Room 101
john.silva@eastern.edu
John is active as a performer and has performed internationally as a soloist and as part of ensembles. His teachers include the esteemed pianists Abbey Simon and Douglas Finch. He also studied composition and theory with Dr. Daniel Barta and Dr. William Pursell. He is a Fellow of the Royal Schools of Music and received the Master of Music degree in performance as a scholarship student at the Trinity College of Music in London, UK.
Master of Music, Trinity Laban Conservatoire
Fellowship of the Royal Schools of Music (FRSM)
MUSI 195/196, Piano Lessons
MUSI 203, Musicianship II
MUSI 203L, Aural Skills II
MUSI 204, Musicianship III
MUSI 204L, Aural Skills III
Research or Performance Interests
The effect of interpretive and mechanical techniques on piano tone production.