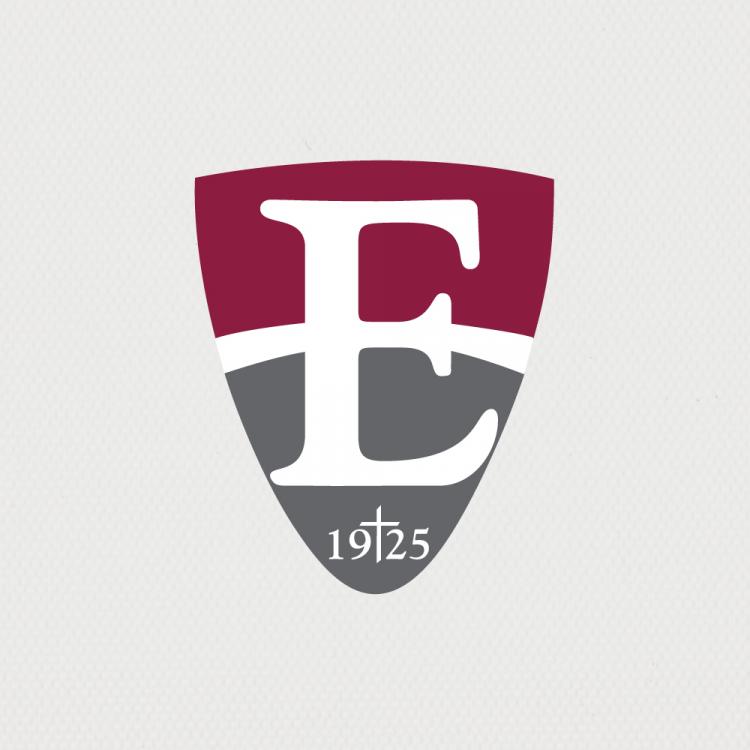 L. W. Miller
Technical Director, Theatre
LW Miller is the Technical Director for Eastern University's theatre  department. Outside of EU he is a professional lighting designer  and theatre artist/playwright that has branched into scenic design,  puppetry, sound design, projection design, production  management, devised theatre, directing, and acting. The  culmination of these studies has been a holistic approach to  storytelling that has been a driving force in the creation of new  works with collaborators from around the world. His focus on  innovative visual storytelling is a unifying factor in every area of  theatre he has studied over the past 29 years. 
He received an MFA from Sarah Lawrence College, with an  emphasis in technical theatre and design in 2017. Though lighting  design is his passion, a lifetime of love for the theatre has given  him an appreciation for every aspect of life on the stage.  
As a Technical Director, LW has worked with Downstage Theatre  Company, Stage West Theatre, The Hills Church, and now  Eastern University. He most recently used his skills to bring to life  Almost Maine at Eastern University; Cost of a Dream with Jermaine Rowe in NYC; and An Act of God for Stage West  Theatre. A US Army veteran, he spends most time away from the  stage with his son, and when school is not in session they fly  home to Texas.