Professor JoAnn Flett Recognized at 2019 Greater Philadelphia Social Innovation Awards Ceremony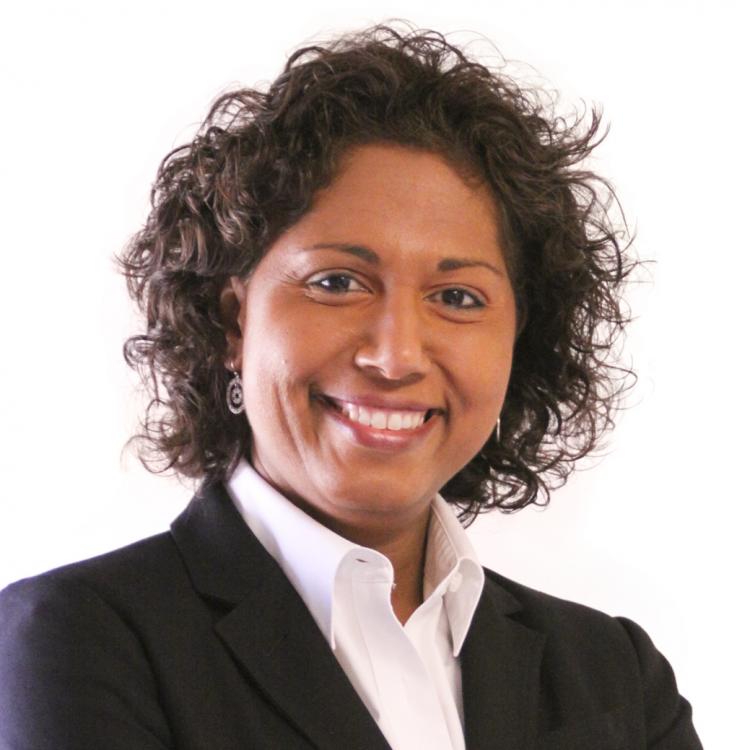 PHILADELPHIA: Eastern University's Professor JoAnn Flett was recognized at the 2019 Greater Philadelphia Social Innovation Awards ceremony on January 24th. Flett, who is the program director for Eastern's new MBA in Social Impact, won second place in the category of Social Enterprise Intermediary.
 
According to their website, the Greater Philadelphia SIJ Awards "honors our region's most passionate social innovators, entrepreneurs and changemakers." This year's theme, "Innovating Ideas, Revolutionizing Realities," honored leaders who are "re-envisioning the challenges communities face and finding solutions by innovating ideas." 
Professor Flett won in the category of Social Enterprise Intermediary for her work in designing the innovative new MBA in Social Impact, her research and teaching on the power of business to bring about societal change, and her service on the Board of Directors for three socially innovative organizations: Capital for Good, Broad Street Ministry, and the Accord Network. She also serves in an advisory role for Initiate Australia and Everence Financial in Philadelphia. 
"It's no surprise that Professor Flett won this award -- it is tailor-made for her," shares Dr. Christa Lee-Chuvala, Assistant Professor of Social Sector Leadership and one of the primary faculty members for the MBA in Social Impact along with Flett. "Her passion for social innovation in business to pursue justice and work against poverty is a continuous inspiration to her students, colleagues, and the business community in and outside of Philadelphia."
 
Flett has been part of the Eastern University faculty since 2009 and directed the MBA in Economic Development program for years prior to the launch of the new MBA in Social Impact. The MBA in Social Impact is a cutting-edge degree that equips mission-driven leaders to confront complex societal challenges using the tools of business innovation. To learn more, visit eastern.edu/social-impact.
_____________________
Eastern University is a Christian university enrolling approximately 3,300 students in its undergraduate, graduate, professional, seminary and international programs. The university's main campus is located in the western suburbs of Philadelphia at 1300 Eagle Road in St. Davids, PA. Eastern's core values of faith, reason and justice are woven into all of its educational programs. For more information visit eastern.edu or contact Kelly Goddard, Associate Director of Marketing and Communications: kelly.goddard@eastern.edu.