Theatre Major: An Interview with Theatre Director Lois Abdelmalek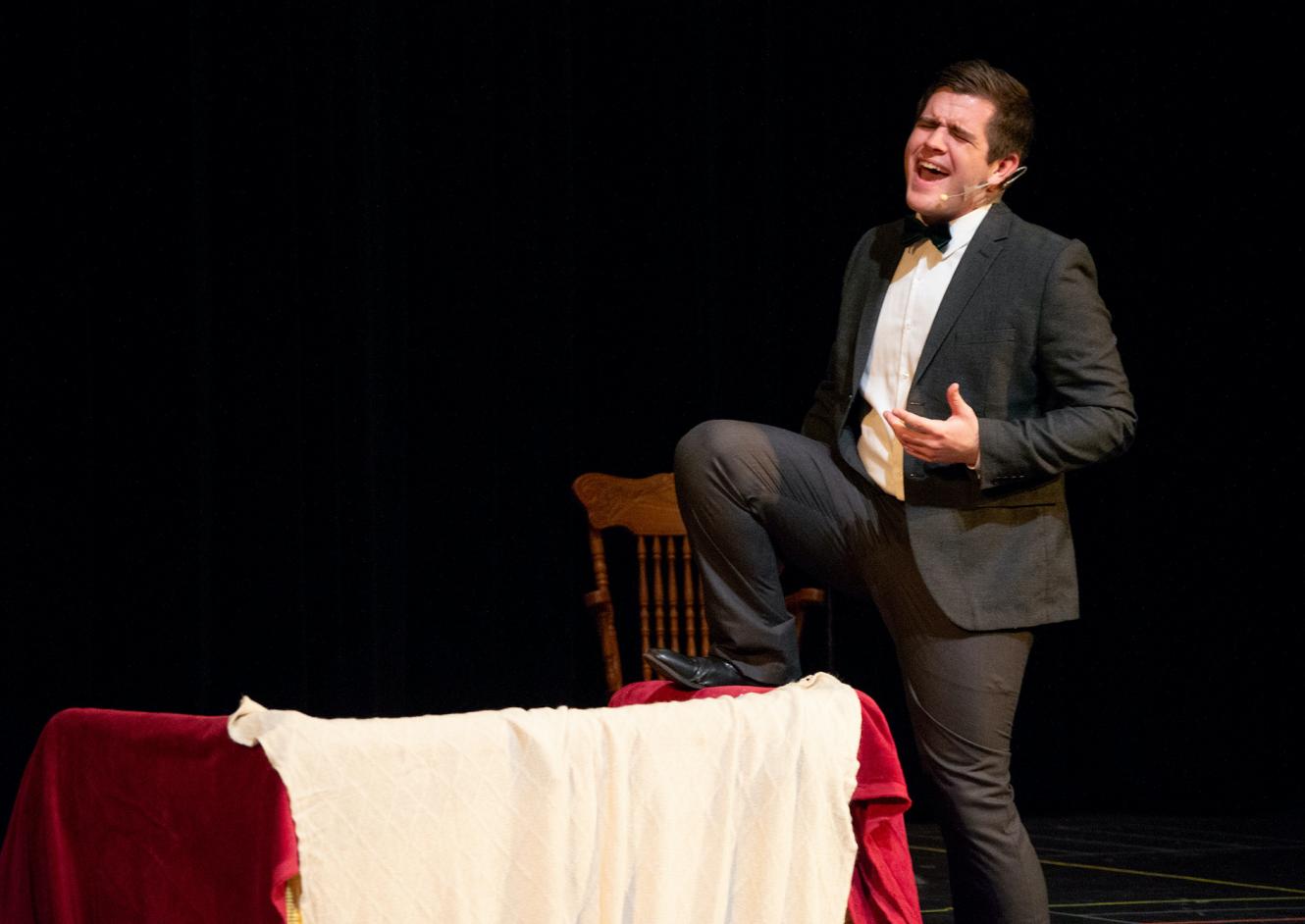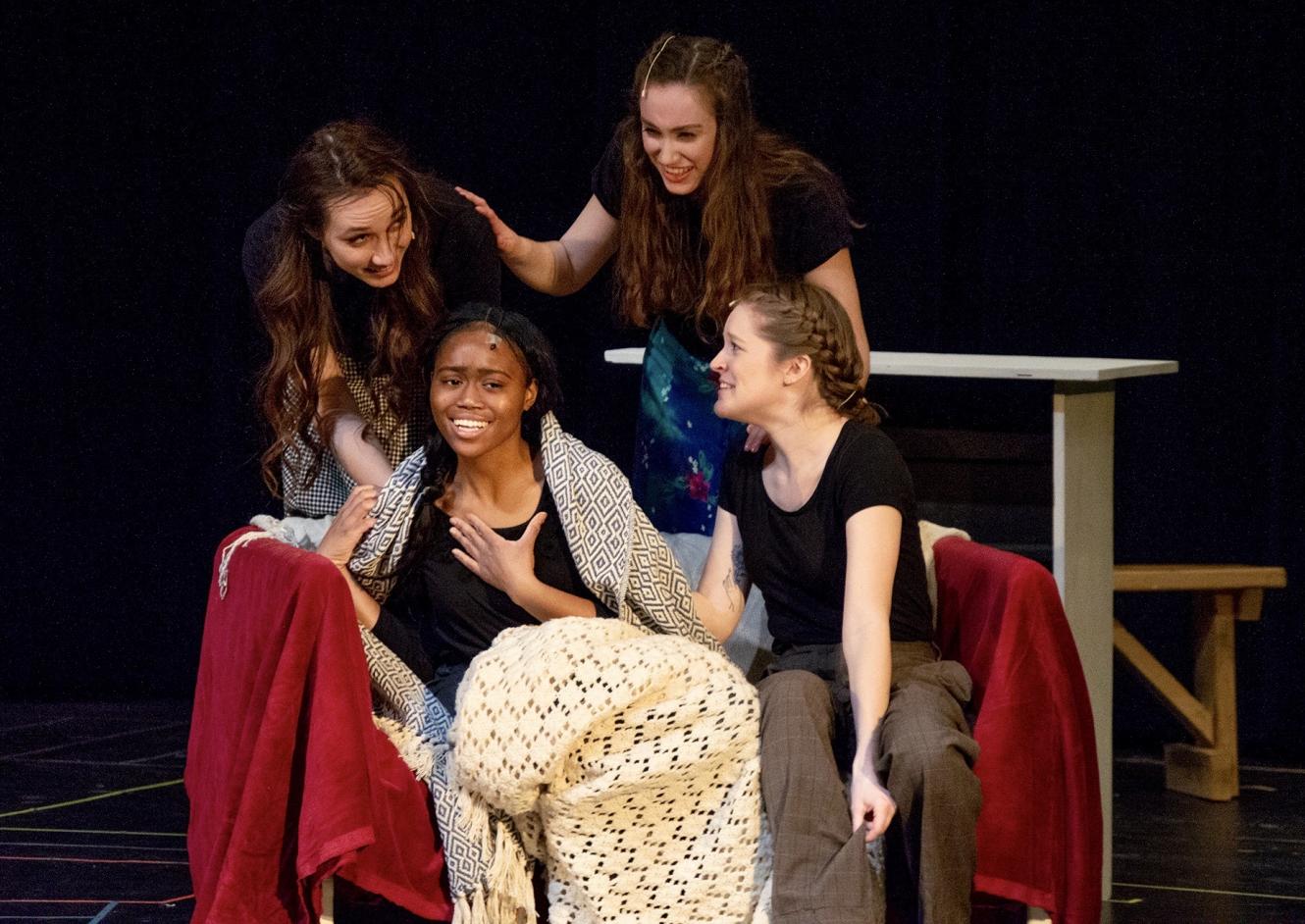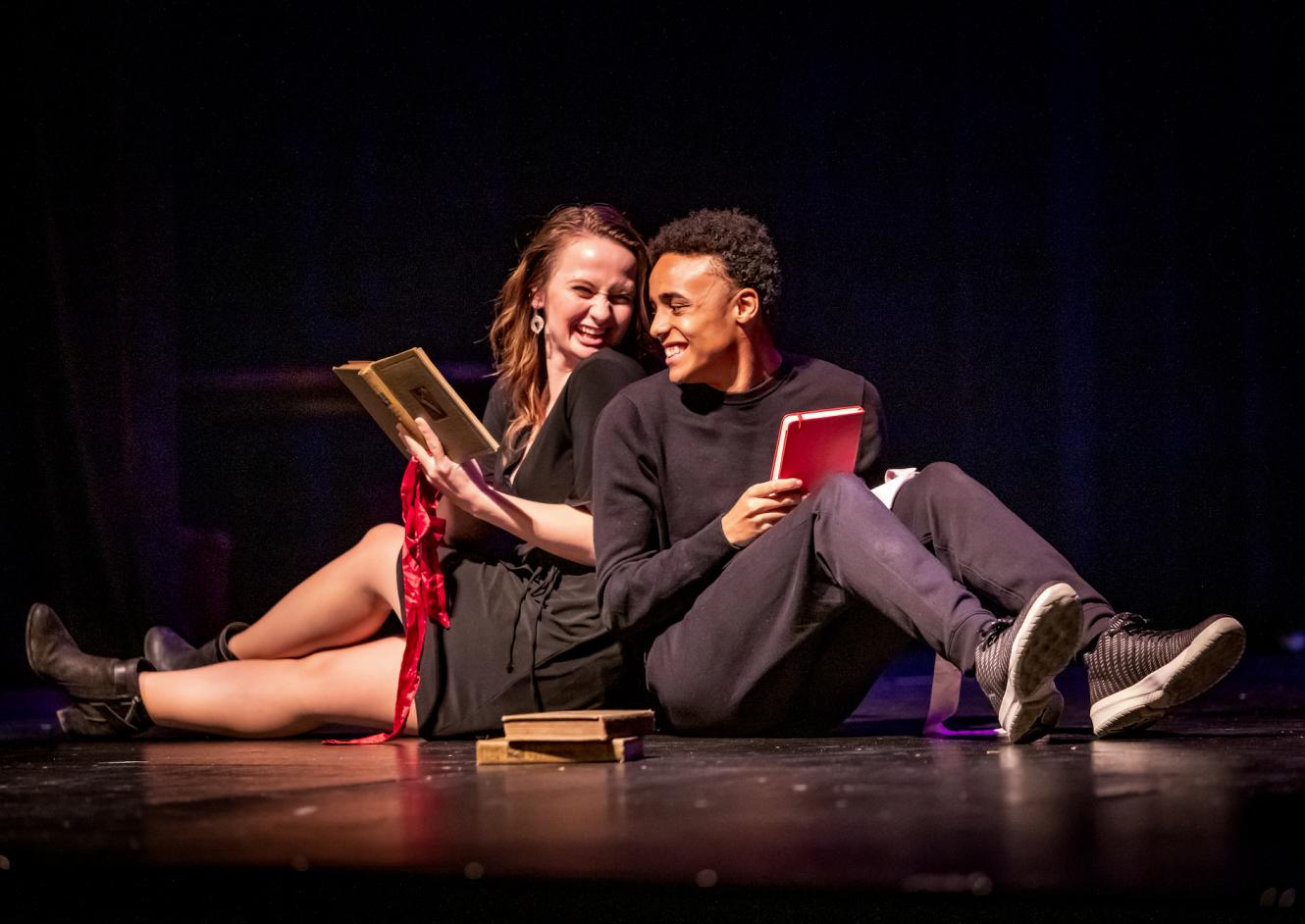 What sets Eastern University's Theatre program apart from the rest?
LA: Eastern's theatre program welcomes students of all backgrounds and experience levels, creating an inclusive space that honors the diversity of each student. We also provide students with opportunities to integrate faith into their creative process. God is the most creative being there is, so we want to create with Him rather than apart from Him.
What role does Theatre play in students' personal development?
LA: Theatre helps us become more comfortable in our body and voice, while developing the art of storytelling. Theatre classes improve collaboration, confidence, and critical thinking – encouraging perceptivity and the celebration of diversity among artists. This is why students from all majors benefit from taking our classes.
What new changes can be expected with the new major?
LA: We are excited for all of the study abroad opportunities that the major will bring, like an immersive summer theatre study tour in London and the chance to spend a semester at the Los Angeles Film Studies Center. These opportunities cultivate our students' voices as artists and sharpen their sense of vocation and purpose.
What are some ways Theatre majors can make an impact in the world?
LA: Art can be a powerful form of activism. Theatre provides a response to global events in creative, engaging, purposeful, and needed ways. I hope our students challenge some of the inherent racism, sexism, ageism, and all other "isms" in a field that aims to "live truthfully under imaginary circumstances" as Meisner would describe it, embracing the truth of each other and accurately portraying the diversity in the world, in all its beauty, on stage.